Academics
Students at SRCE are provided with a holistic approach to education and are encouraged to develop both their academic and personal skills.
Faculty
SRCE has an excellent placement record. The SRCE Training & Placement Cell assists with Placements and Internships.
Placement
Our faculty members are highly qualified and dedicated to support our mission in transforming education.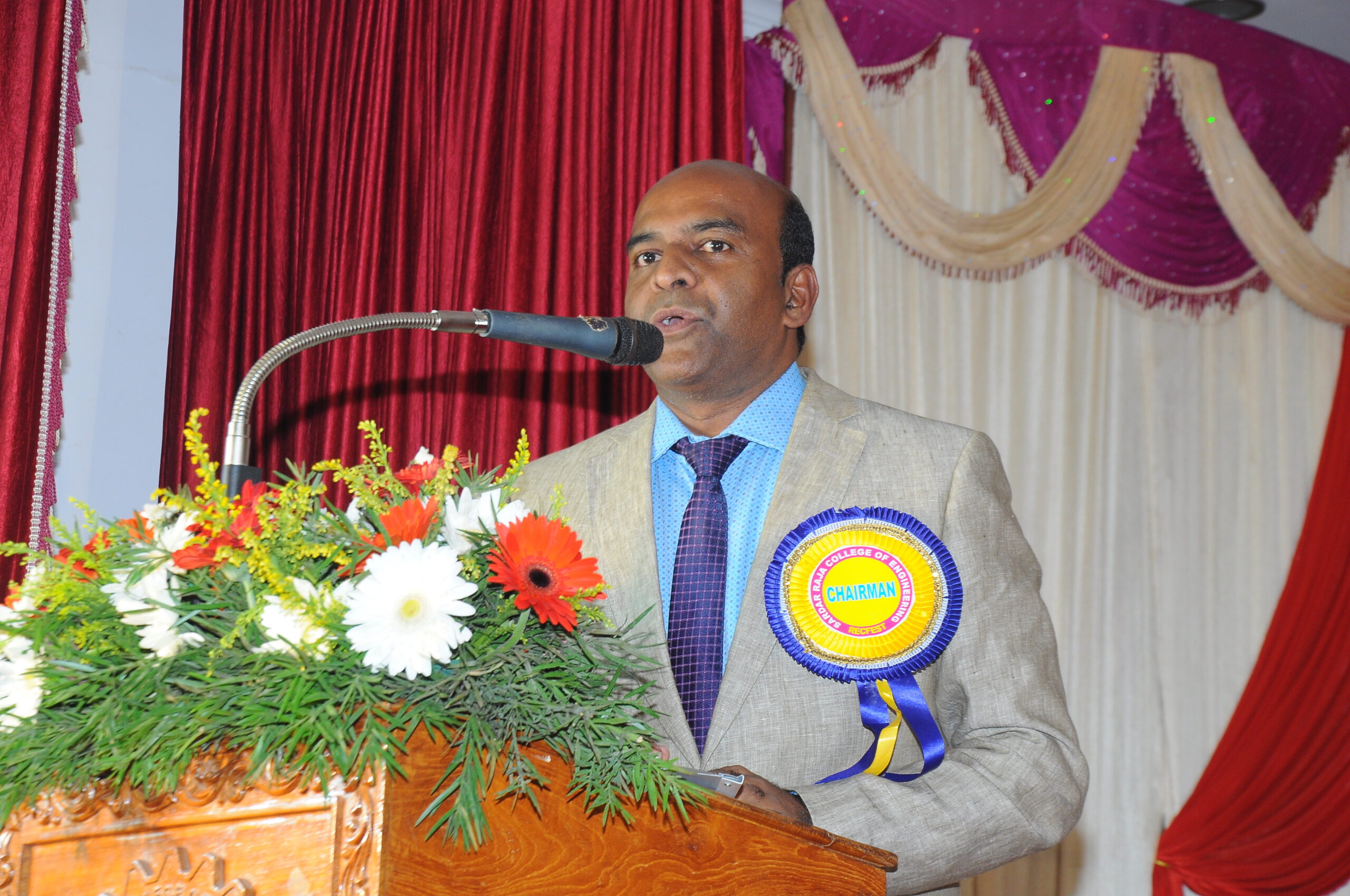 I would like to extend a warm welcome to you and your family on behalf of the Faculty, Staff, and Principal of Sardar Raja College of Engineering, which has been educating students since 2000. Each student has high aspirations to excel in their career and to be a responsible engineer in society. We expect them to achieve their potential and excel in their career. Our program focuses on both academic and personality development of students by teaching a holistic view of education.
The students are endowed with all convenient amenities, making learning more interesting. Some of the facilities include well ventilated classrooms, recreational areas,indoor and outdoor games, stocked library, seamless internet/ WiFi connectivity and medical facilities etc.
"I studied Electronics and communication engineering. The lab facilities are excellent and superb coaching by faculties. So we can make a keen study in the field from basics to advanced level. A placement cell is available in the college. Usually, there are a lot of companies including software, mechanical, electronics and civil
"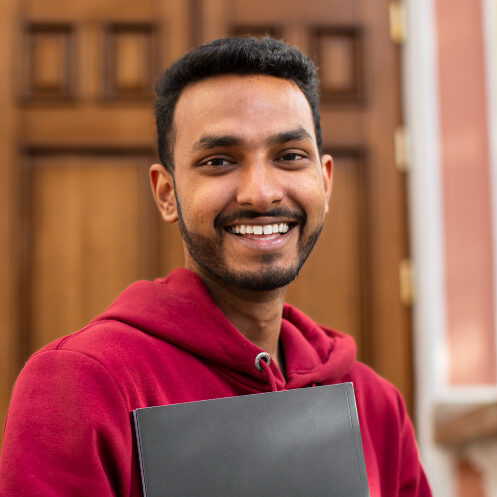 Harinarayanan
"Nice and beautiful location of my college and the exam structure is as per anna university rule. They will arrange industrial visits and tours. Many good factors made me choose this institution, especially its Campus placements."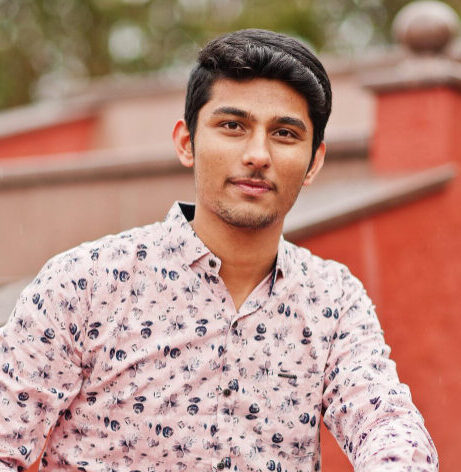 Afsal Sulaiman
"I'm a student of SRCE pursuing Artificial Intelligence and Data Science. My college has a neat and excellent campus and a peaceful environment too. They have been providing good Education."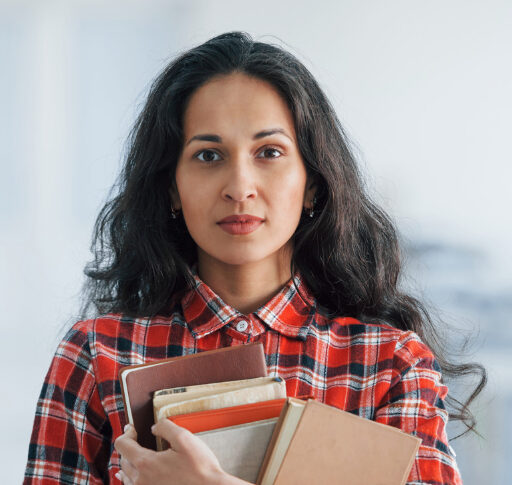 Asha
"It has a large campus and many facilities. The environment here gives you the opportunity to enjoy and grow. Teaching is good. You get placement in a better company."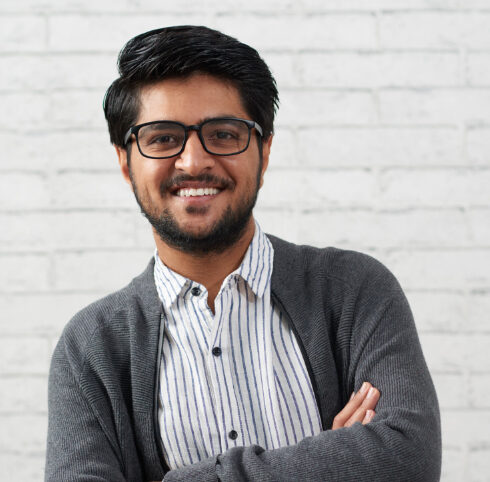 Shaan