Academics
Students at SRCE are provided with a holistic approach to education and are encouraged to develop both their academic and personal skills.
Faculty
Our faculty members are highly qualified and dedicated to support our mission in transforming education.
Placement
SRCE has an excellent placement record. The SRCE Training & Placement Cell assists with Placements and Internships.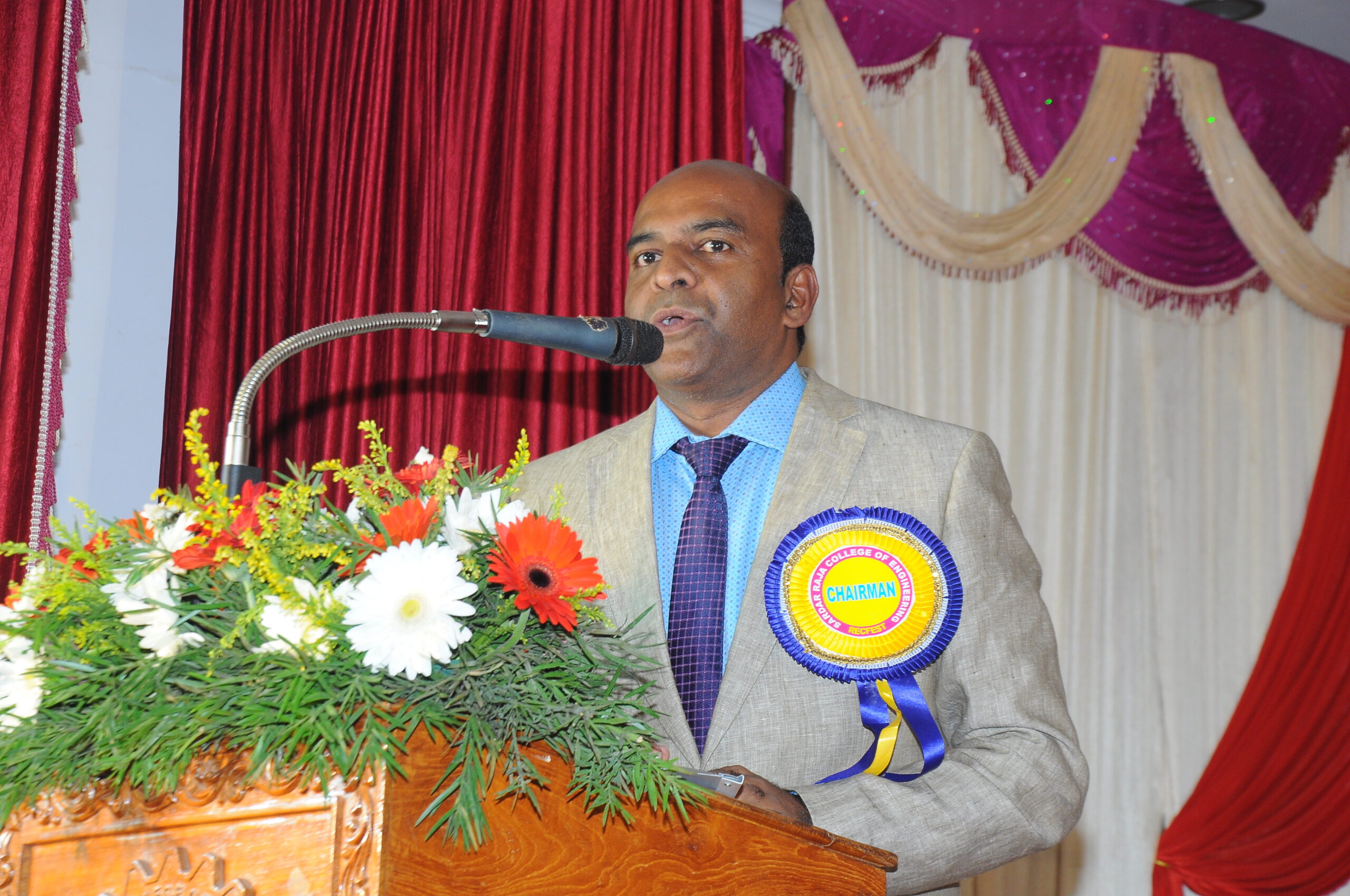 I would like to extend a warm welcome to you and your family on behalf of the Faculty, Staff, and Principal of Sardar Raja College of Engineering, which has been educating students since 2000. Each student has high aspirations to excel in their career and to be a responsible engineer in society. We expect them to achieve their potential and excel in their career. Our program focuses on both academic and personality development of students by teaching a holistic view of education.
Er. A. Jesus Raja
CHAIRMAN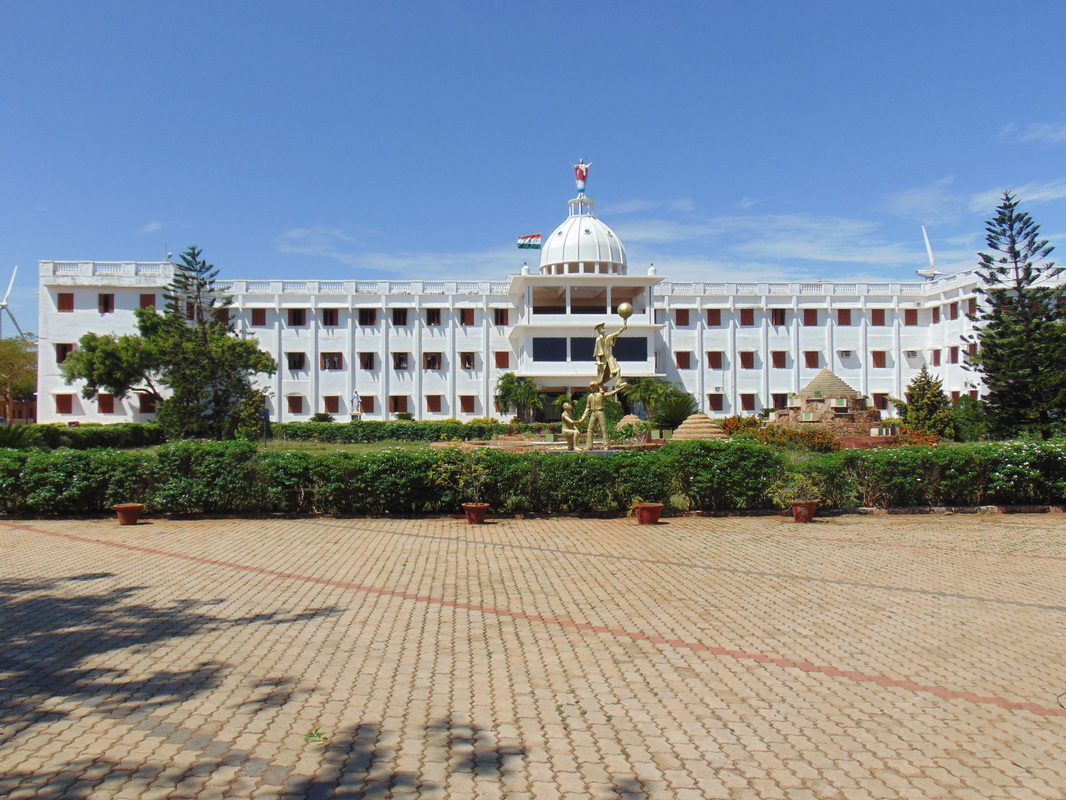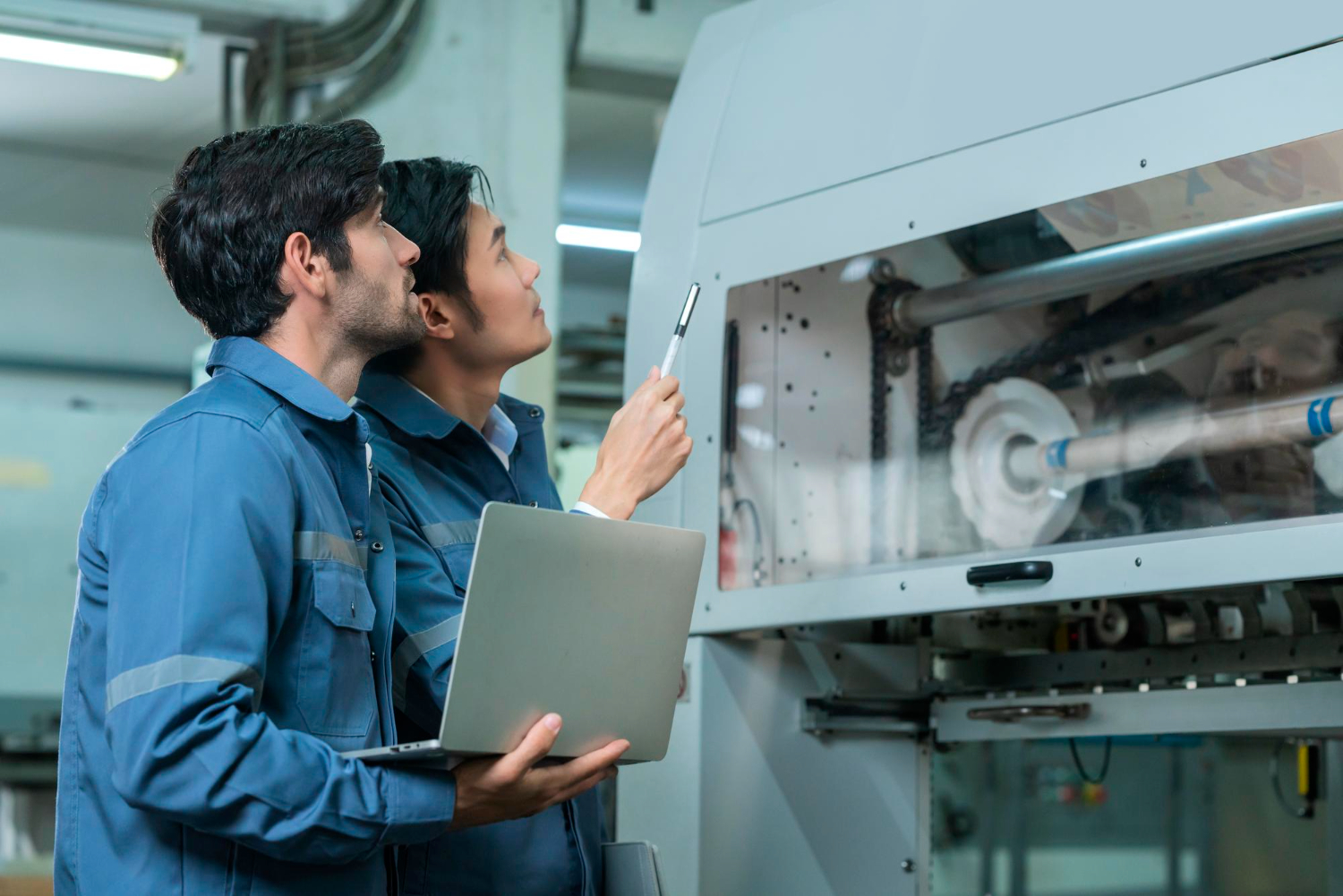 Mechanical Engineering
A Mechanical Engineer specializes in a wide range of engineering fields. Mechanical engineers design, develop, build, and test. From machines to components, they deal with everything that moves.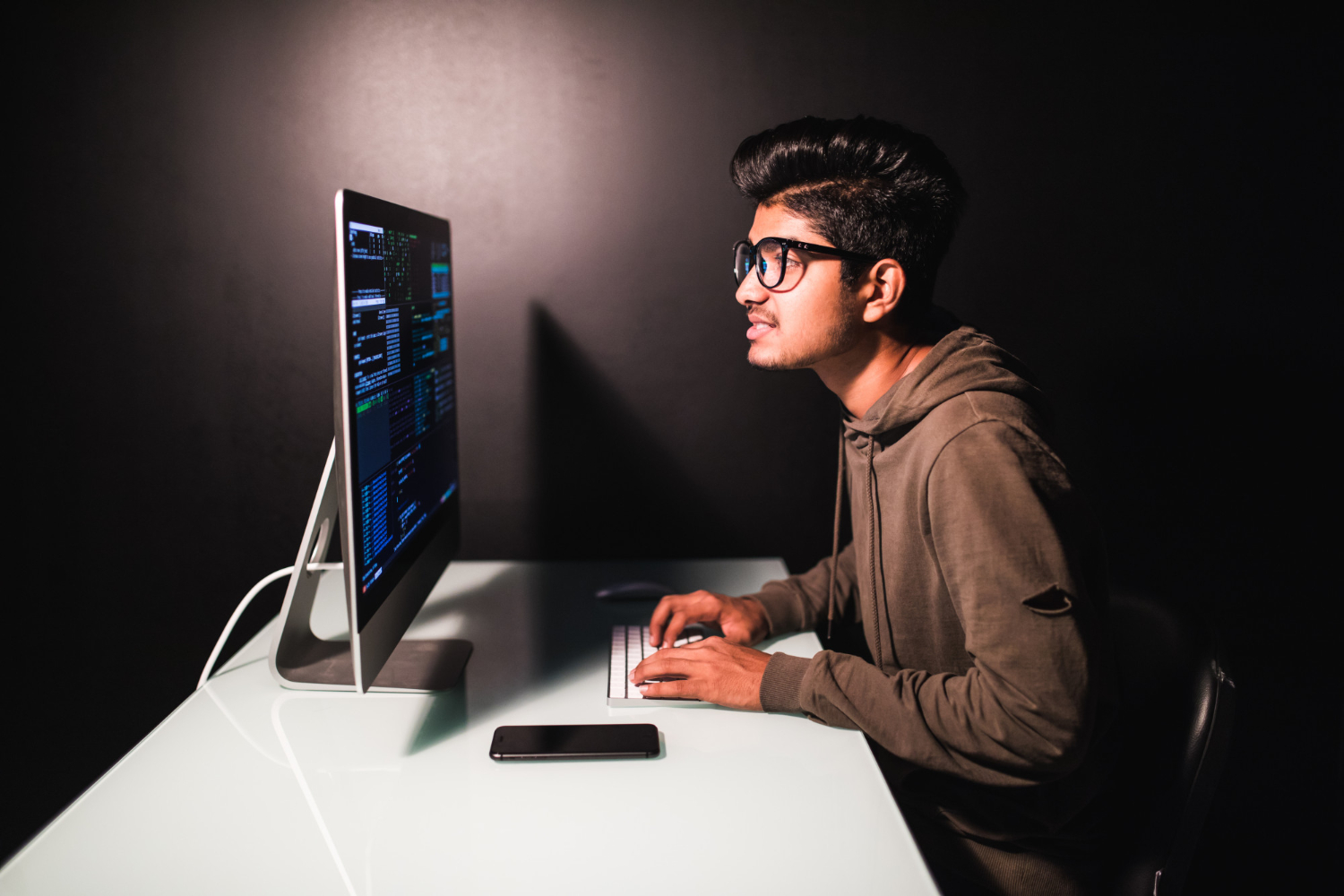 Computer Science Engineering
The field of Computer Science Engineering combines several fields of electrical engineering and computer science to develop computer hardware and software.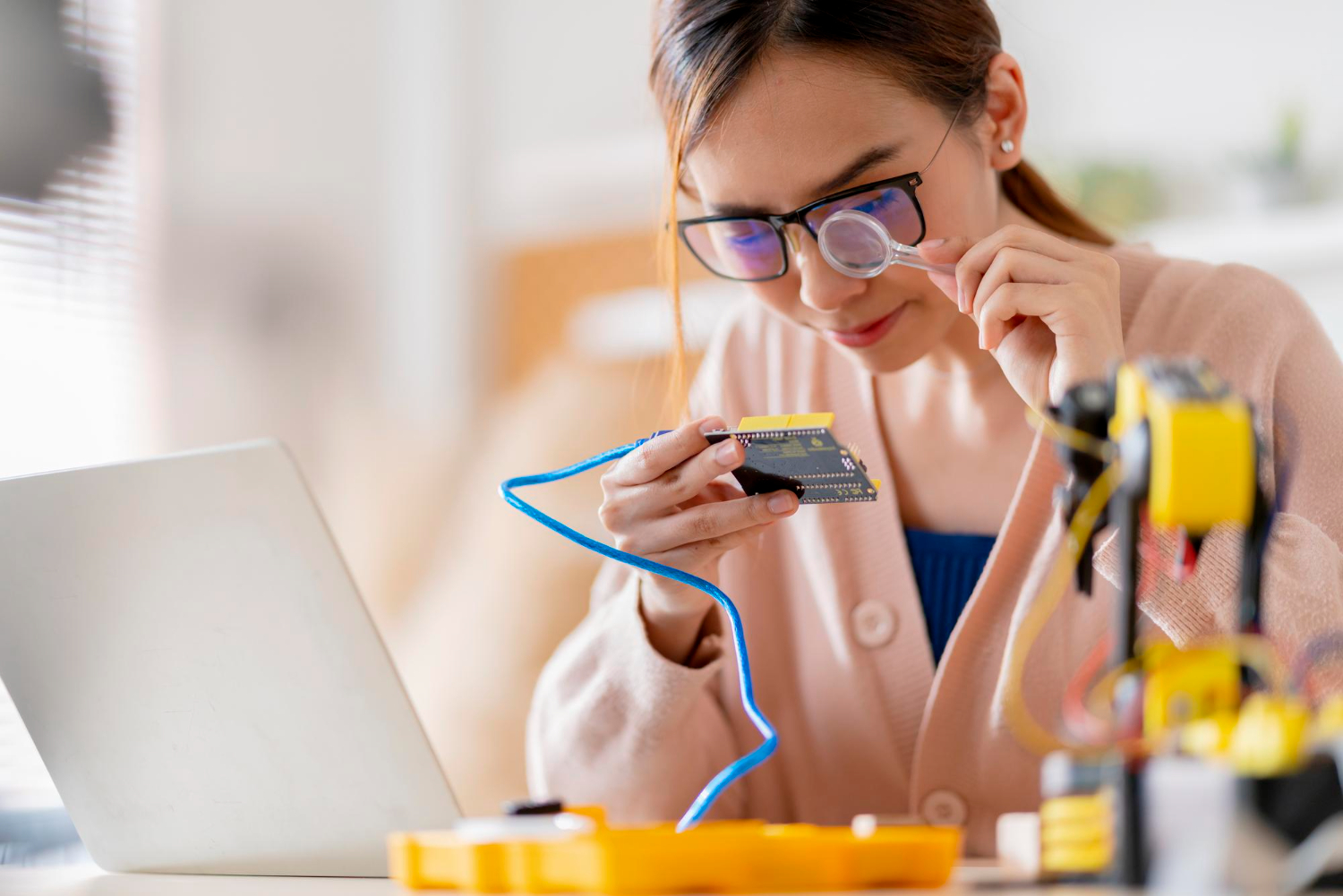 Electrical and Electronics Engineering
Electrical & Electronics Engineering is an integrated branch of engineering. This course deals with the technological aspects of electricity, especially the design & application of circuitry & electronic equipment.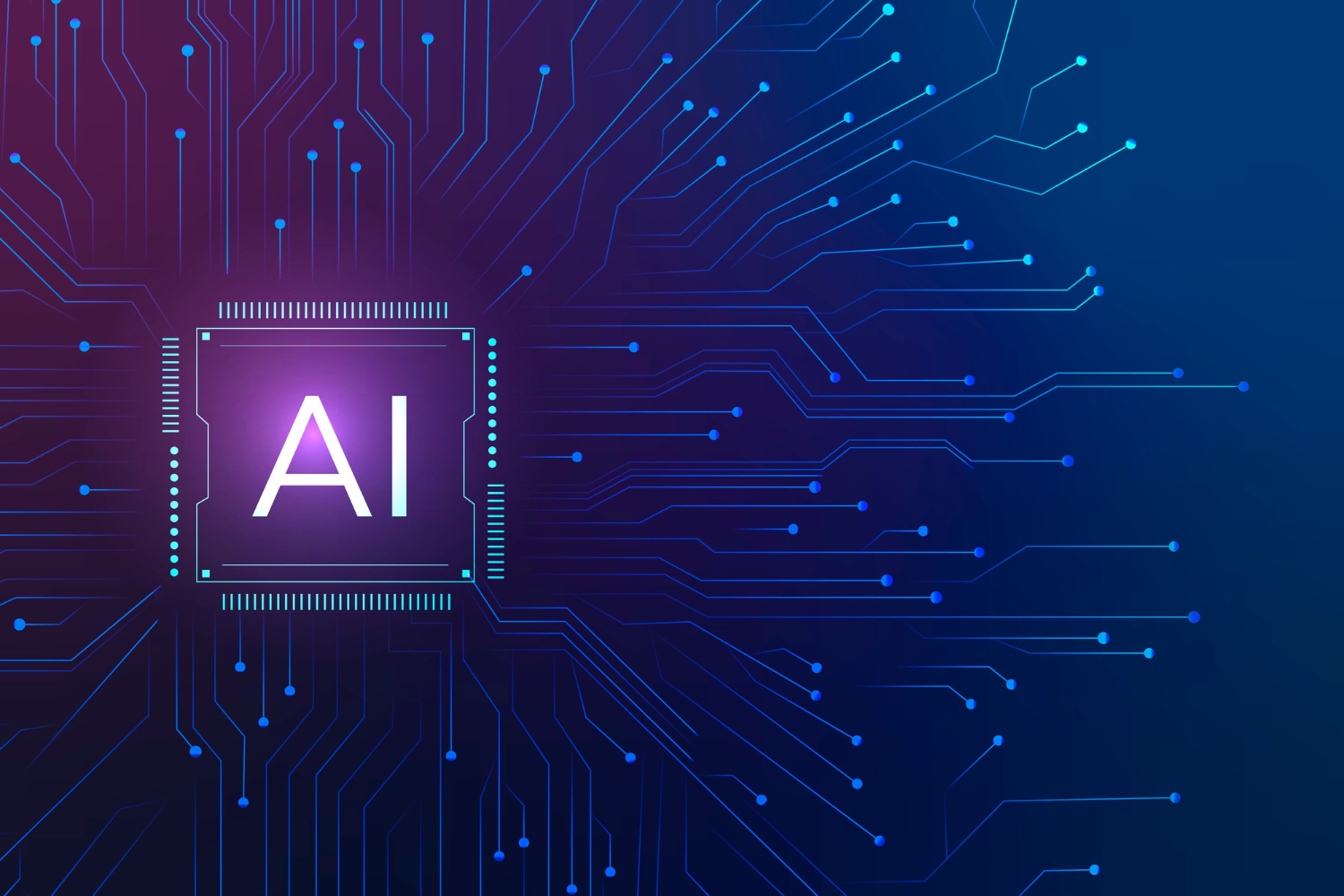 Artificial Intelligence and Data Science Engineering
Artificial Intelligence and Data Science Engineering, aims the students to acquire technical skills to perform data processing, analysis and visualization in multiple real-time applications.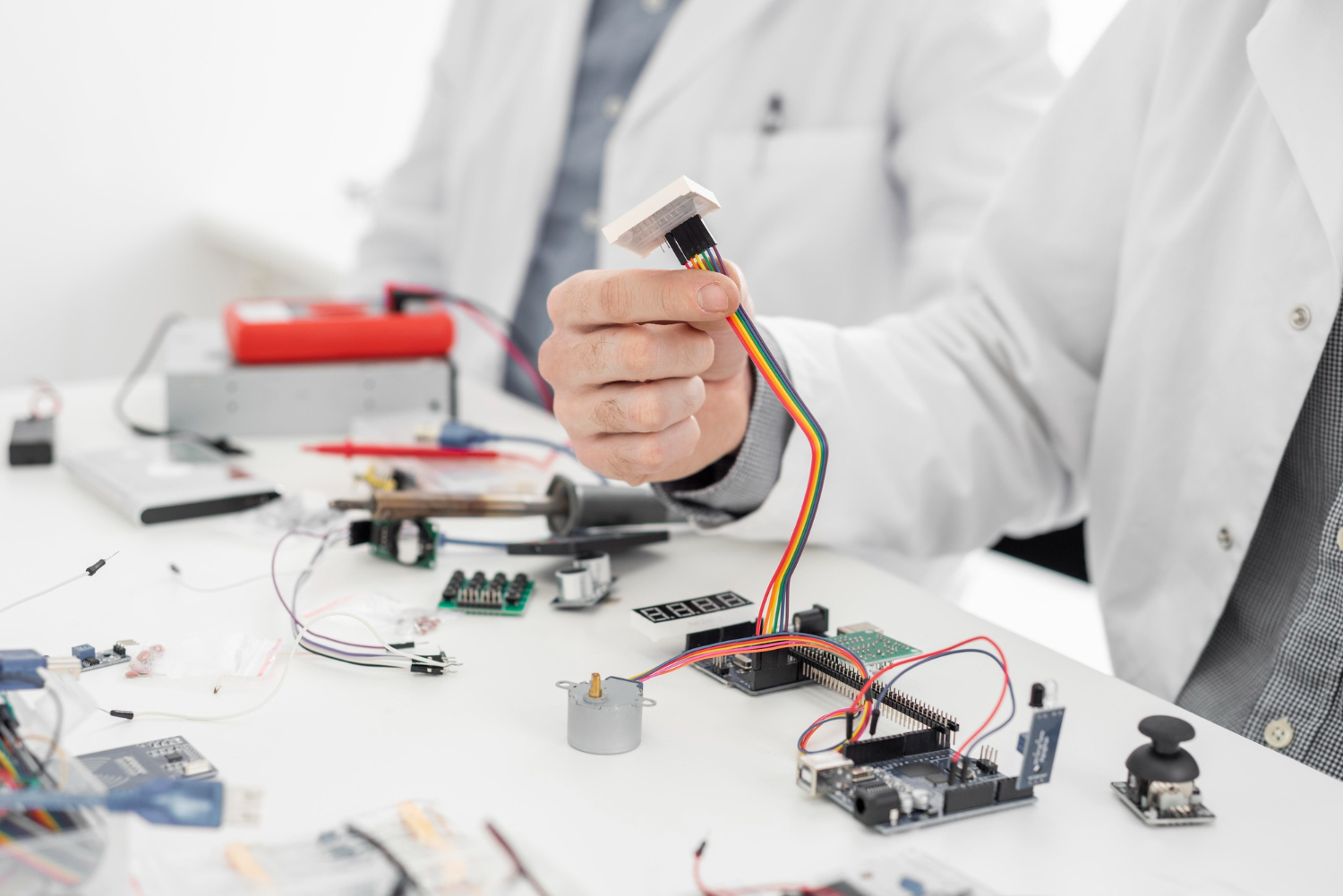 Electronics and Communication Engineering
The field of Electronics and Communication Engineering (ECE) consists of both communication engineering and electrical engineering at its core. A career in this field can be very diverse and rewarding.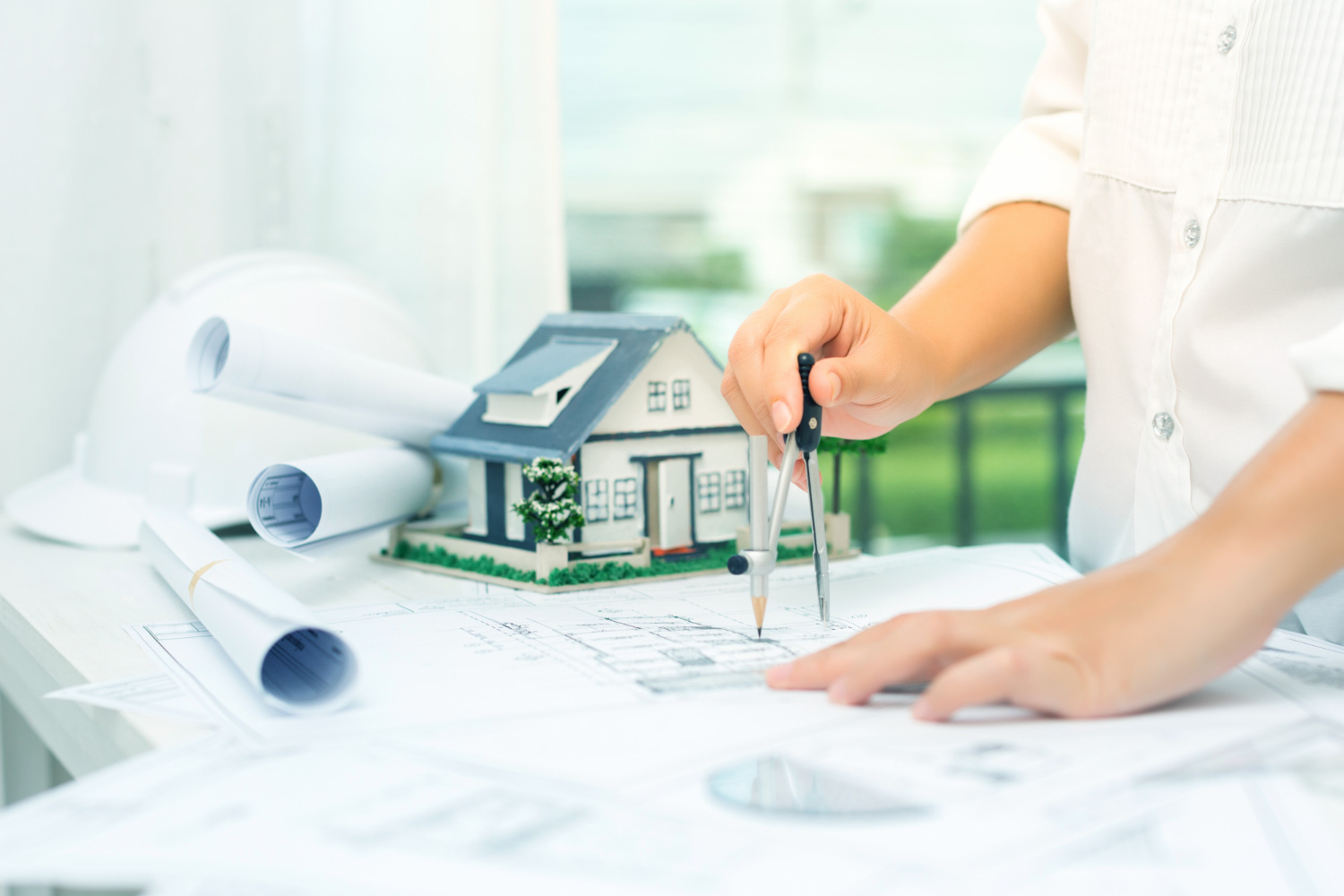 Civil Engineering
The Civil Engineering field focuses on the design, construction, and maintenance of the built environment, including public works.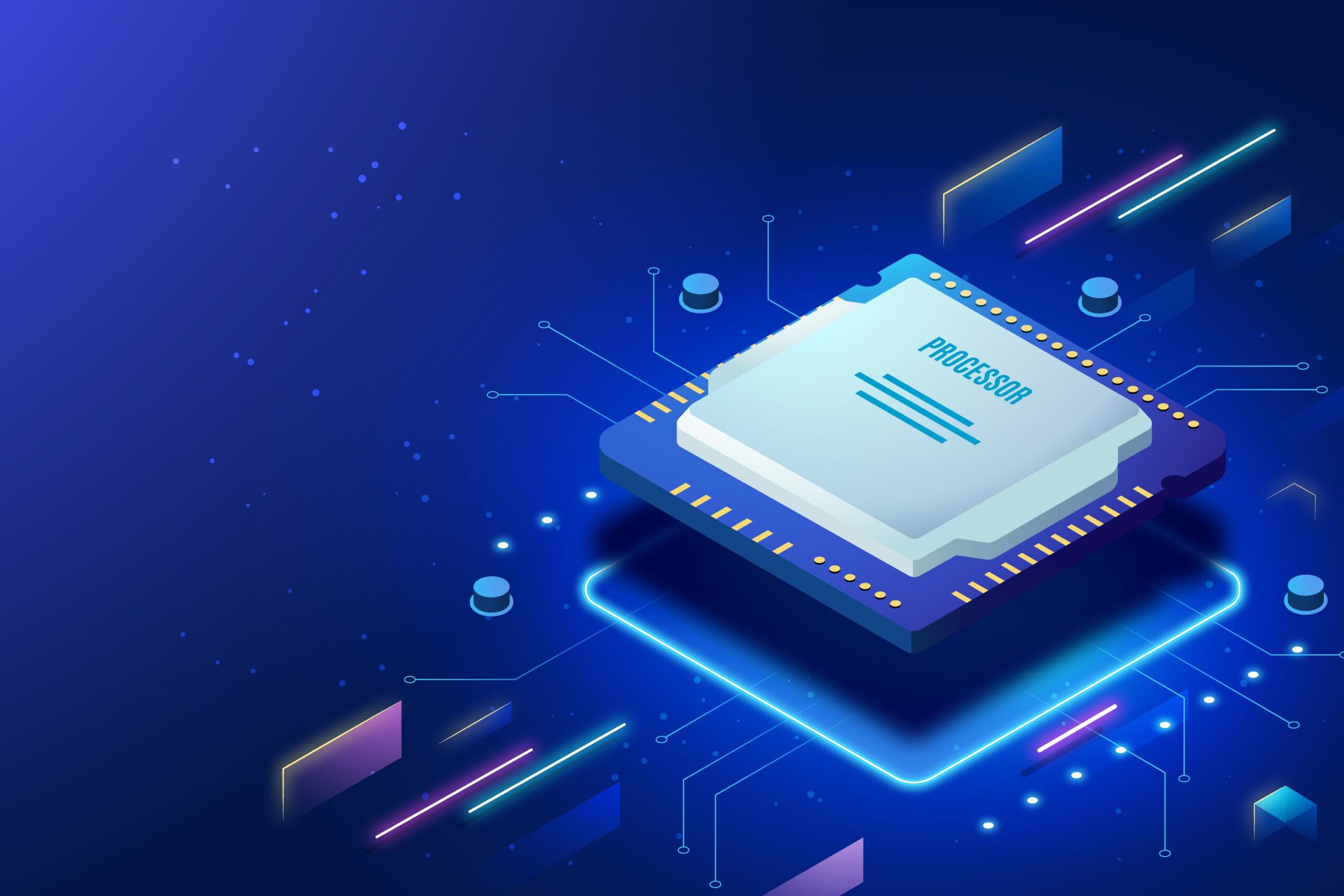 M.E VLSI Design
VLSI ushered in a revolution of unprecedented technological advancement. These developments paved the way for modern marvels such as advanced telecommunication networks and sophisticated semiconductor devices to become available on a global scale.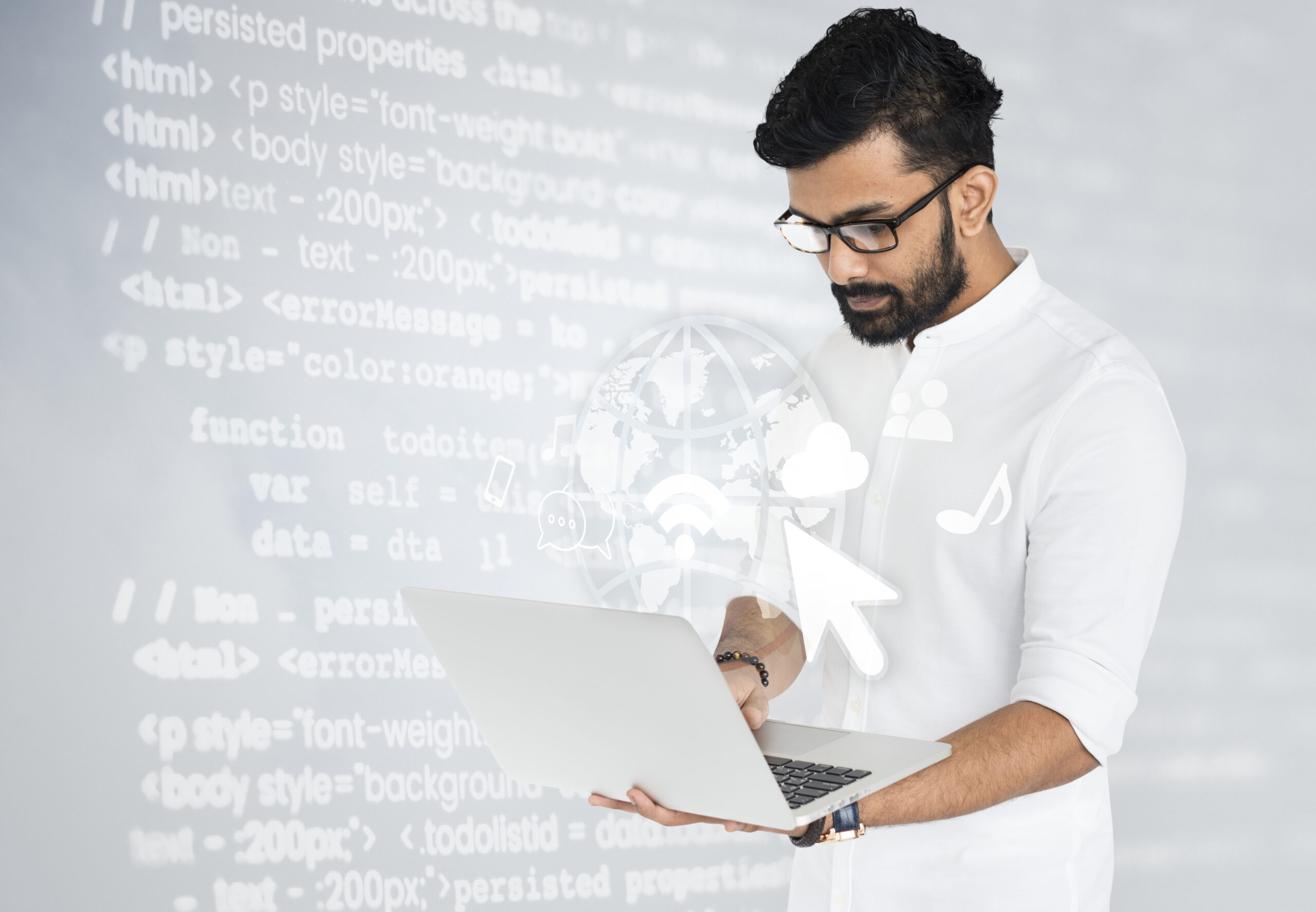 M.E Computer Science and Engineering
Earning your master's degree in computer science can be an excellent way to pursue more advanced roles in the field. These job opportunities are currently experiencing faster-than-average growth, making for good job security.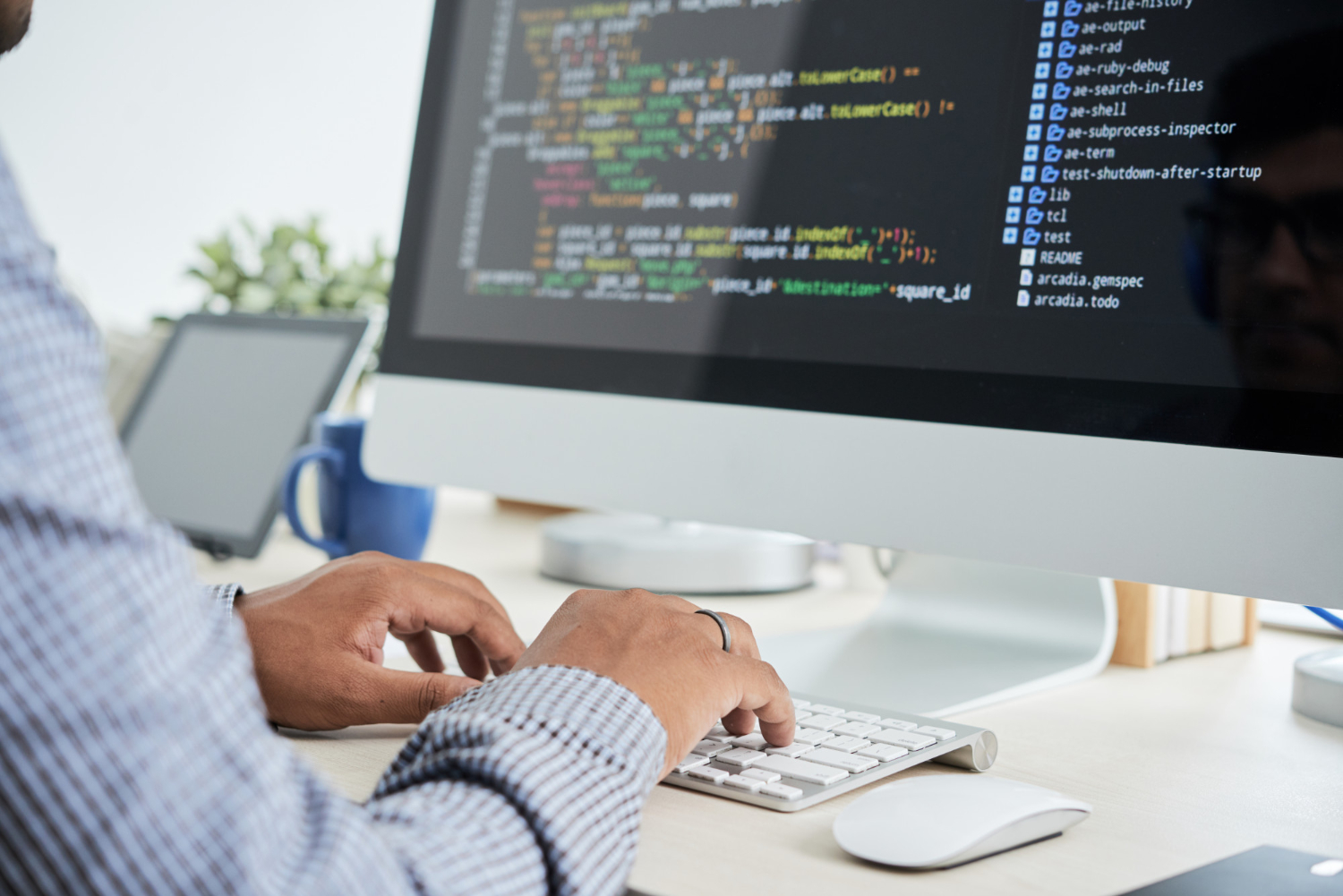 Master of Computer Applications
Master of Computer Applications is a two-year full-time academic program that imparts education related to computers, their programming, and applications.
The students are endowed with all convenient amenities, making learning more interesting. Some of the facilities include well ventilated classrooms, recreational areas,indoor and outdoor games, stocked library, seamless internet/ WiFi connectivity and medical facilities etc.
"I had wonderful years at Sardar Raja College of Engineering, which I will always treasure. The years spent here have been jam-packed with educational possibilities that were full of fun and frolic and occasionally with the rigorous academic requirements that one must undergo. You become a stronger guy to meet the demands of the corporate world as a result of your exposure to other cultures. I would like to express my gratitude to my college's and the department of computer science for all the work they did to Mould us into corporate experts."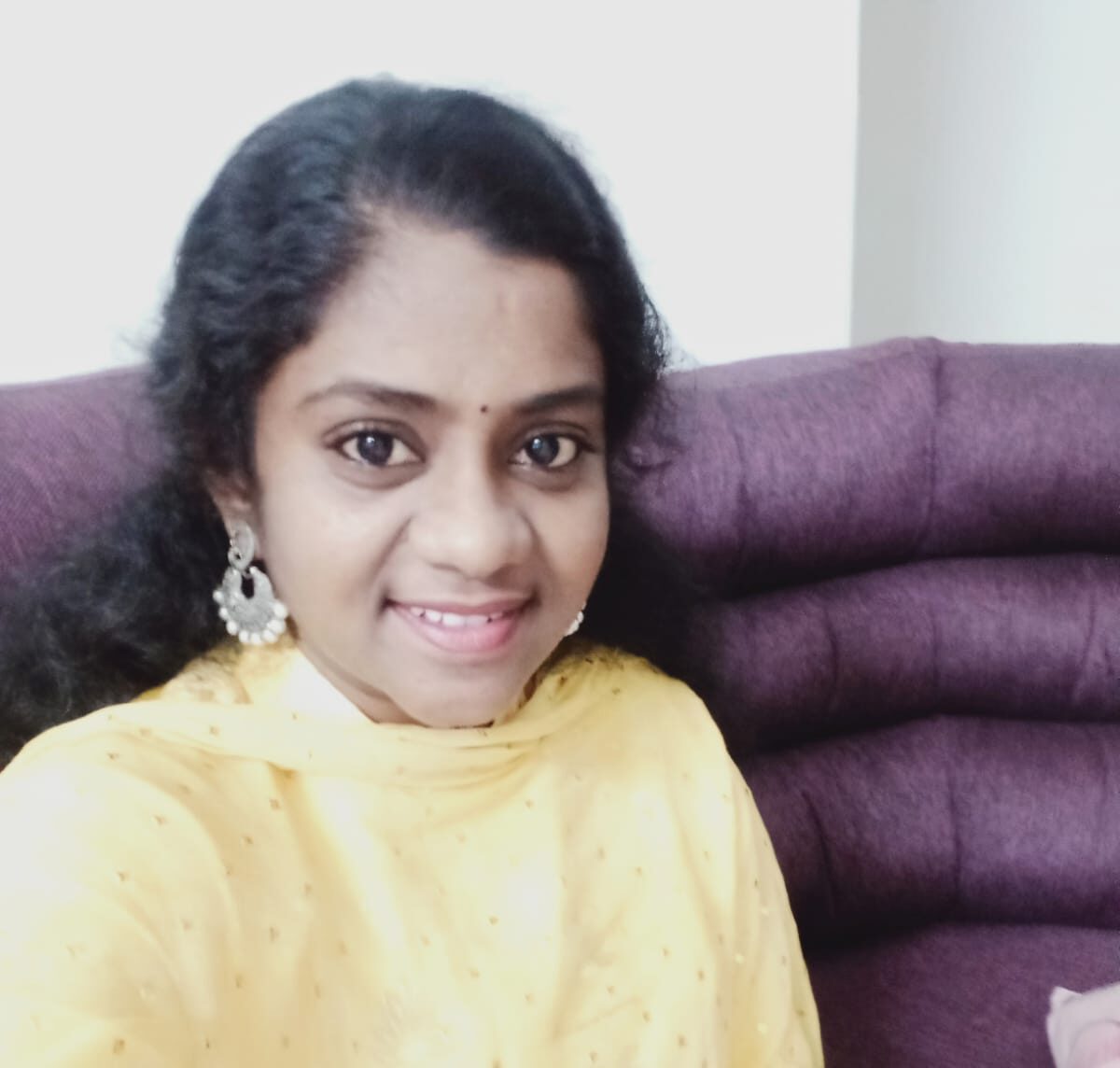 Uthaya S -CSE (2012 batch)
Technical Lead - Cape Start ,Chennai
"One of the best and famous Institute that produced many thought leaders in Engineering, research scholars, great academicians. Eco friendly campus, state of the art lab facilities, wonderful Stadium, heritage building structure, hostel, canteen, many more facilities for the students too."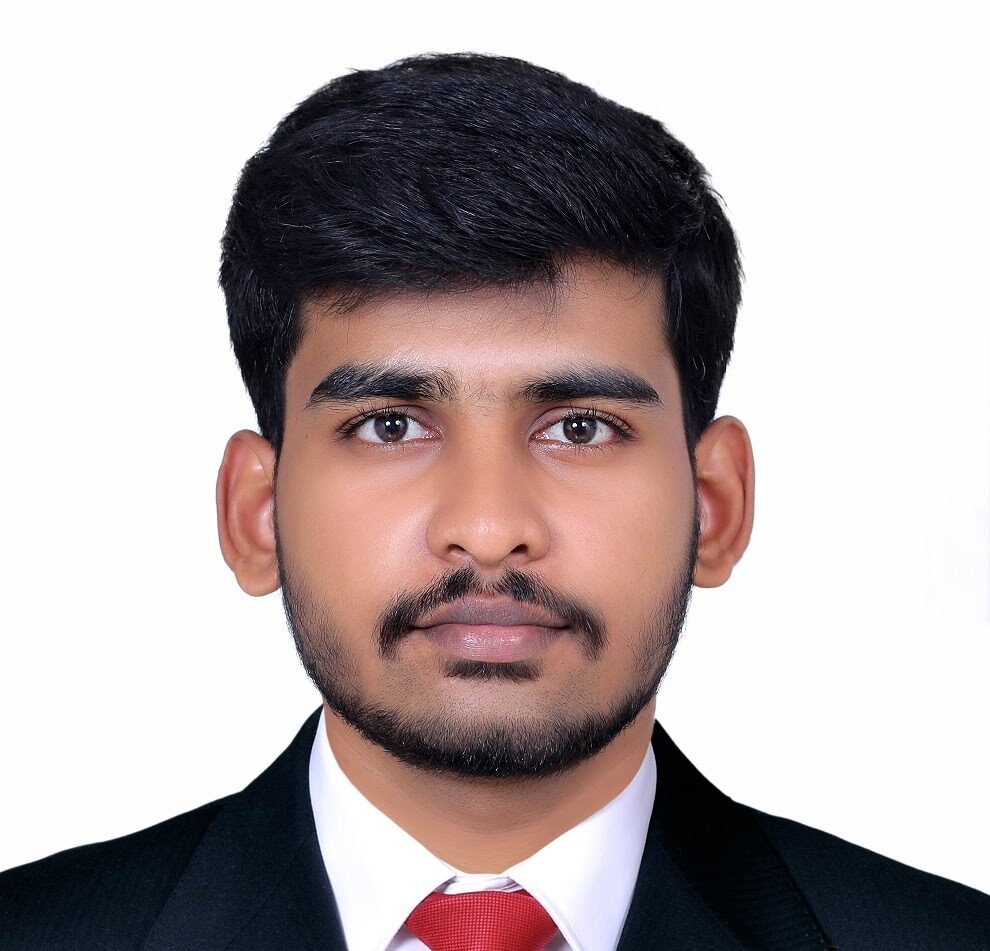 Mani Murgan M-CSE (2012 batch)
Senior Technology Lead - Codecraft technology private limited, Bangalore
"Before 13 long years I completed my B E from SRCE. I did my PG (M.E) also from the same college.  I am grateful to all my mentors and friends over there who helped me to build my career and moulded me to a better human."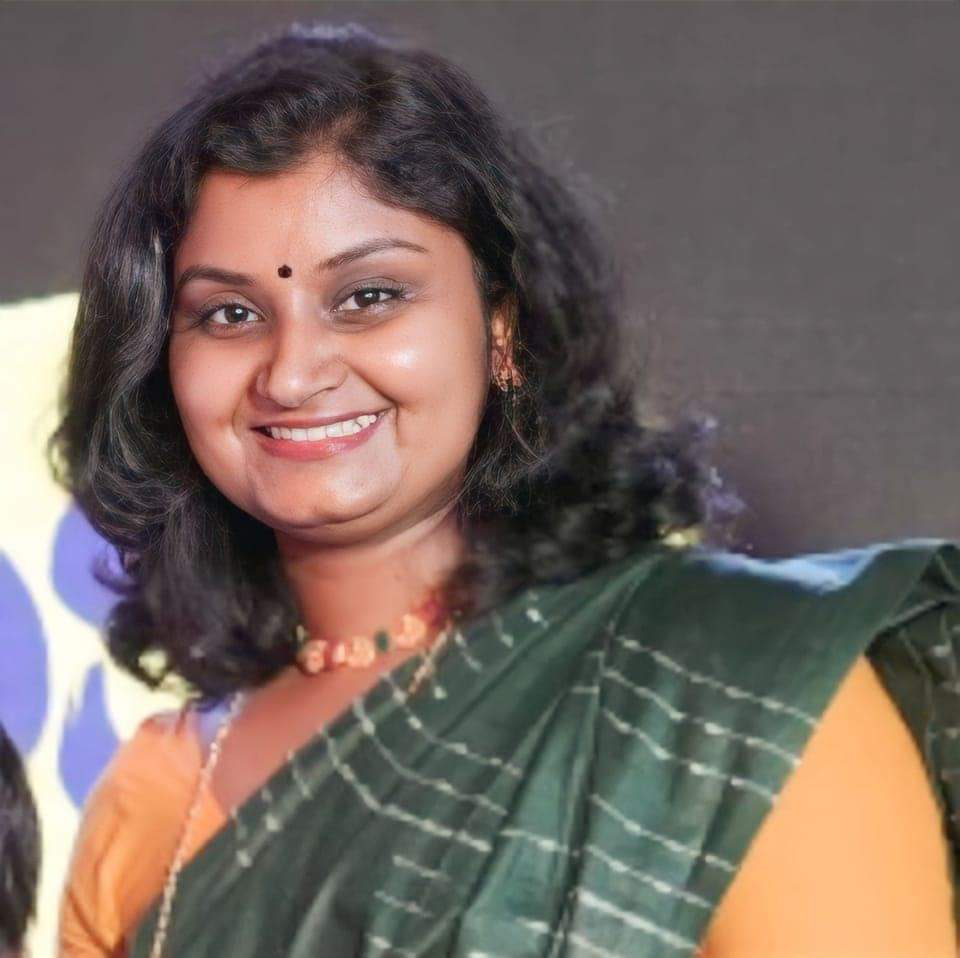 Veena -ECE (2010 Batch)
Director-T.I.M.E Kids India Pvt Ltd , Kottiyam Centre
"I am highly thankful for giving me an opportunity to be a part of Sardar Raja College. Getting admission in this college was one of my life turning moment. Sardar Raja college of Engg. is having an amazing infrastructure. They provide me with a number of opportunities to grow and explore my skills. The emphasis on co-curricular activities along with education helped me a lot. I have always found a positive and healthy environment and the faculties are highly supportive."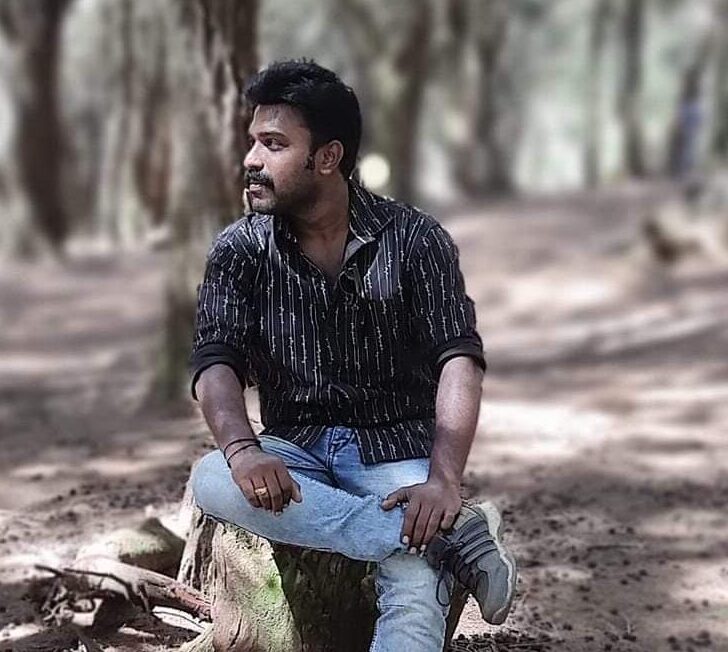 Ramu C Pillai -MECH Batch (2012 Batch)
Technician,Southern Railway
"Our SRCE has a stress free and a friendly environment. It has an excellent faculty preparing and motivating its students for a better future. All our department faculties  Guidance helped us a lot to grow as a successful Individuals"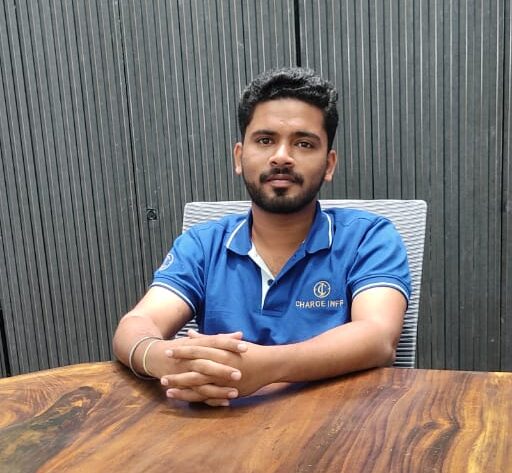 RAMAKRISHNAN M -CIVIL (2018 batch)
Assistant Project Engineer - Charge Infra , Bengaluru.
"I had the pleasure of studying engineering at Sardar Raja college of Engineering from 2008 to 2012, and it was an incredible experience. The college provided a vibrant and inclusive atmosphere that made me feel at home. Some of my fondest memories were during festival celebrations, including Pongal, Onam, and Pooja. It was great to see the entire campus come together to celebrate these events, and it gave me a sense of belonging to a larger community."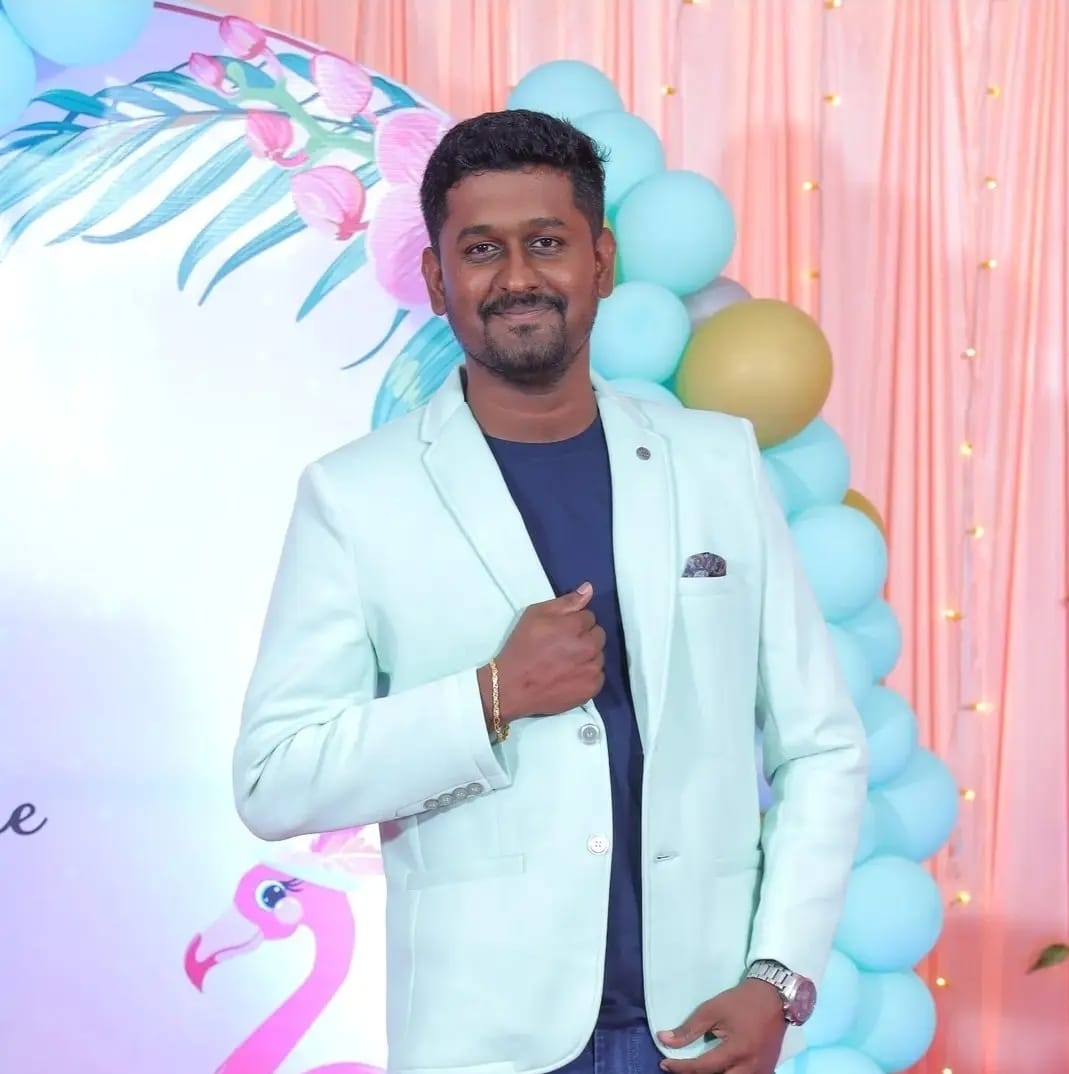 Logesh Kumar - ECE (2012 Batch)
Data Scientist, TCS , Chennai
"What is needed for an Engineering student are good Professors, better Labs and the best Motivation. All three are available in Sardar Raja College of Engineering (SRCE) under the fantastic leadership and guidance of the Chairman Mr. Jesus Raja. I was a student in SRCE in BE batch 2006-2010 and in ME batch 2013-2015. The strong base laid while in SRCE has given me stronger upbuilding of my career. As is obvious from the statue erected in front of the college, it gives a helping hand to the students to reach their career goals."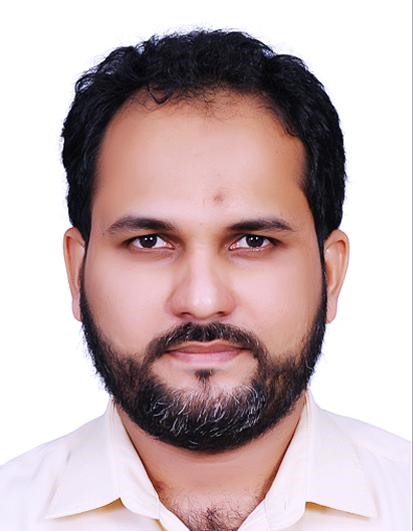 Noufal Thangal R - ECE (2010 Batch)
Specialist - Automotive Software Development - TATA Elxsi, Germany
"I am very happy to be a part of Sardar Raja College of Engineering. It gave me an opportunity to develop my self both in career and personal life. Because, they gave me opportunity to guide and manage various program committees. Hence forth, I learned leadership qualities. In earlier stages I was struggling in academic since I came from a government school background. But, my professors guided me to enhance my proficiency and technical knowledge. Hence I recommend younger students to select our institution to shine in your life. Once again I thank one and all of you who plays a vital role in my development and giving me lot of sweet memories."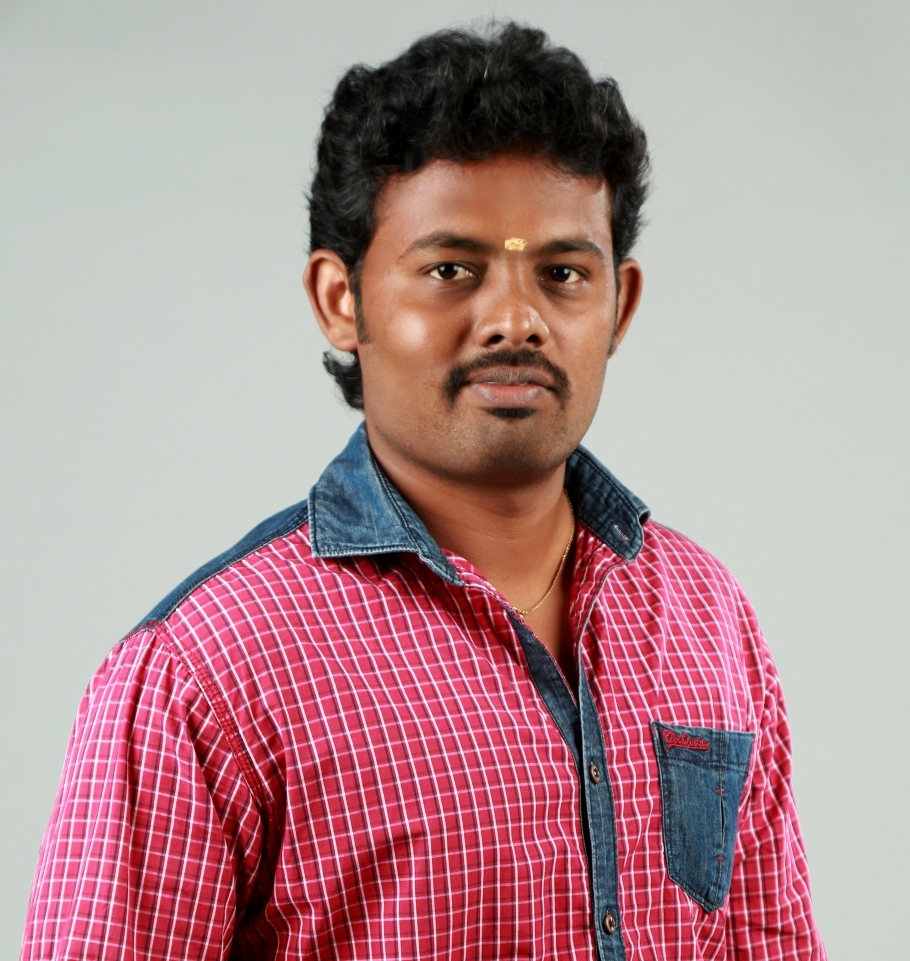 A.SUNDARAMAGALINGAM - MECH (2010 batch)
MANAGER - WHALE ENTERPRISE PVT LTD,COIMBATORE
"About my College-No period of my life has been one of such unmixed happiness as the four years spent within campus walls."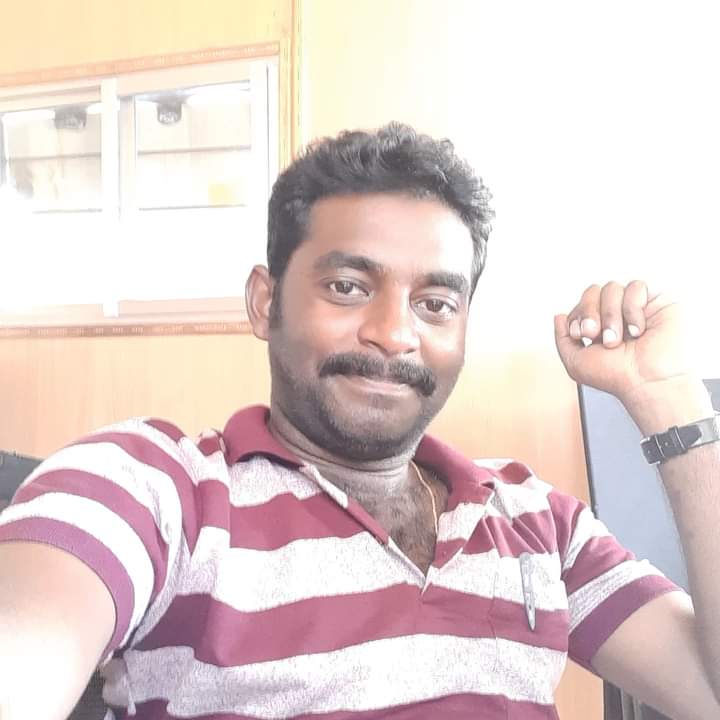 GOMATHI SANKAR - EEE (2014 Batch)
ASSISTANT MANAGER - LARSEN AND TOURBO, Assam
"My college days are unforgettable and in fact those days are happy days in may life. Every student has those days in their life's as well.I enjoyed myself a lot when i was in srce.College. I have learned a lot from my professors. When ever i was wrong they corrected me. They used to be very friendly with us. We used to have competitions. No matter whether we win the competition or not, but they used to tell us participation is very important. They were very supportive and encouraged us in all things to grow up in our life's. college life is so beautiful."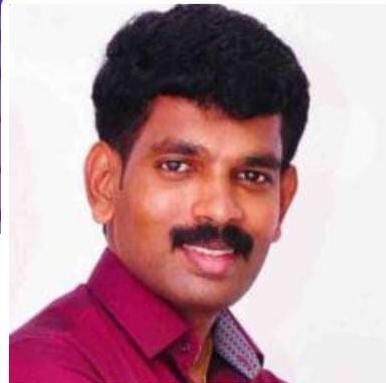 Sankar. P - CSE (2012 Batch)
Senior Specialist - HCL Technologies ,Madurai.
"It was a great experience studying at SRCE, a memory to cherish for lifetime. My experience at SRCE was full of learning and grooming. It gave me an opportunity to meet different kind of people and learned many things. I am thankful to all the faculties and mentors. Overall it was a great experience."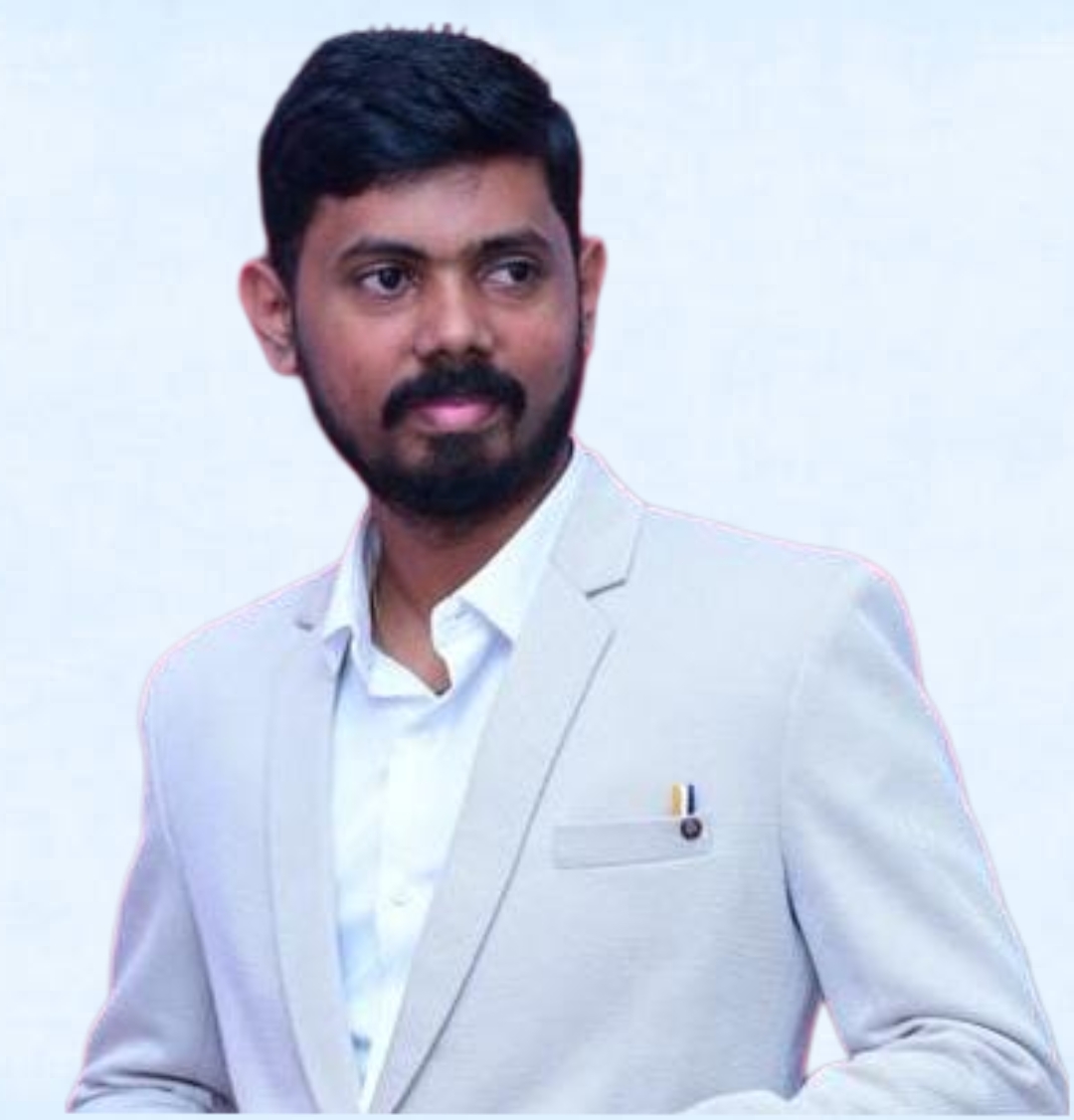 J. Augustin Jebakumar - CSE (2012 Batch)
Chief Administrative Officer , Bryan Softech Solution Pvt Ltd
"Trying to sum up in only a few lines what I enjoy most about SRCE is particularly difficult. The four years that I have spent here as a student have been fantastic for a whole host of reasons. The ultimate aim of any college education is obviously to get a degree at the end and I've found that SRCE is a great place to study, not least because it's a college that make you want not just to learn the engineering but also develops your interpersonal skills, communication, sports, and emphasize a lot on discipline."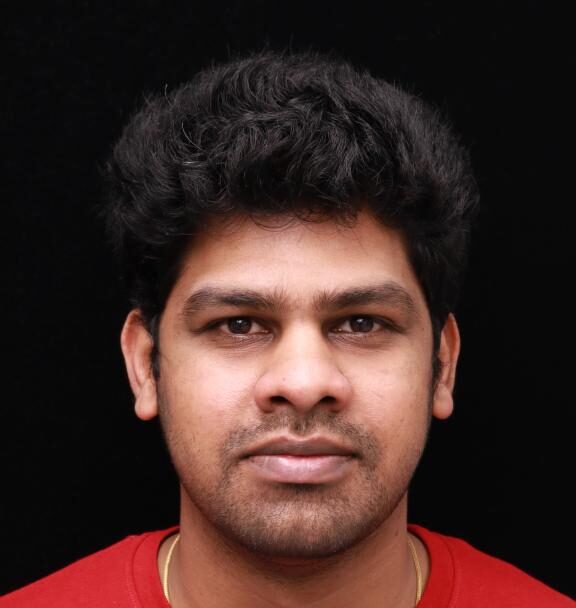 Kirubahar Napoleon - ECE (2012 Batch)
Systems Development Engineer, Amazon Web Services EMEA SARL, Dublin, Ireland
"I am very glad to register feedback about SRCE. It has a well-developed infrastructure that facilitates the academic and personal growth of each student. I always had positive and healthy environment with highly supportive staff members. This college provided many opportunities to grow and explore my skills in Engineering and also at sports. SRCE is unique in bringing up Engineers from financially weak families and supporting talented students in all possible ways. Chairman's room is always open for students and management never hesitated to listen for student needs which will be fulfilled in time. I am very much thankful to be a part of this college which added and adding number of values to my life."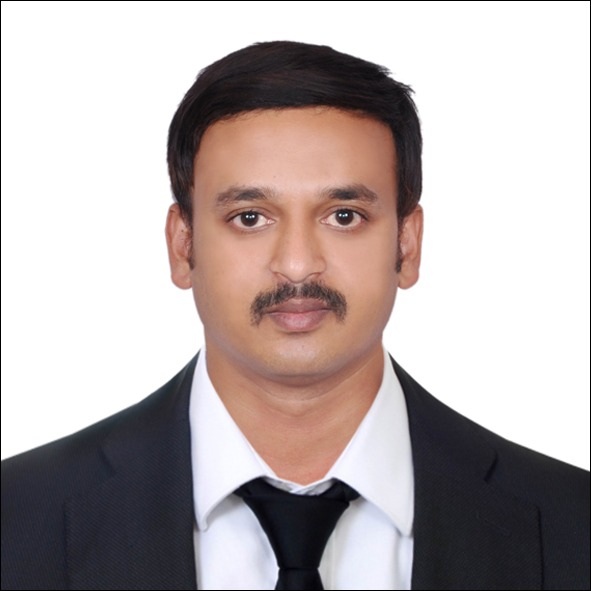 MASIL RAJADHAS S - MECH (2007 Batch )
Technical Manage - Al Thomoh Ideal General Contracting.Abu Dhabi, U.A.E
"I am so thankful to have been a student of SRCE. The Chairman, HOD's and professors made the learning experience truly remarkable and unforgettable. My journey as a student was filled with amazing opportunities and guidance every step of the way.I am truly grateful for this opportunity and I know it will shape my future in many ways.I am proud to be part of SRCE alumni family!"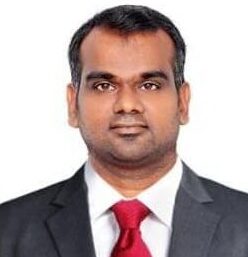 Kaniraja Arumugam- CSE (2004 Batch)
Senior Program Manager-DAIMLER TRUCK , Bangalore
"During my three years of study at this college, I found myself to be a lucky student because I had the opportunity to sharpen my mind. It is one of the colleges that provides lots of facilities as well as better knowledge to all students."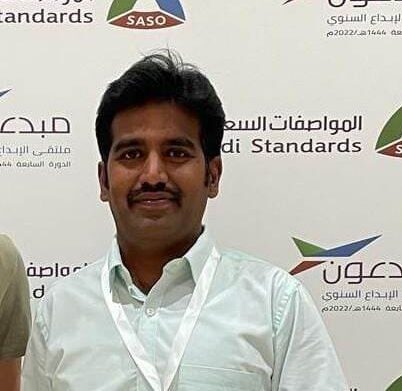 H. Mohamed Ali jinnah - EEE (2010 Batch)
ELECTRICAL ENGINEER -SASO, Saudi, Riyadh.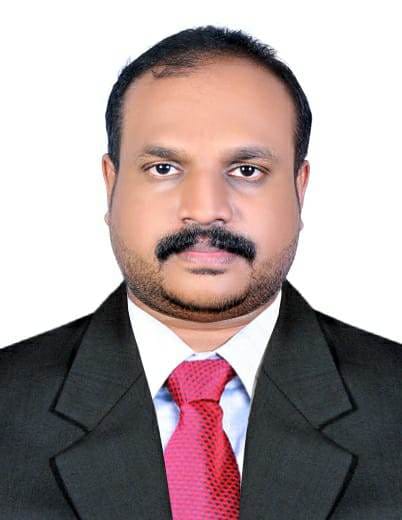 Arundev - EEE (2012 Batch)
Project Engineer, Analytical instrumentation & maintenance systems Co,Dubai
"Excellent place to study."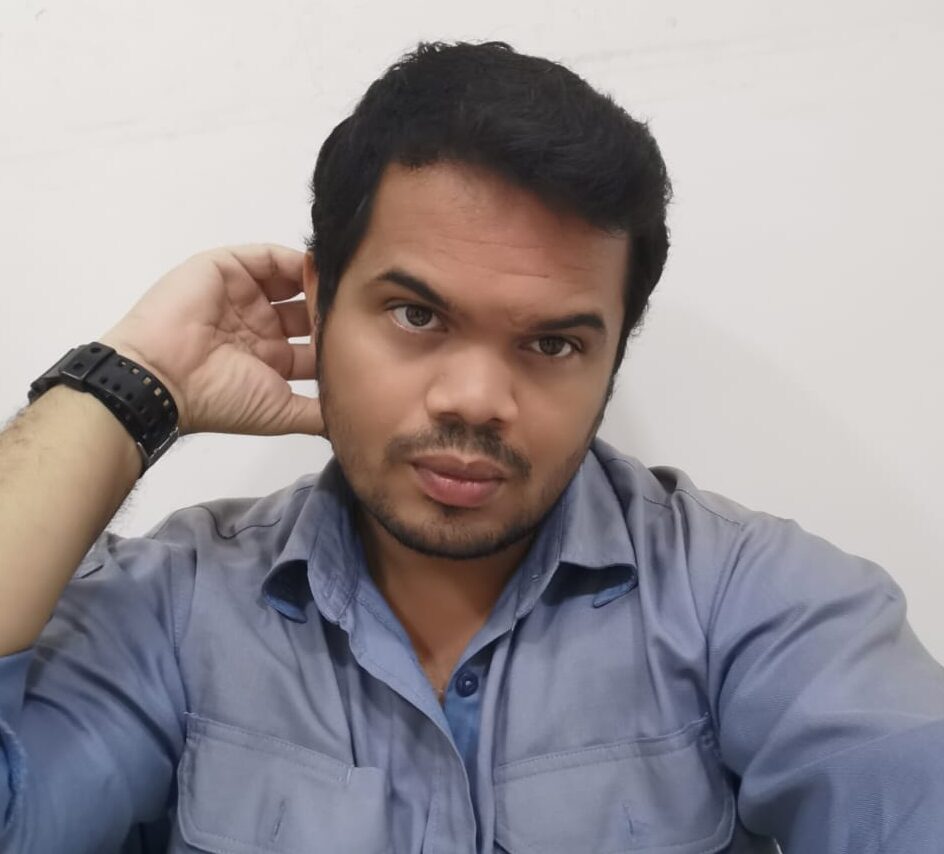 Manikanda Prabhu - EEE (2010 Batch)
Assistant project manager-analytical instrumentation systems co.,jubali saudi arabia
"I had great experience studying in Sardar Raja College of Engineering. I'm so great full to study under some elite staffs who help me to complete my studies. They guided me properly to enhance my skill set and knowledge along with my studies. Special thanks to Mechanical Department faculty to push me forward to who I am today. They helped to study everything from the scratch. And I am so proud be a graduate from SRCE"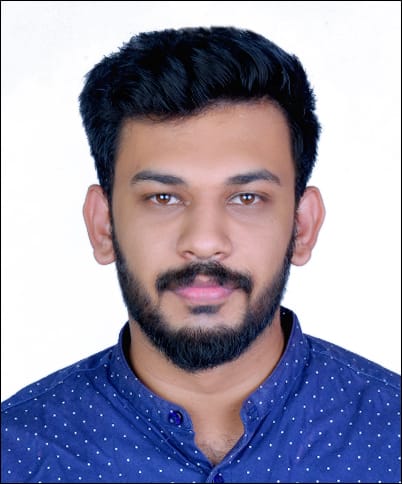 Jijo Jose - MECH (2020 batch)
Production and Planning Engineer- W.G. Jones, Durham, united kingdom
"It was really a very good learning experience in Sardar Raja college of Engineering. The place where I am moulded to face the challenges of life. The faculties over there really helped in all ways to improve my academic career and there guidance helped me to face all the challenges with courage. It was really a good time in my life.The hostel facilities and the atmosphere was really great. Moreover the management gave equal importance to the extra curricular activities as well, which help me in enhancing my confidence level.

Really thankful to sardar raja college of engineering and it's faculties for giving me a wonderful learning experience."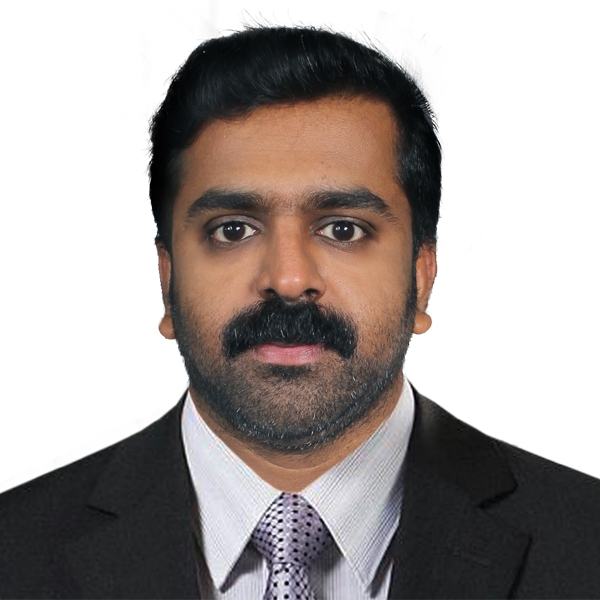 Sunil V Paulose -MECH (2010 batch )
In Facade industry, Qatar.
"I completed my BE (2006-10 batch) in SRCE. The campus was beautiful with all academic facilities and amenities. I enjoyed the social atmosphere in the campus with lot of student activities to get involved in. I thank all staff members for guiding and inspiring me."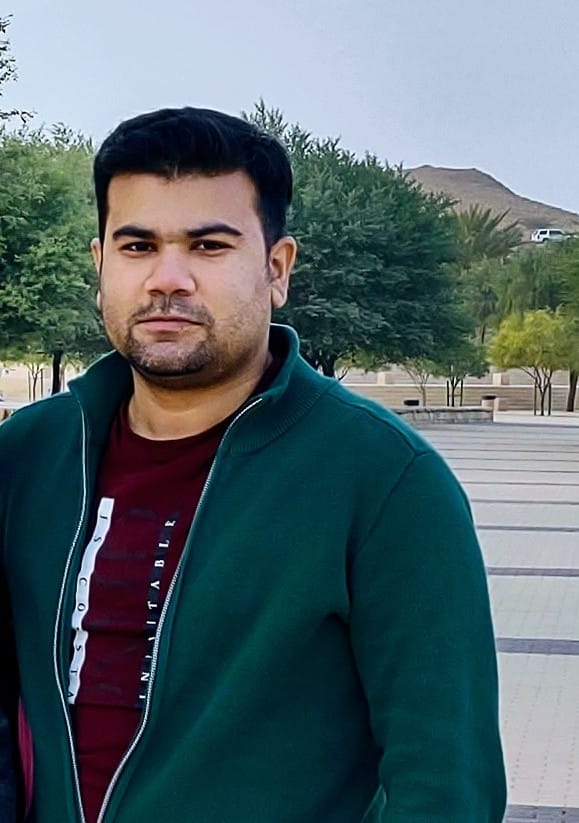 Mohammed Shaheen-ECE (2010 batch)
Team Leader - Business Analytics NADEC, Saudi Arabia
"I have completed BE civil engineering in batch 2008 to 2012,

I give full credit to my college SRCE for my growth..there were many staff who supported my studies to make my life in a higher position..I was very grateful to studied there..Thanks for supporting"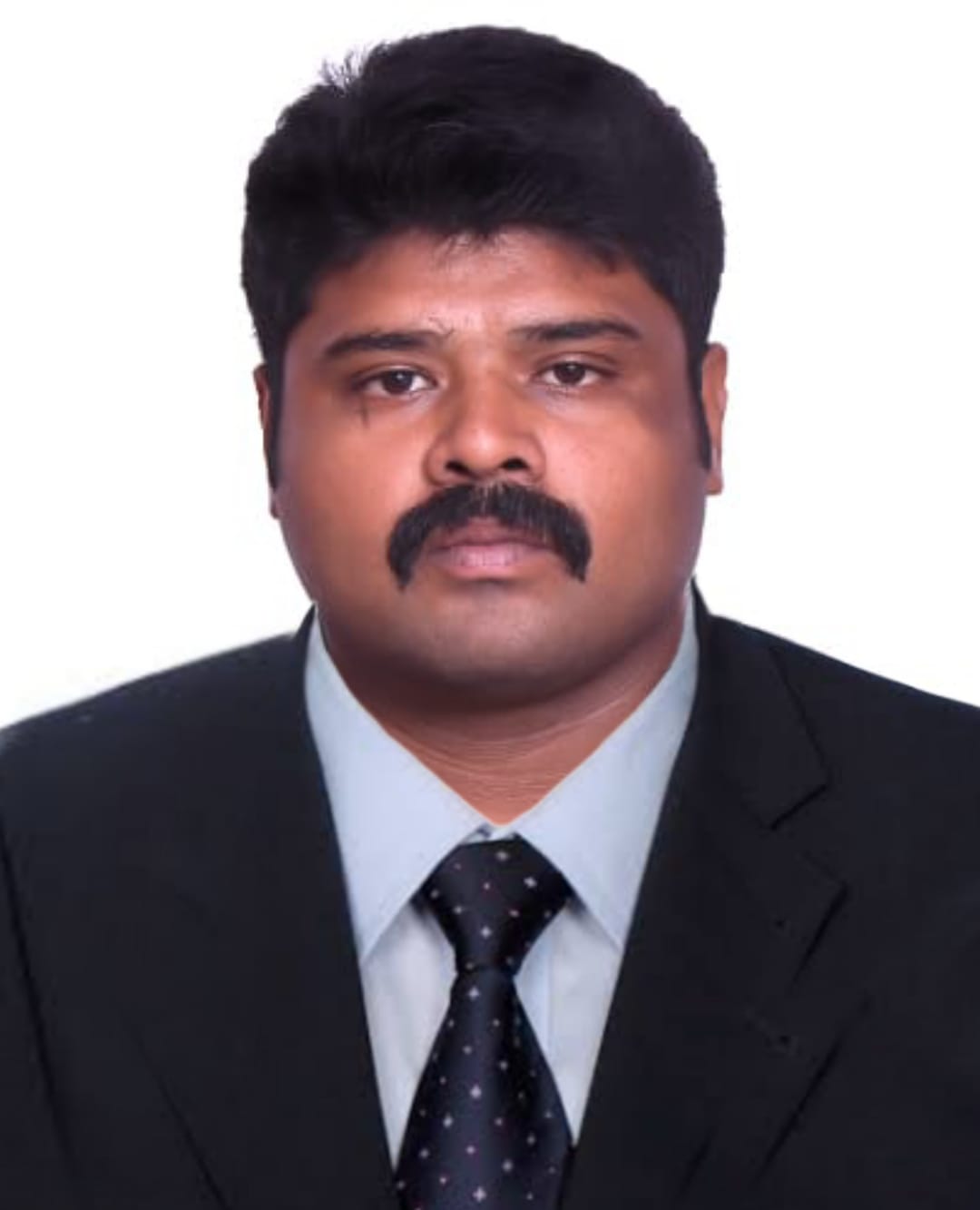 S.muthuraj-CIVIL ( 2012 batch)
Project Engineer -Trident Estates Pvt ltd, Zanzibar,Tanzania
"I feel our college is better than other college in education as well as other activities.

I have to remember my HoD and other staffs of my department. Our staff give freedom in education and sports activities.

They freely interact with us and willingly clarify our doubts."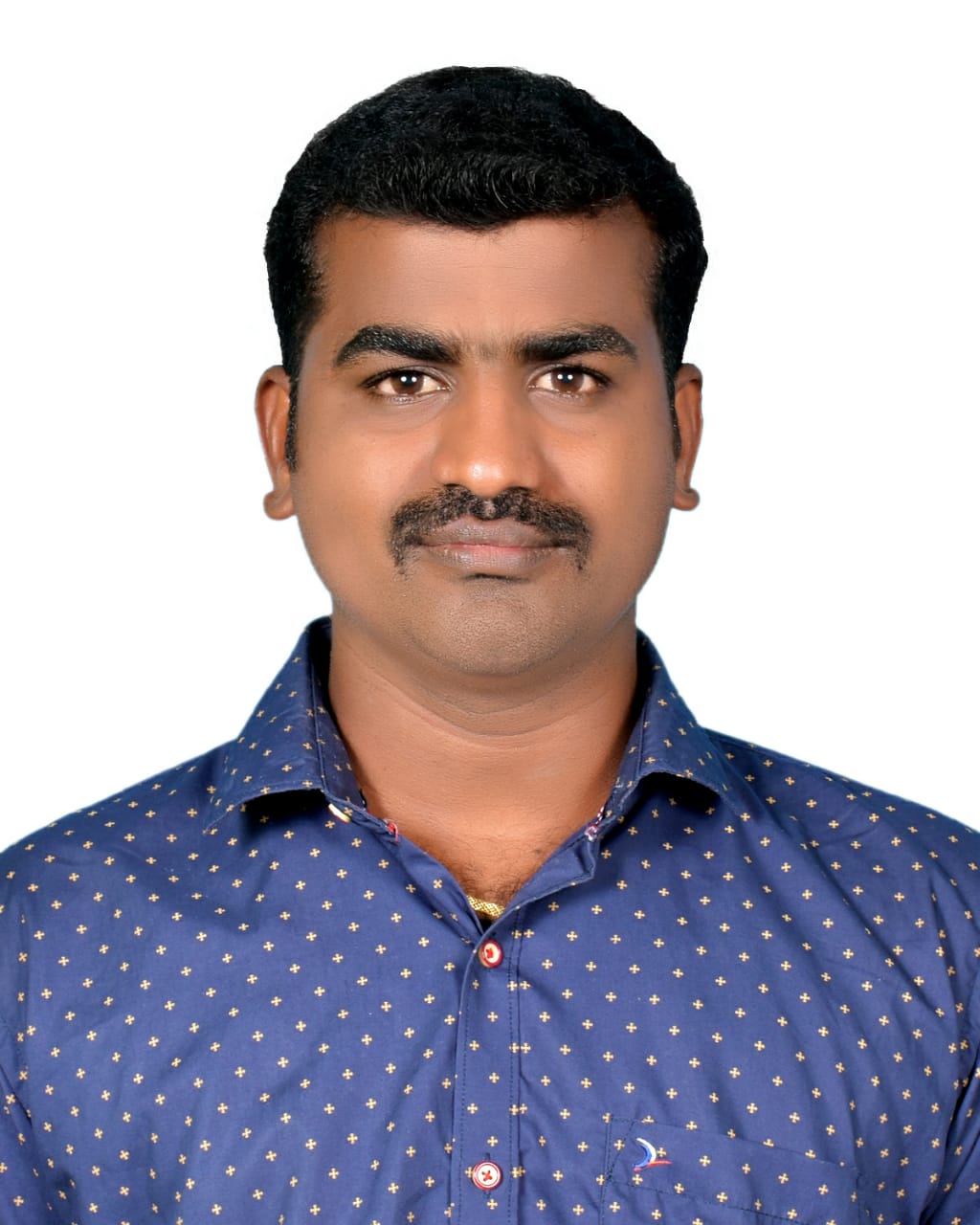 MAHALINGAM S - CIVIL (2012 batch)
Assistant Engineer, Highways Department. Chennai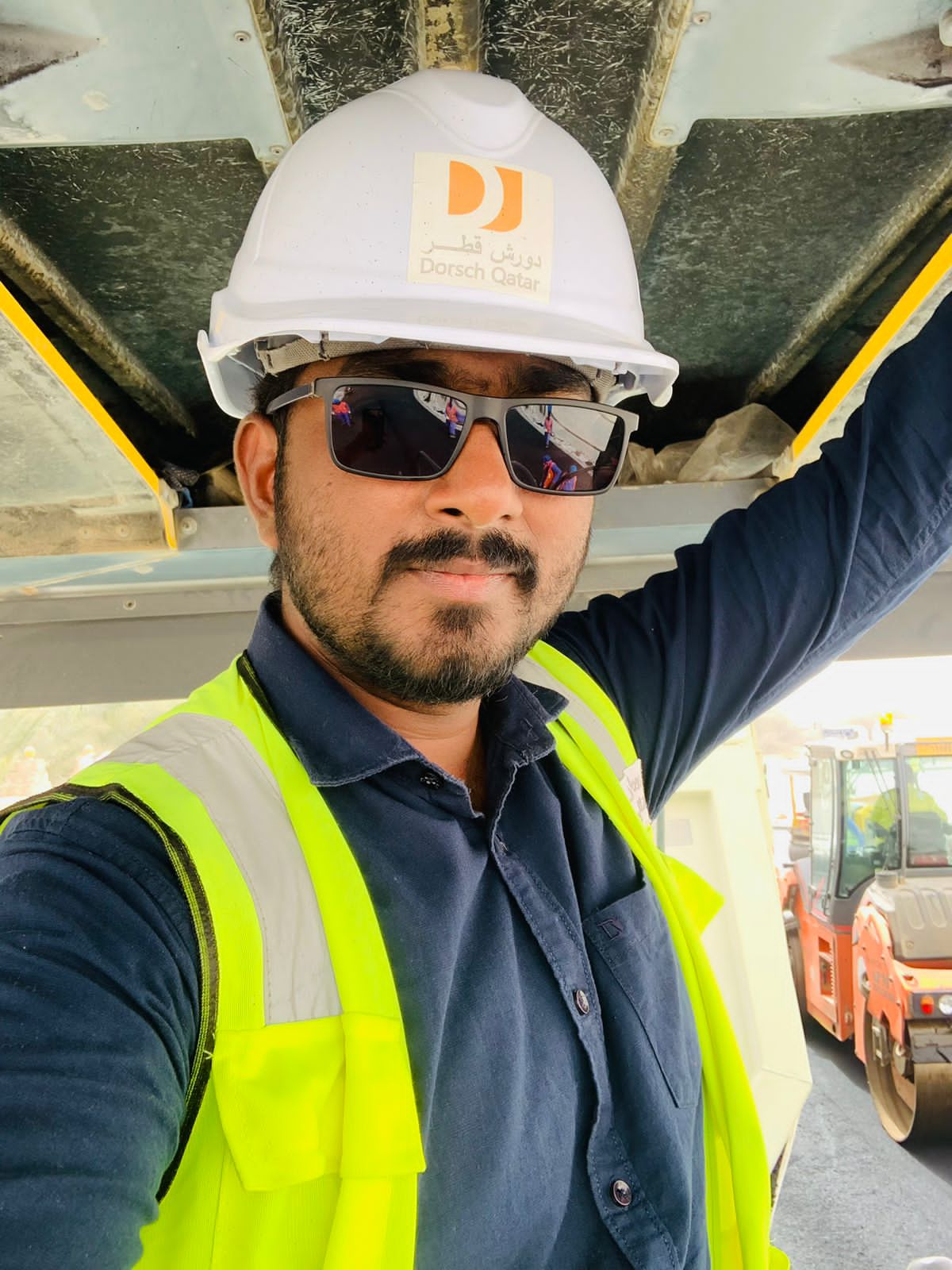 CHANDRA SEKARAN K - CIVIL (2012 batch)
QA/QC Engineer-DORSCH QATAR