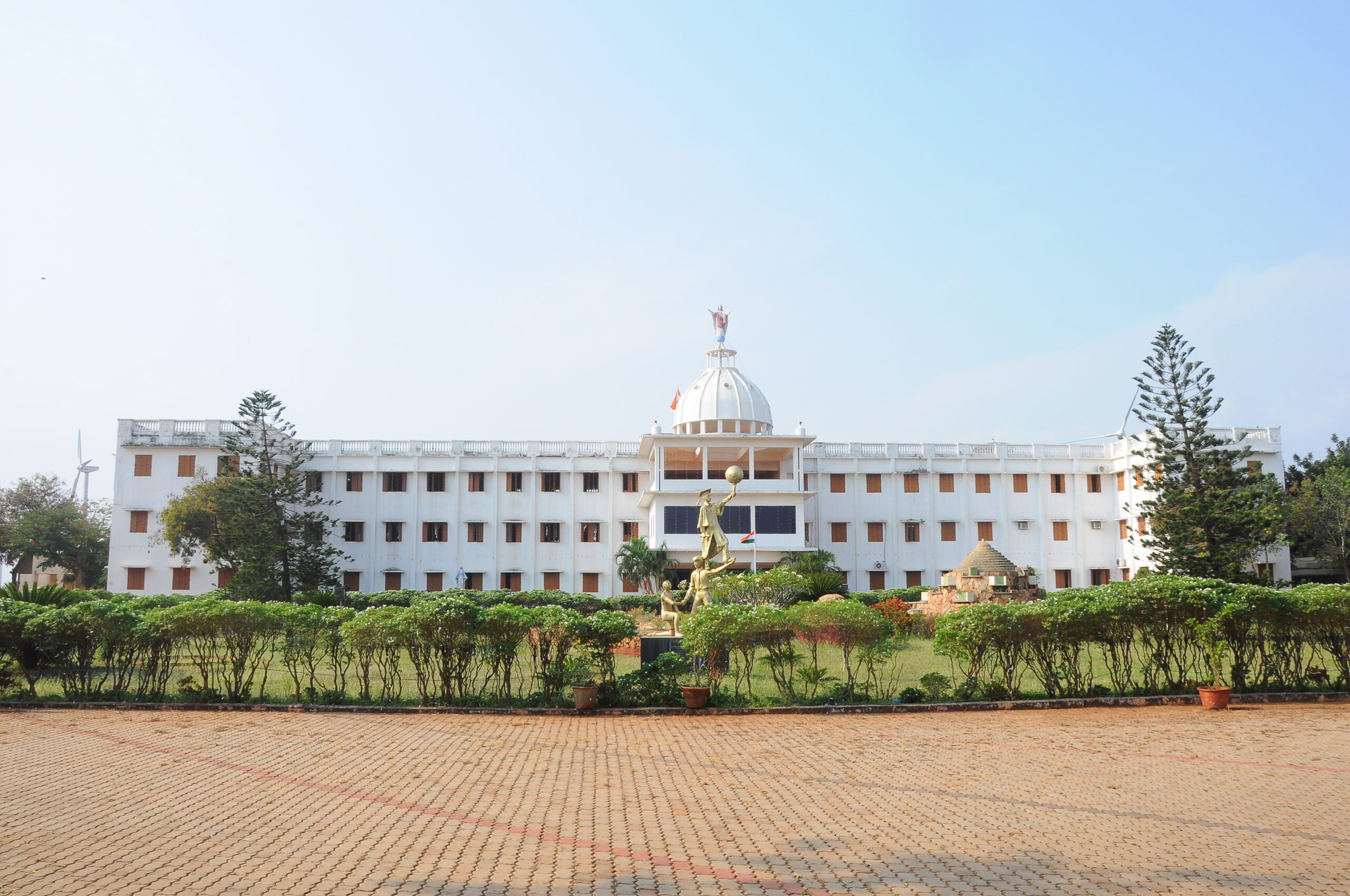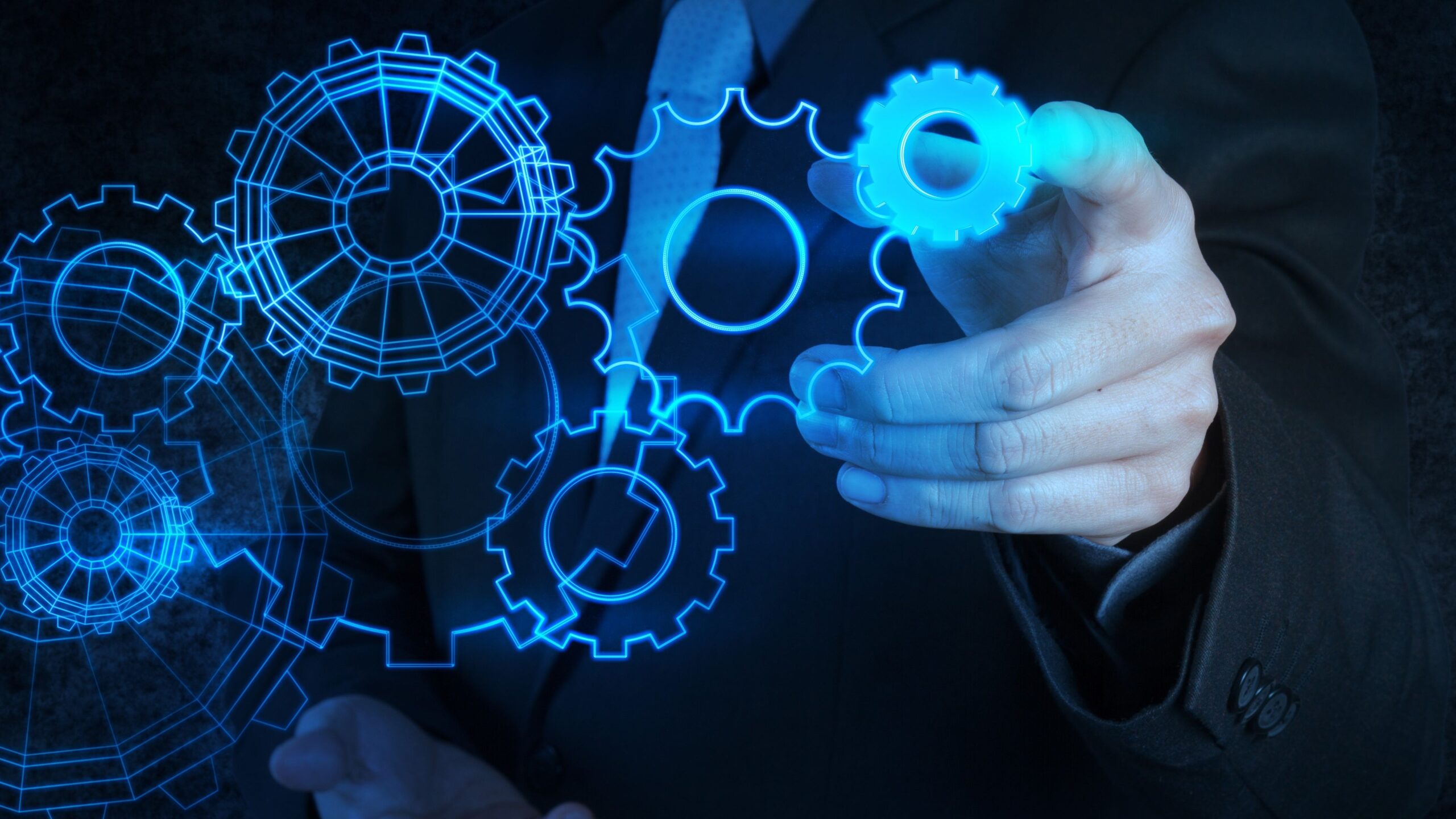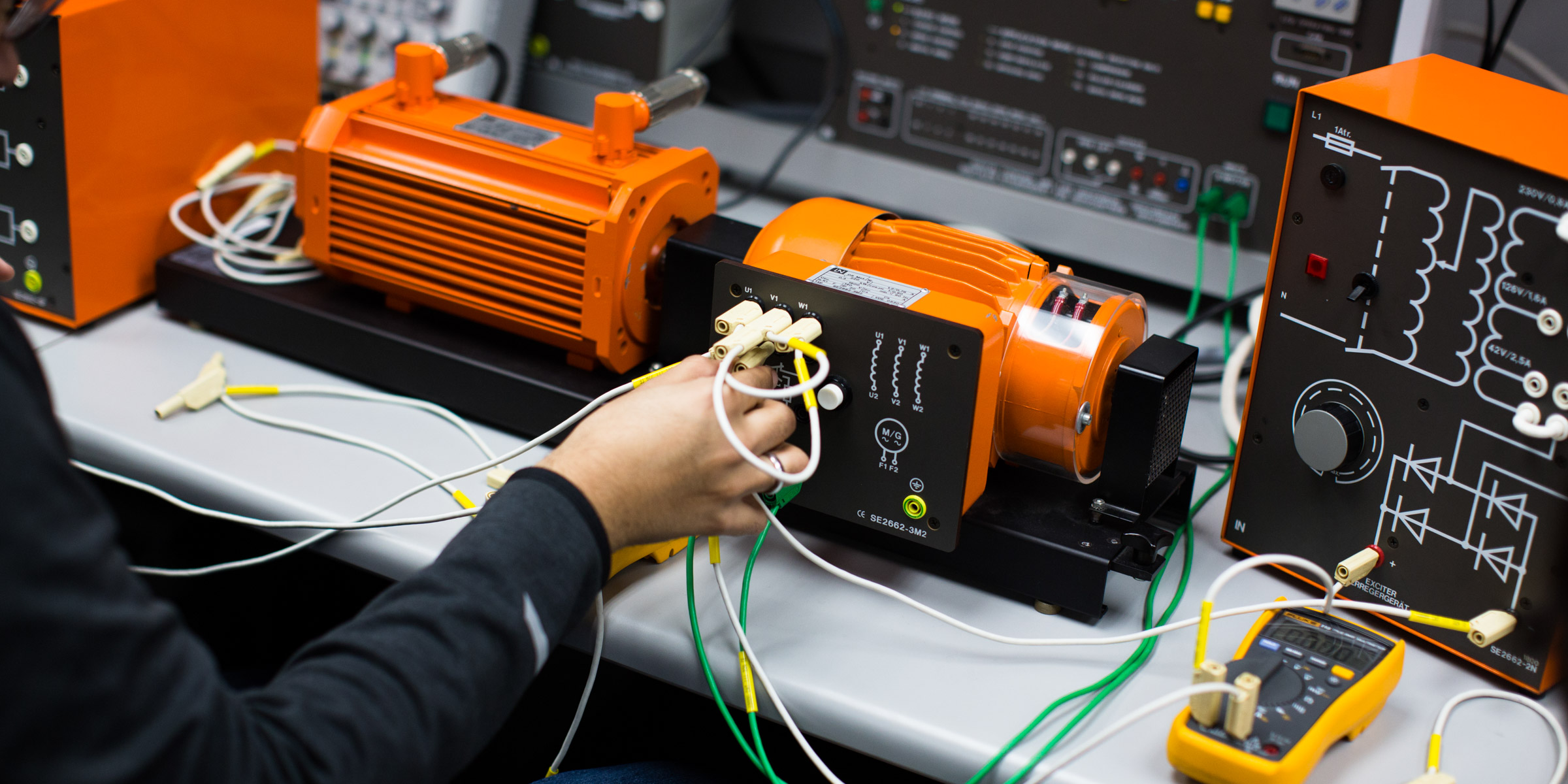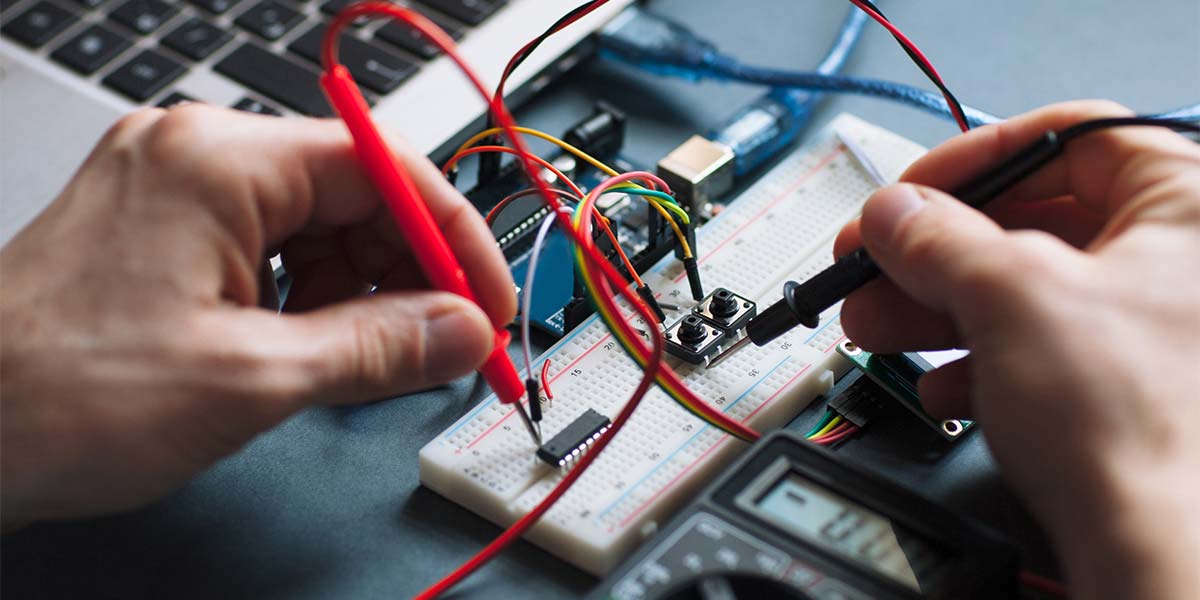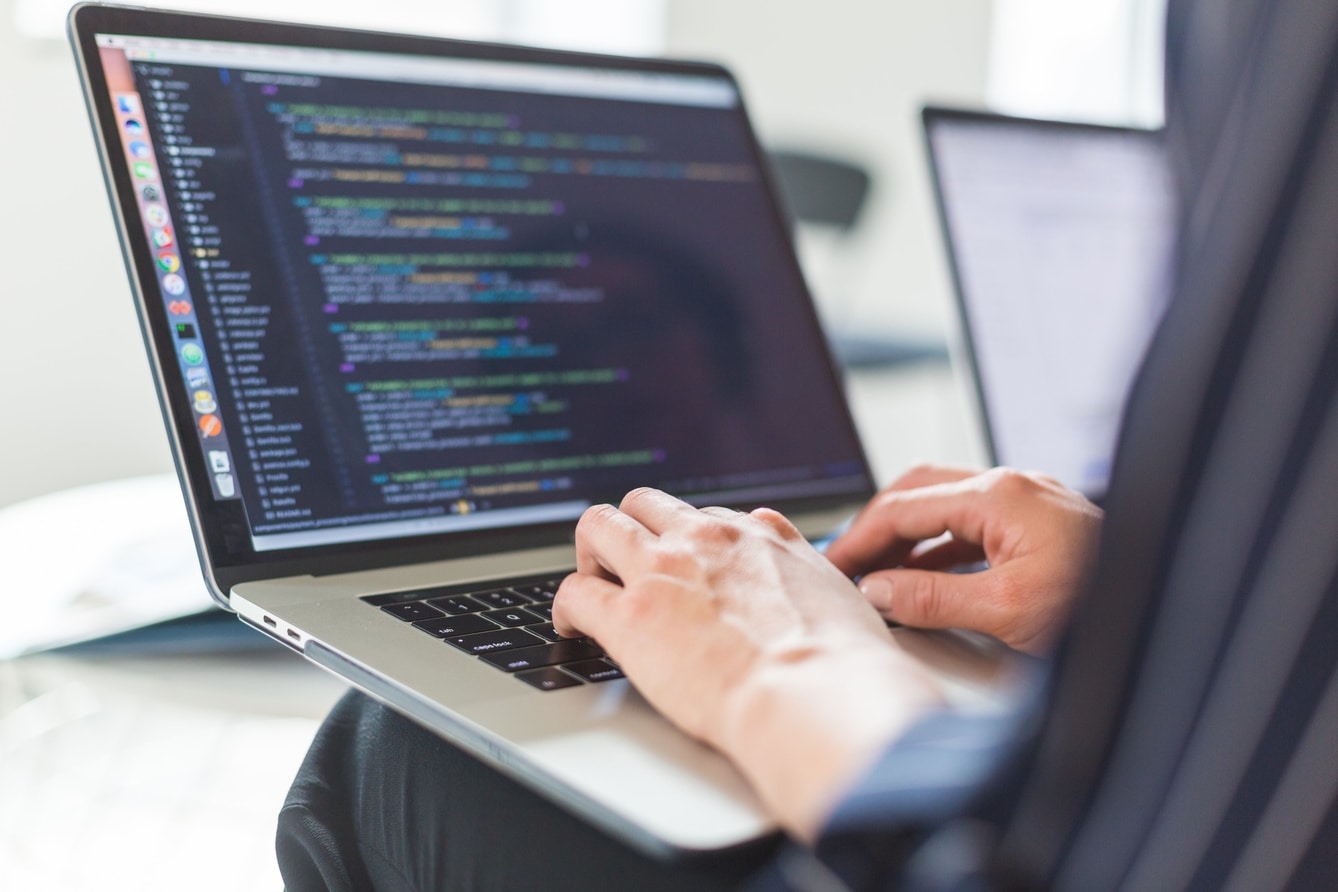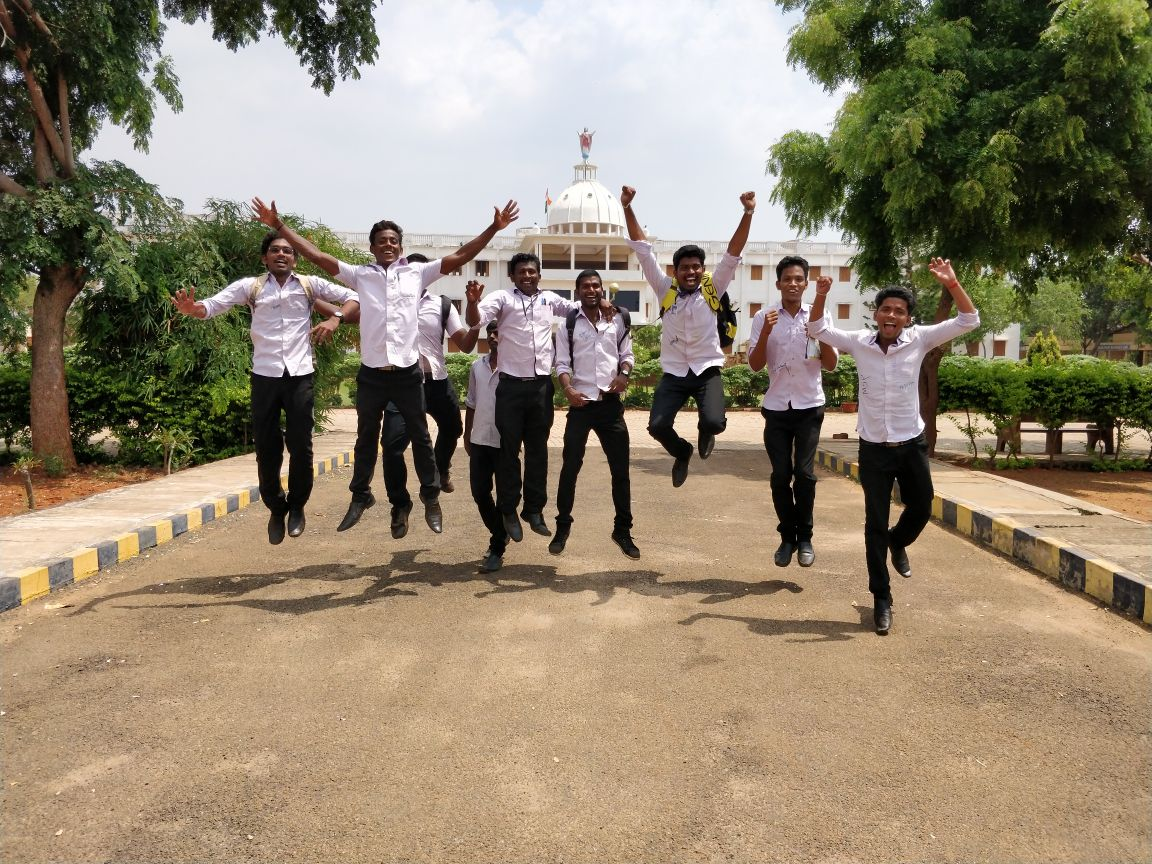 Civil-Engineering-e1548696207839
2018_02_21_iit_day3-40_2400x1200
NV_0704_Christopherson_Large
4198d21b0048e25b6f178987592d7862
              Established in 2000, Sardar Raja College of Engineering (SRCE) is one of the leading Private Un-Aided engineering college based in Tirunelveli. It is the 3rd Engineering college of the Rajas group that was established by Founder Chairman Dr. S.A. RAja and administered by Er A Jesus Raja, Chairman, Jesus Group of Organization. It is popularly known as SRCE among the students. The institute offers a wide array of Undergraduate and Postgraduate academic courses that are approved by AICTE and affiliated by Anna University, Chennai.
SRCE takes a holistic view of education and focuses on both, academic and personality development of the students. The qualified and experienced faculty at SRCE along with the carefully designed and updated curriculum ensure that the students receive the best education and skills that help them emerge as qualified professionals.
ADMISSION OPEN
Experienced Faculty, Quality teaching. Spl Scholarship for Girl Students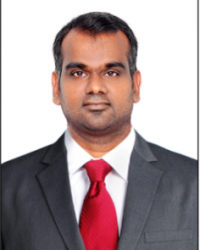 A.Kaniraja Arumugam
2000 – 2004
Senior Program Manager Mercedes Benz Research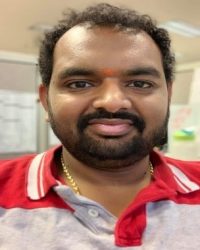 Poovanesh Saravanan
2000-2004
Senior Software Developer HTC Global Services Inc., Illinois, USA.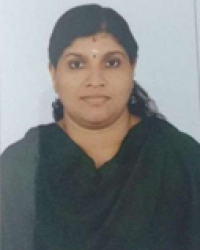 Asha .C.V
2001-2005
Southern Railways, Senior Engineer, Chennai.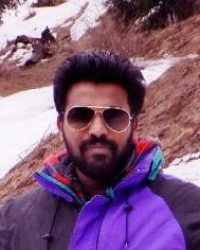 Ramu.C.Pillai
2008-2012
Technical Enigneer, Southern Railway, Kollam.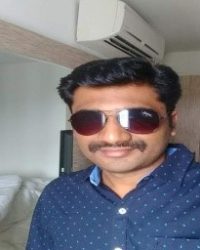 Maheswaran.M
2003-2007
Senior Executive Officer Indian Machine Tool Manufacturing Bangalore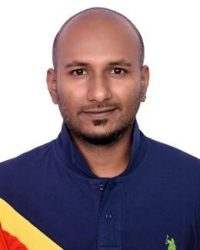 Shan Fernandez
2003-2007
Manager HSBC bank, Bengaluru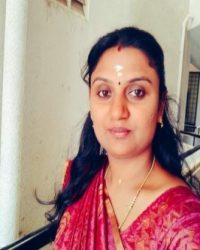 S.ANUSHA VELA
2005 – 2009
Software Developer WIPRO Technology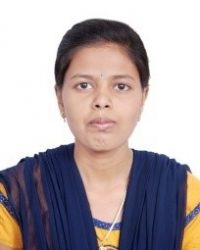 V.AYAL VIZHI
2011 – 2015
TATA Consultancy Pvt Ltd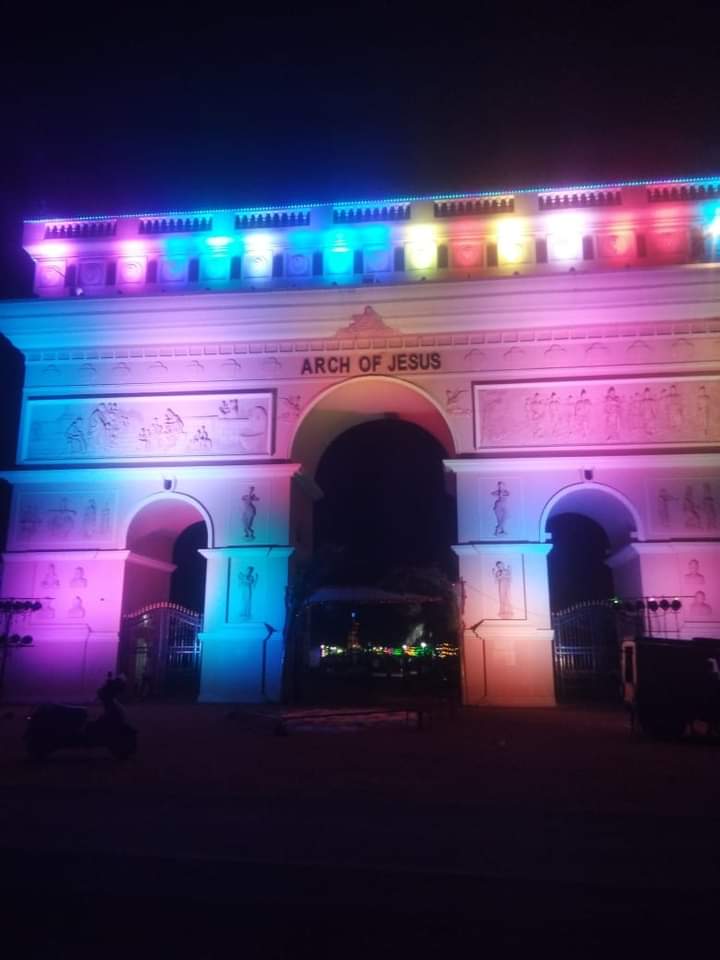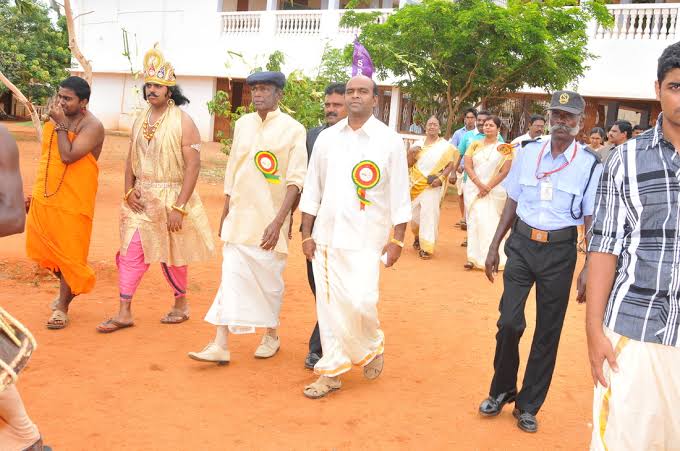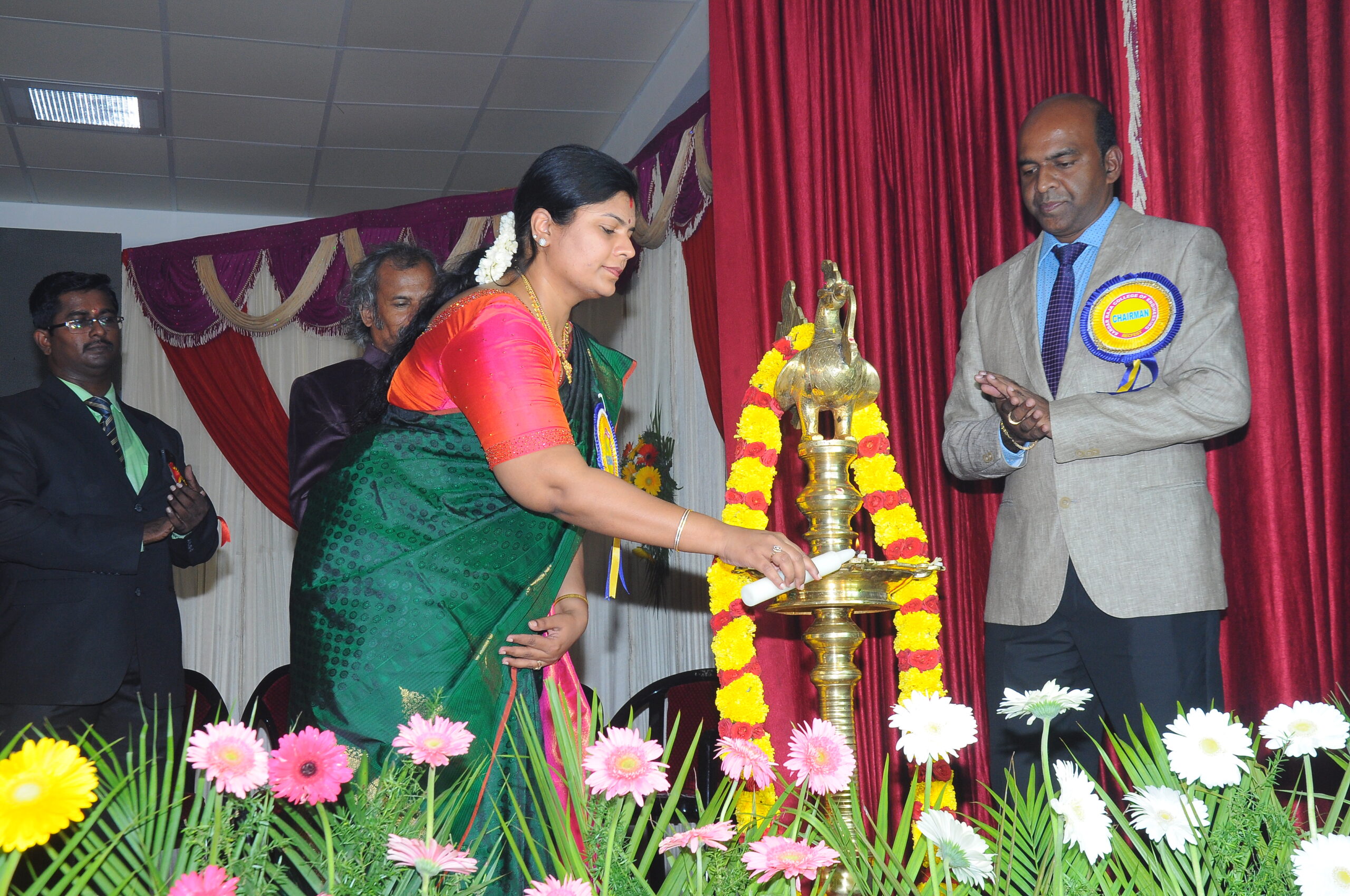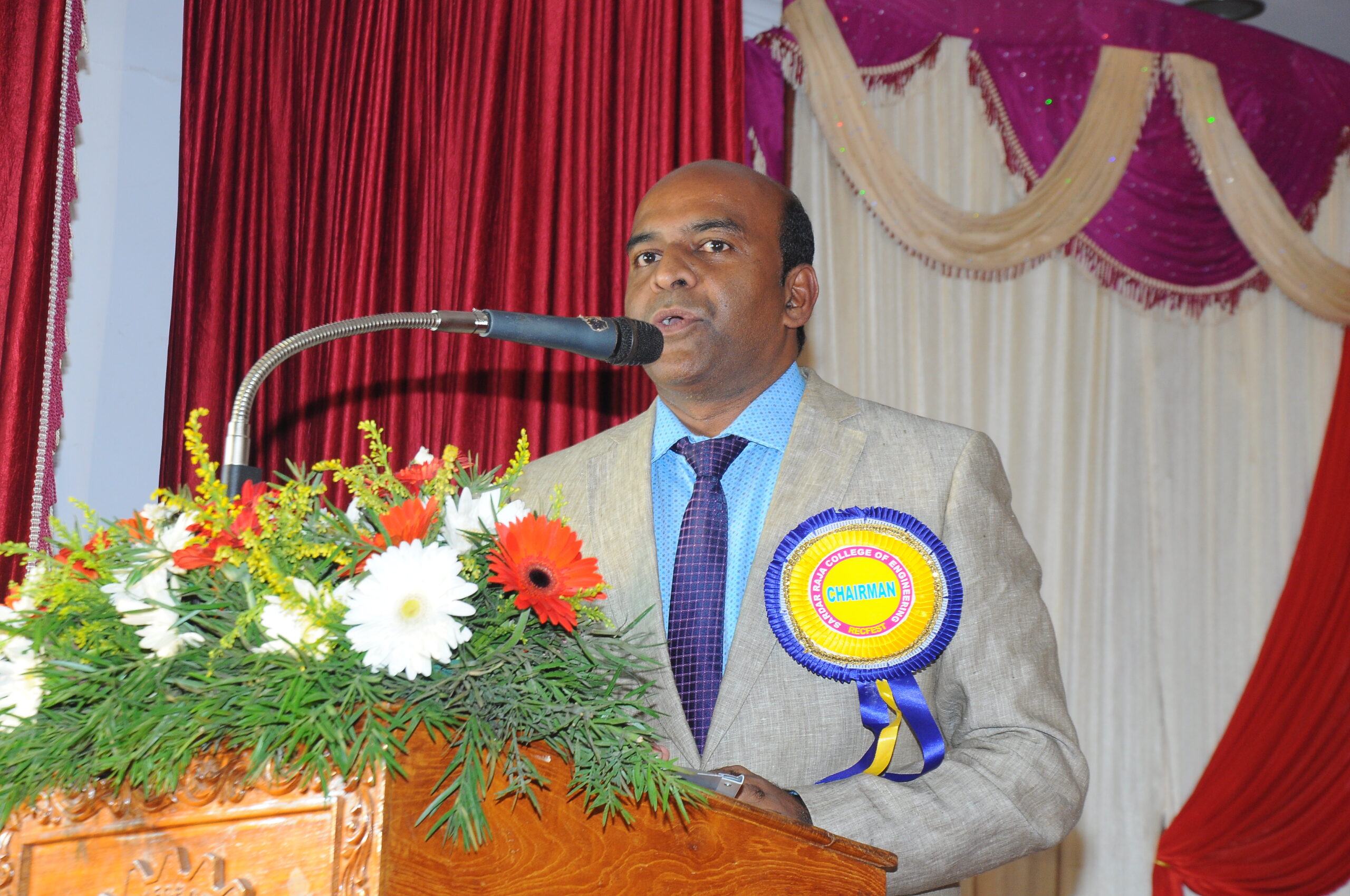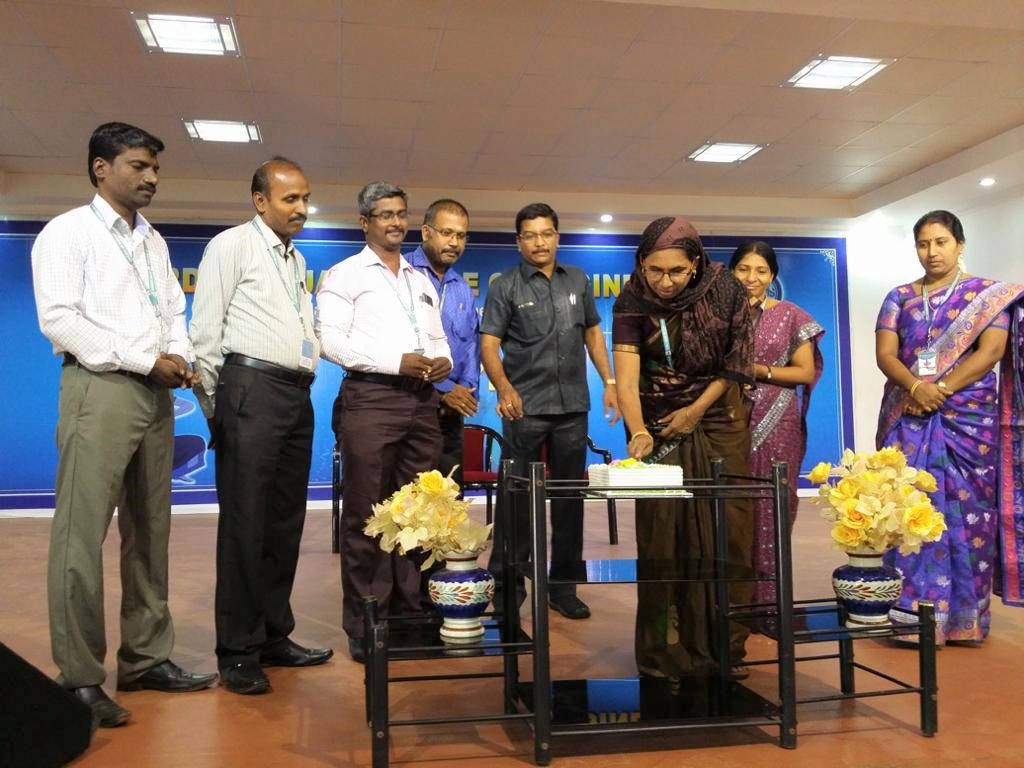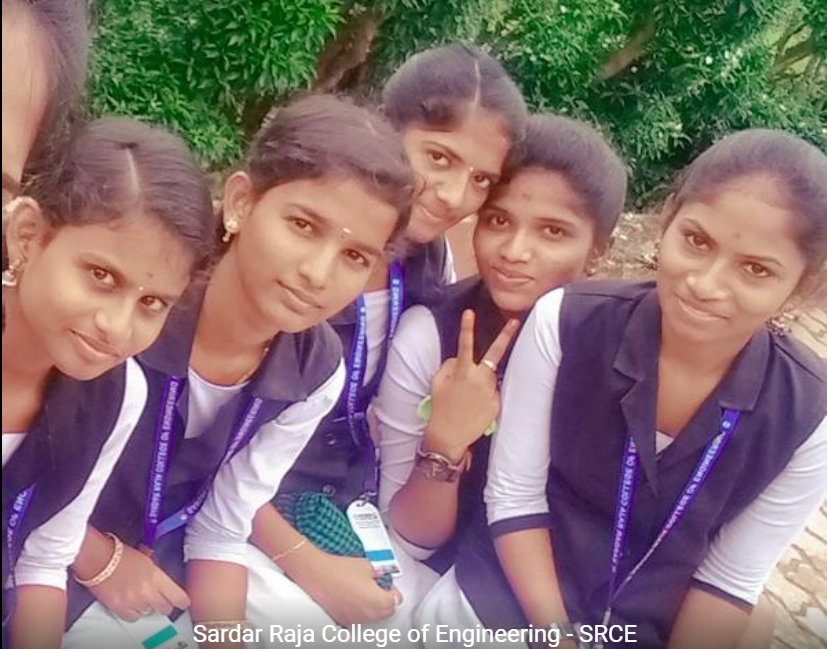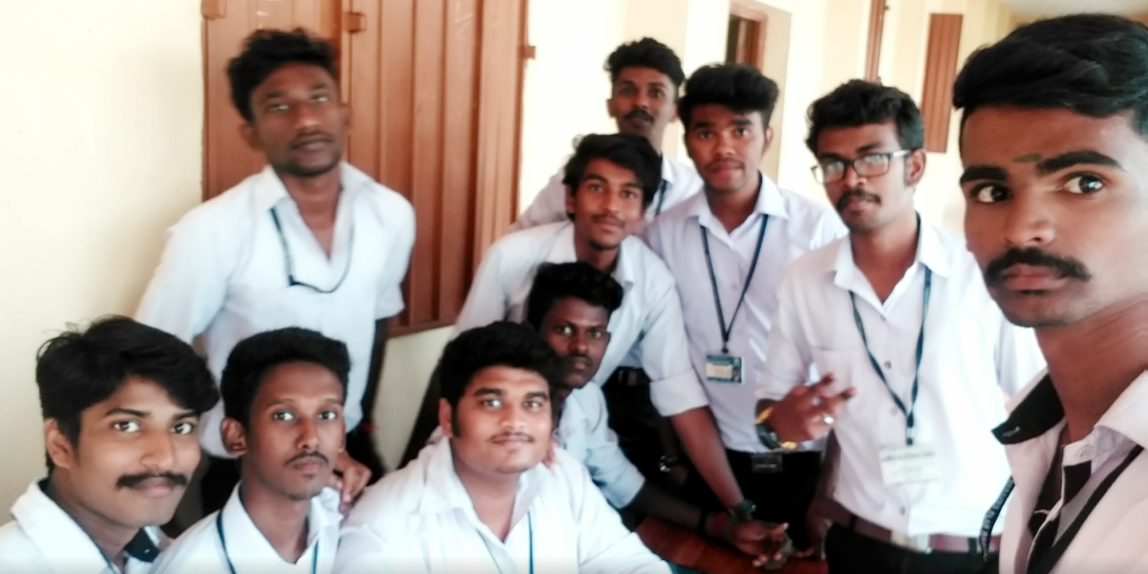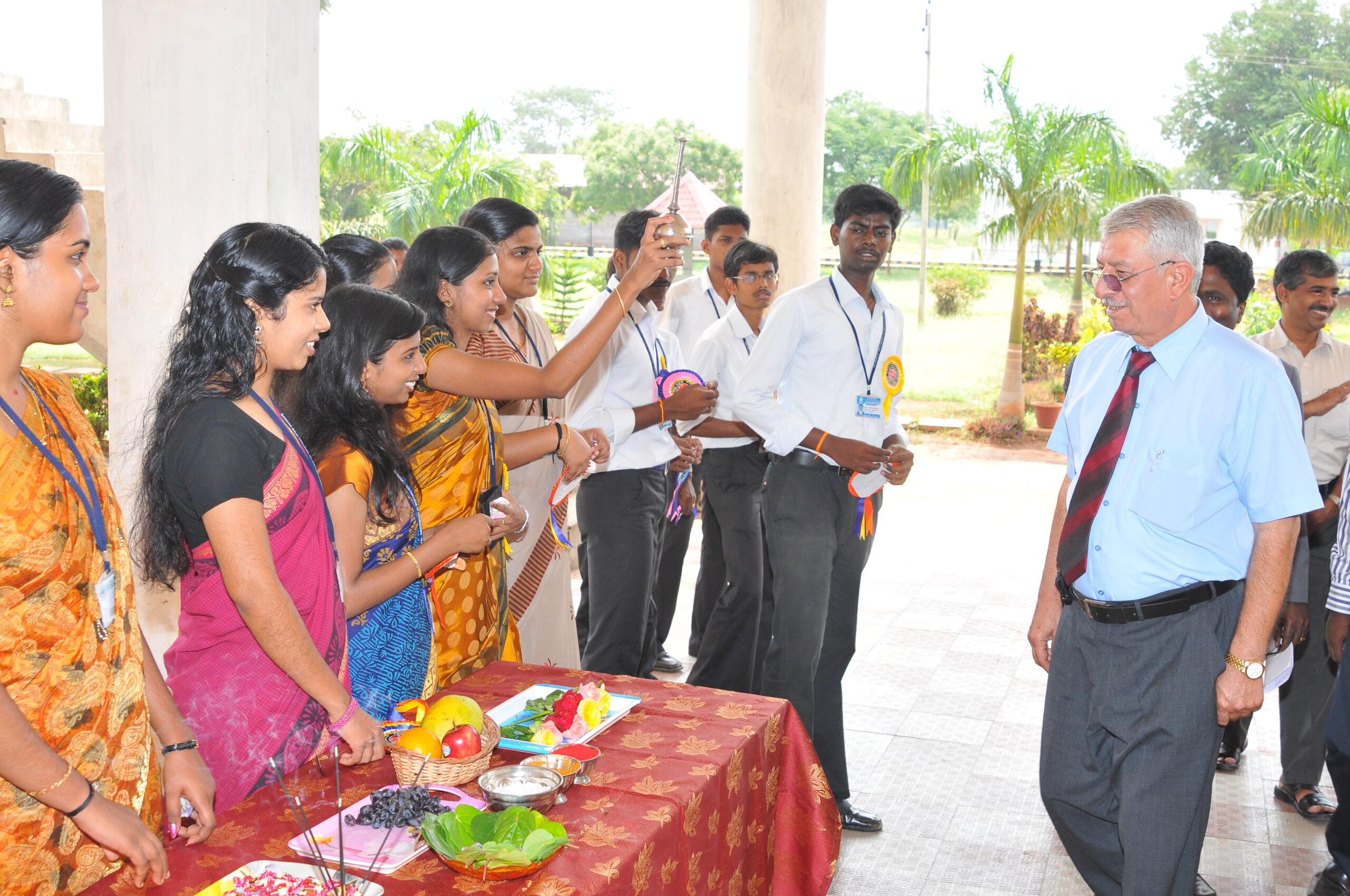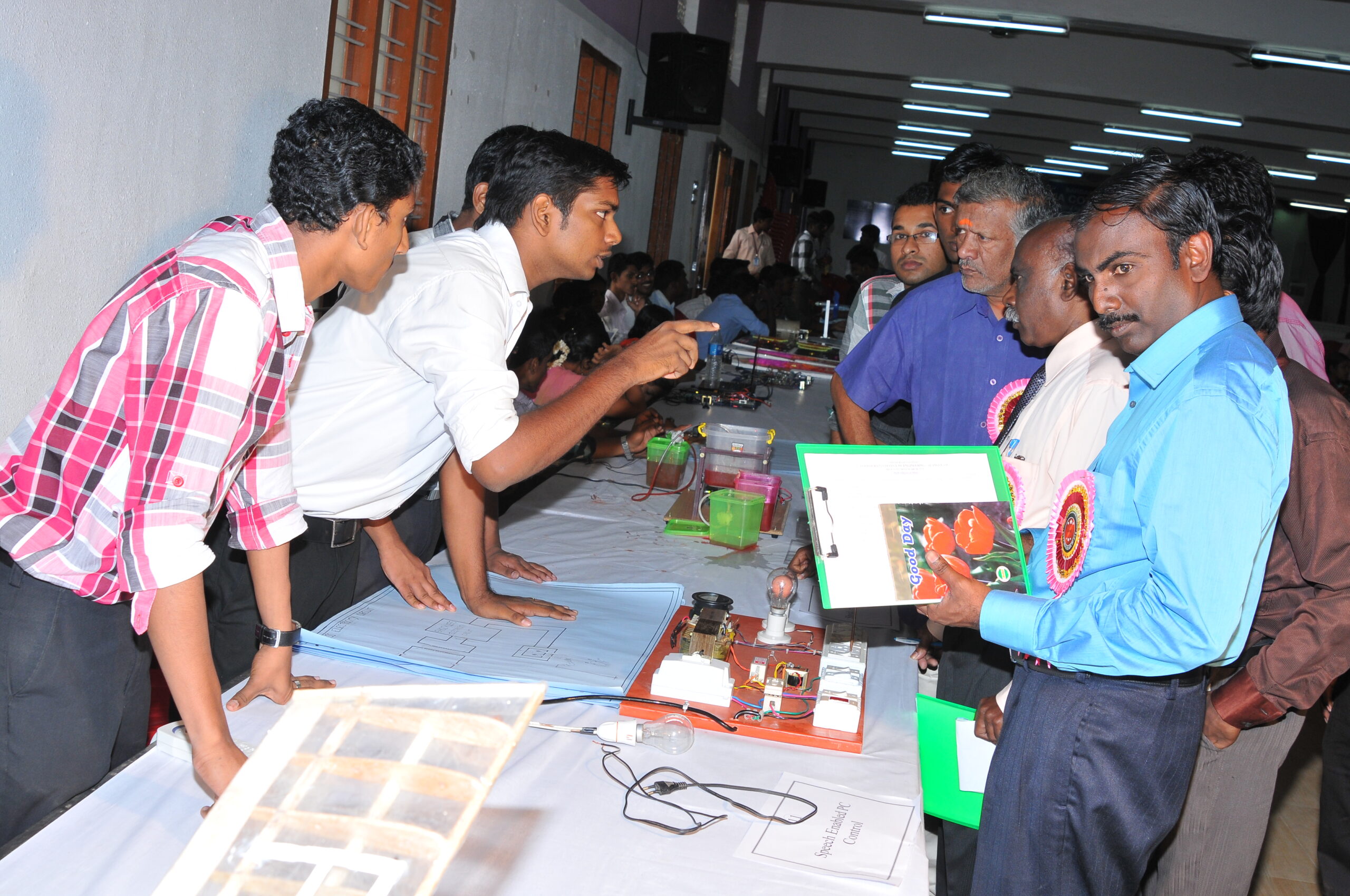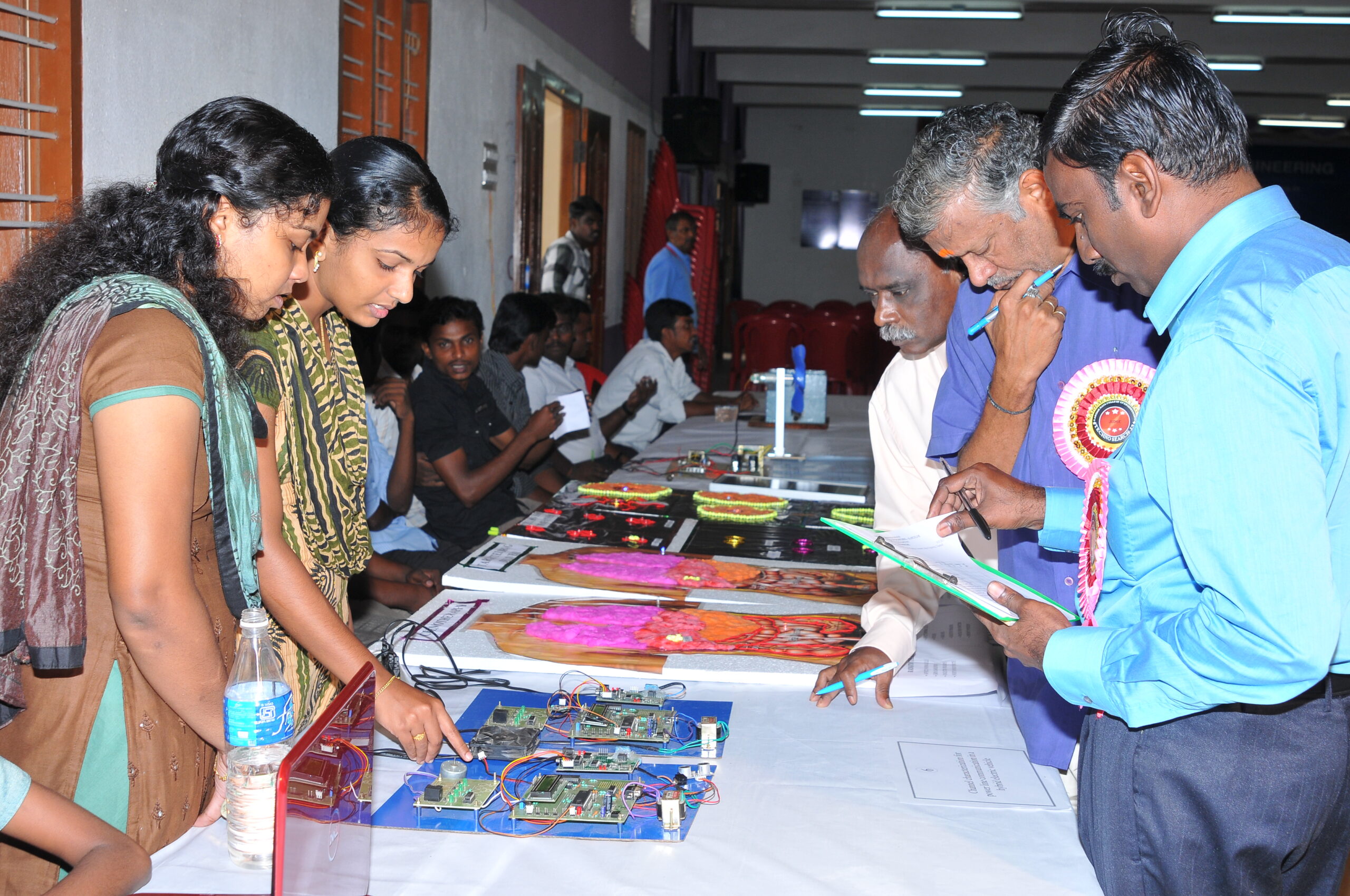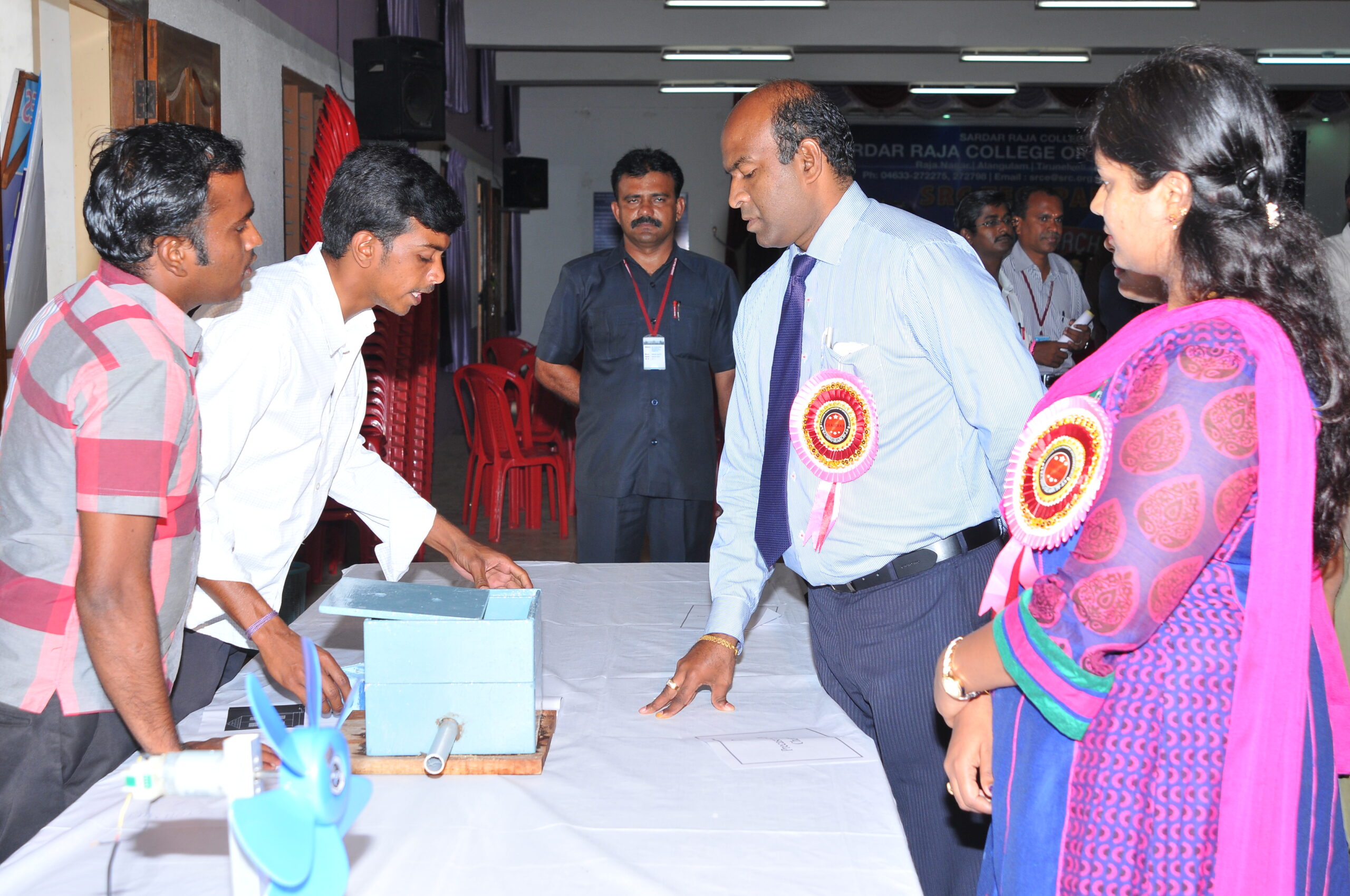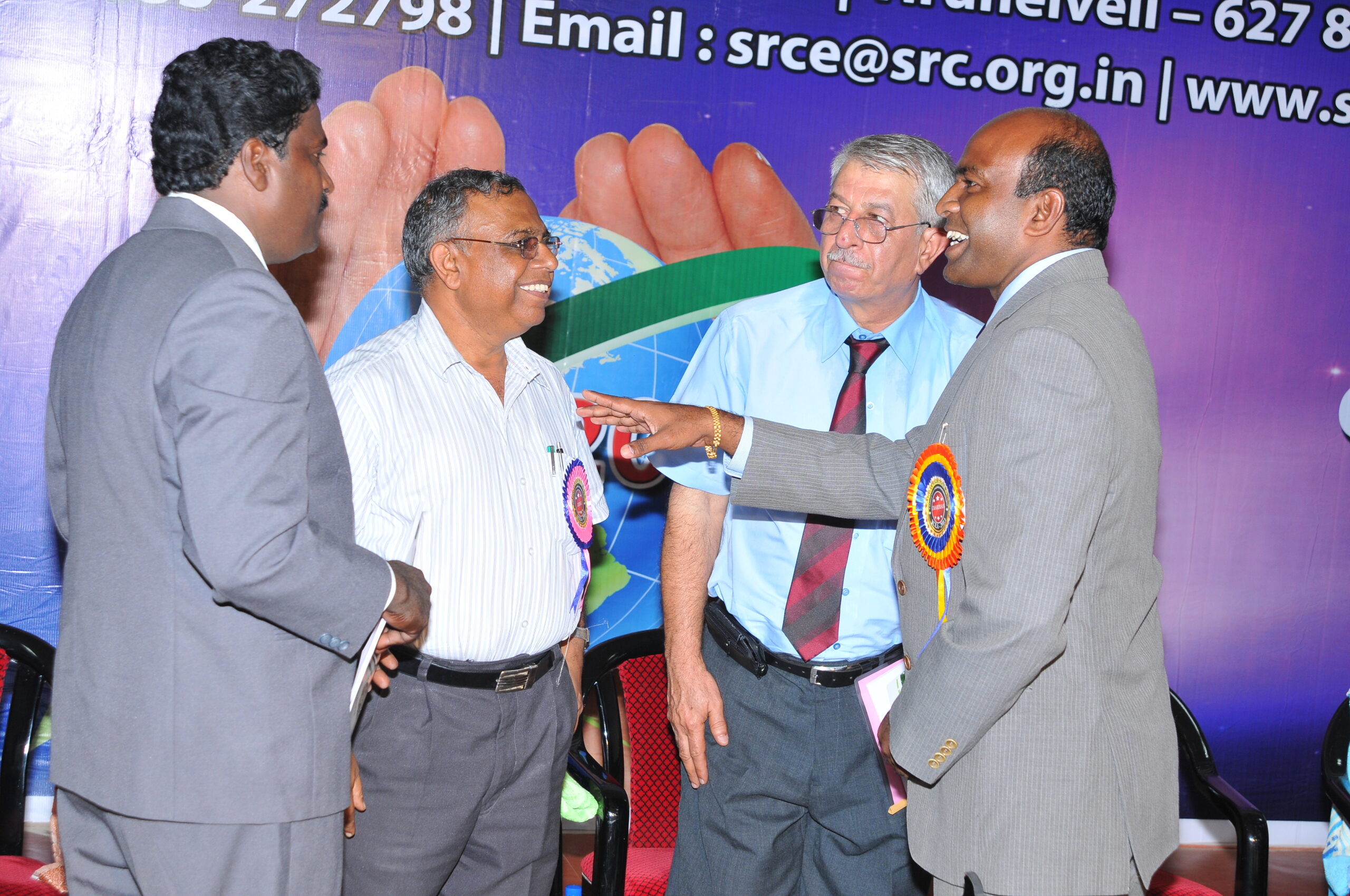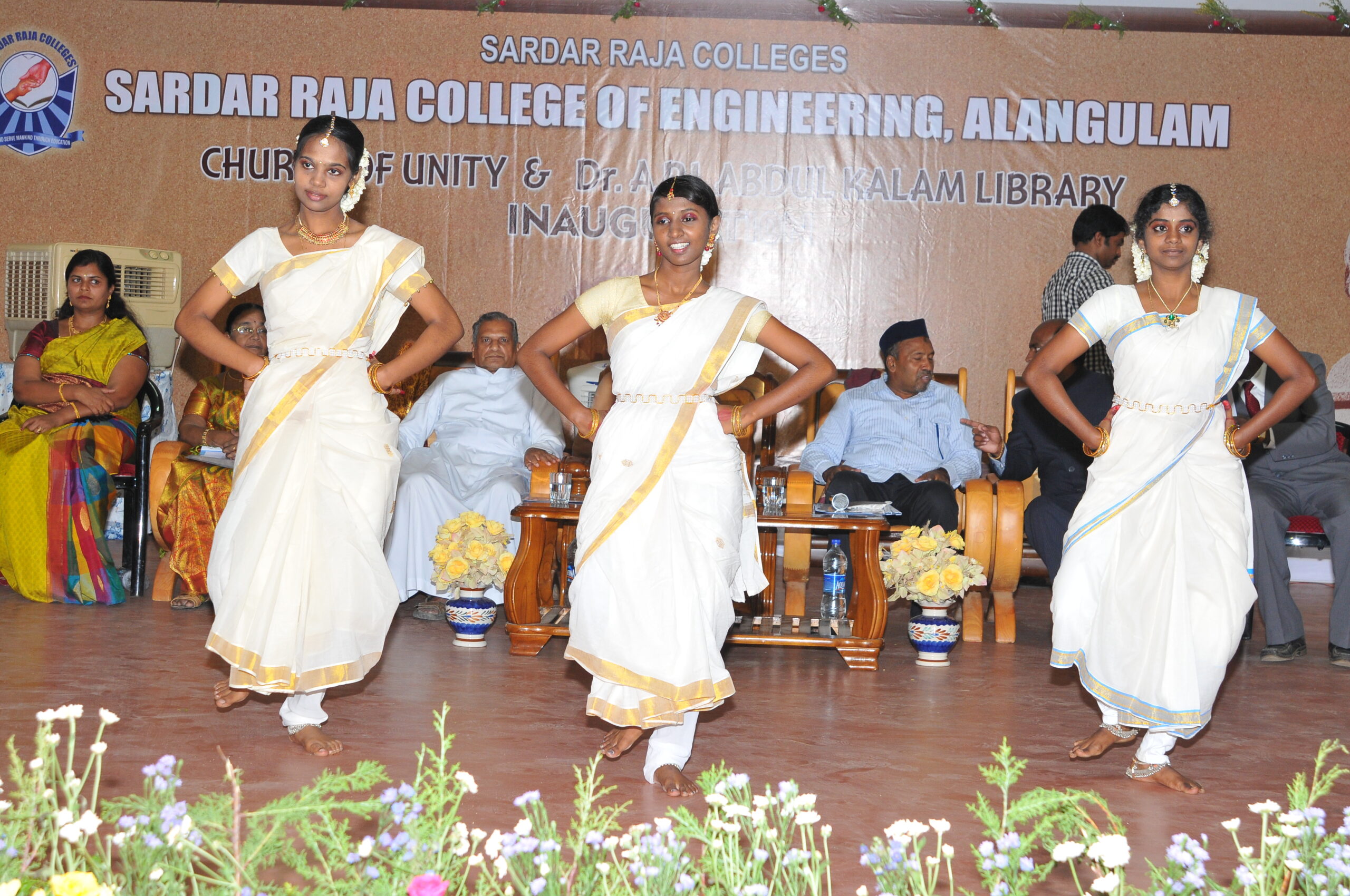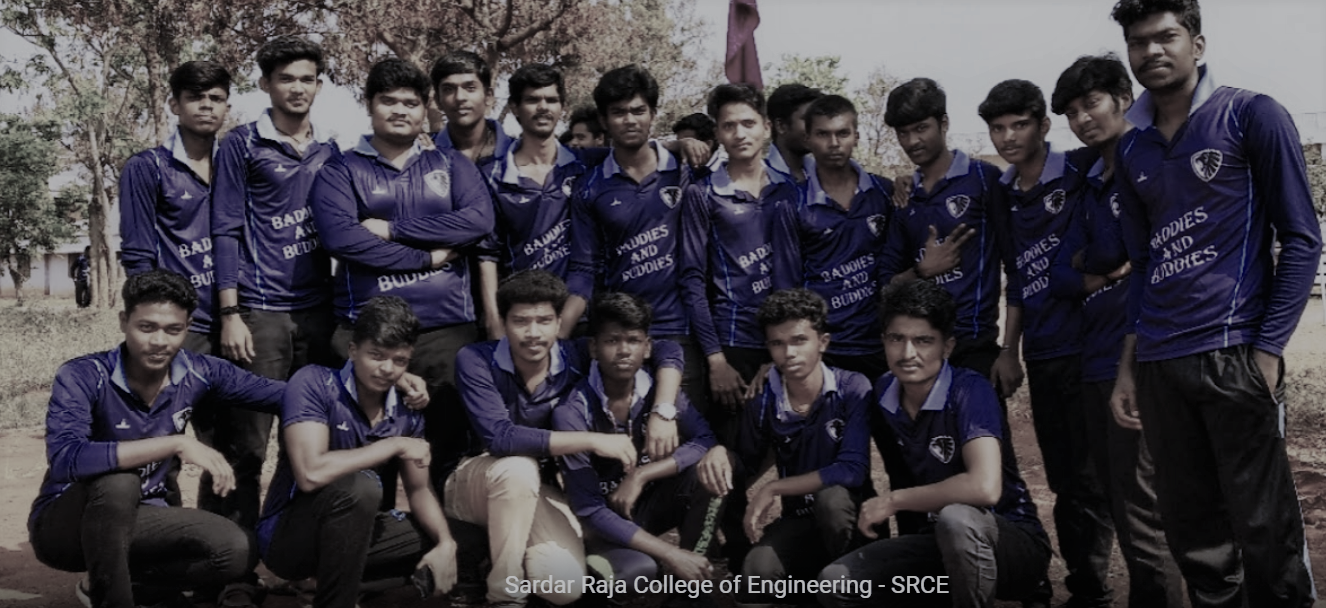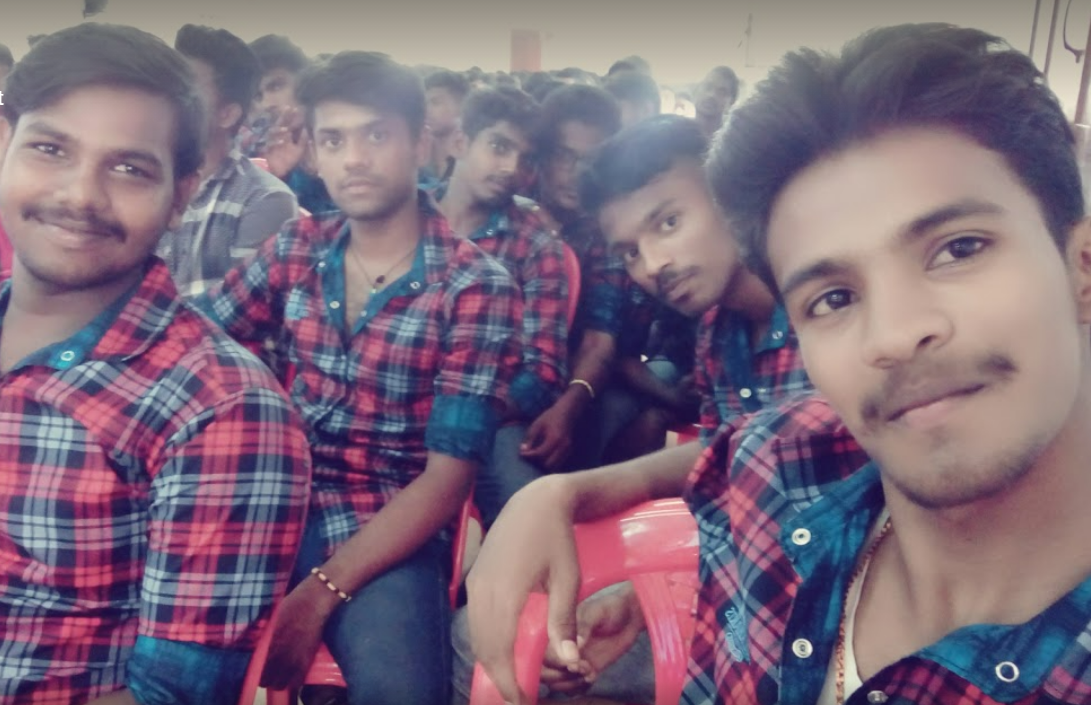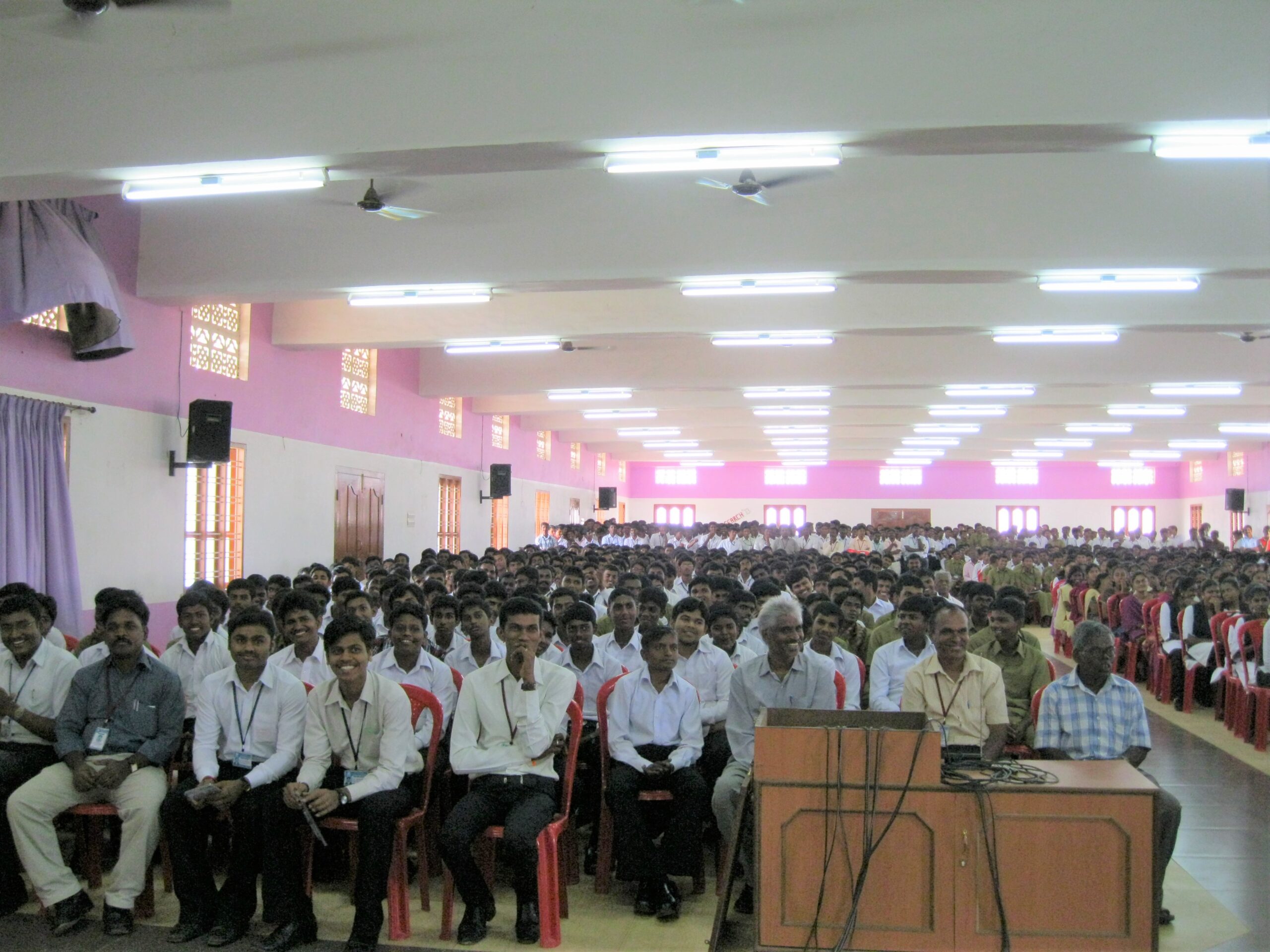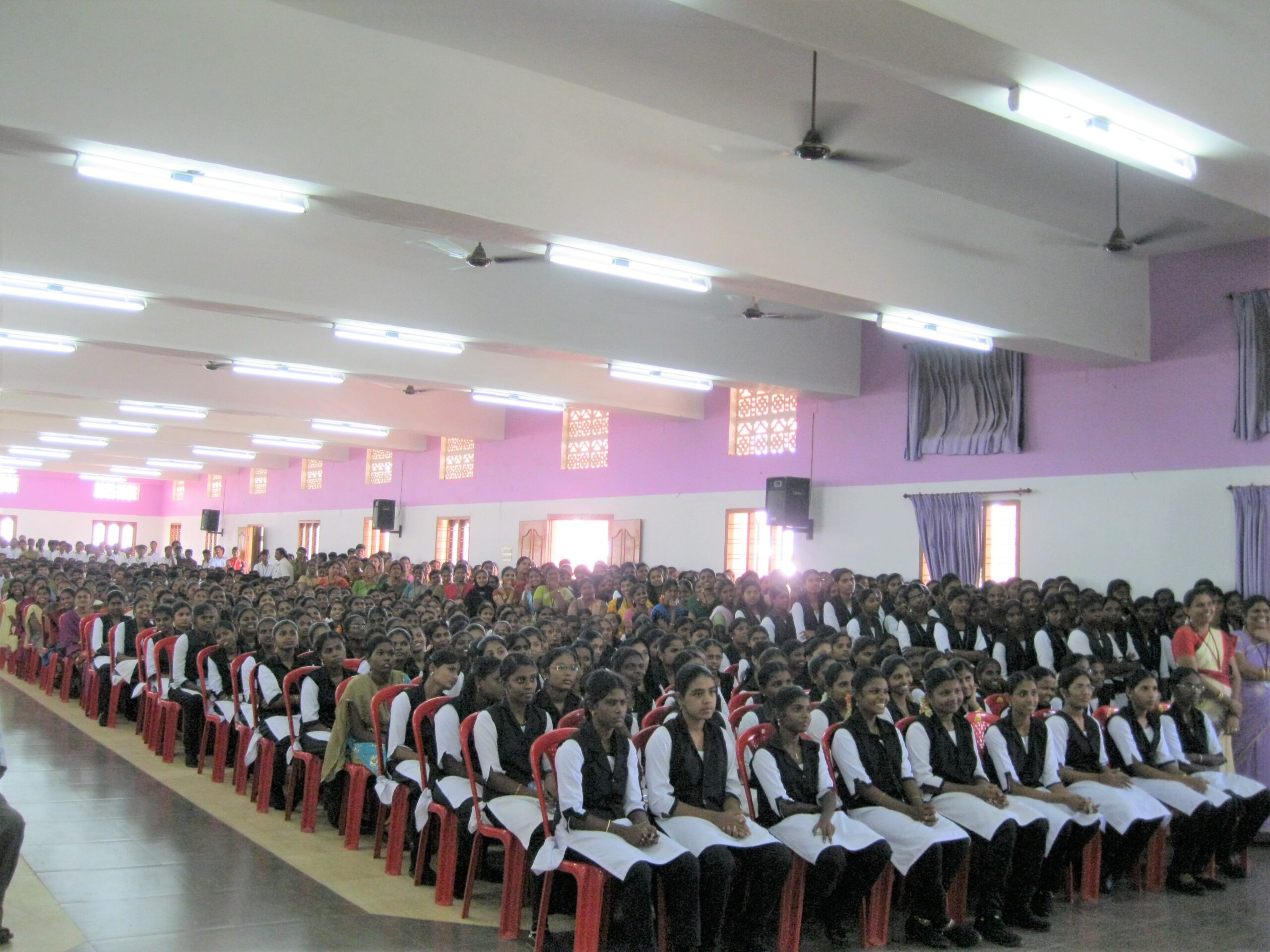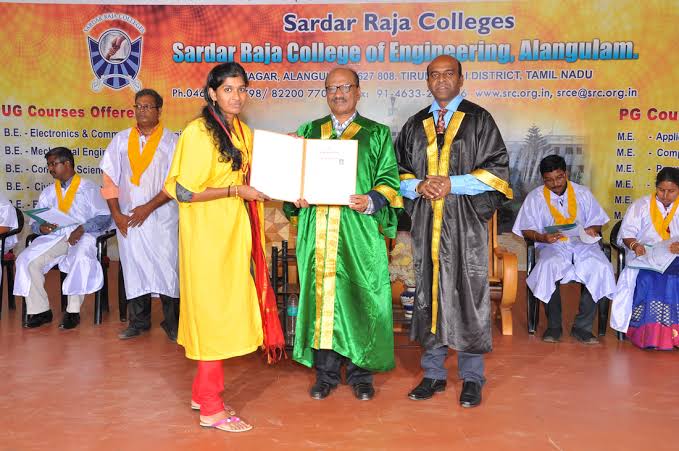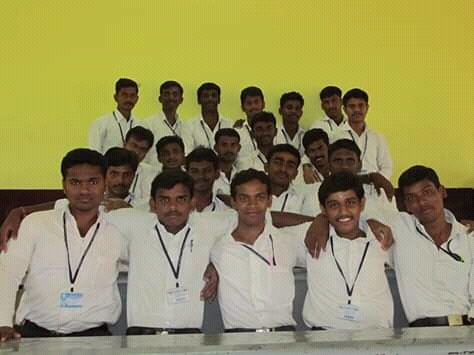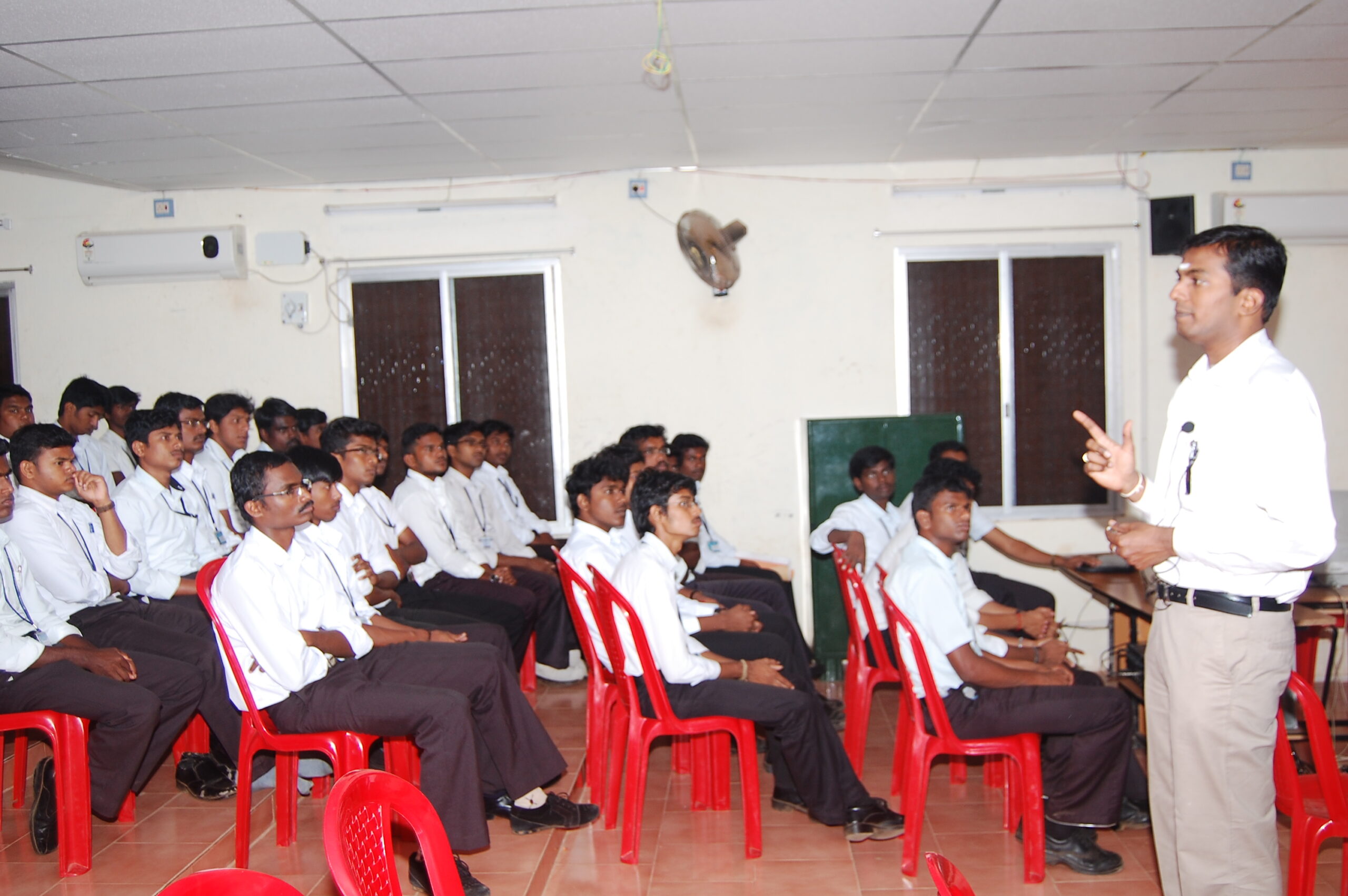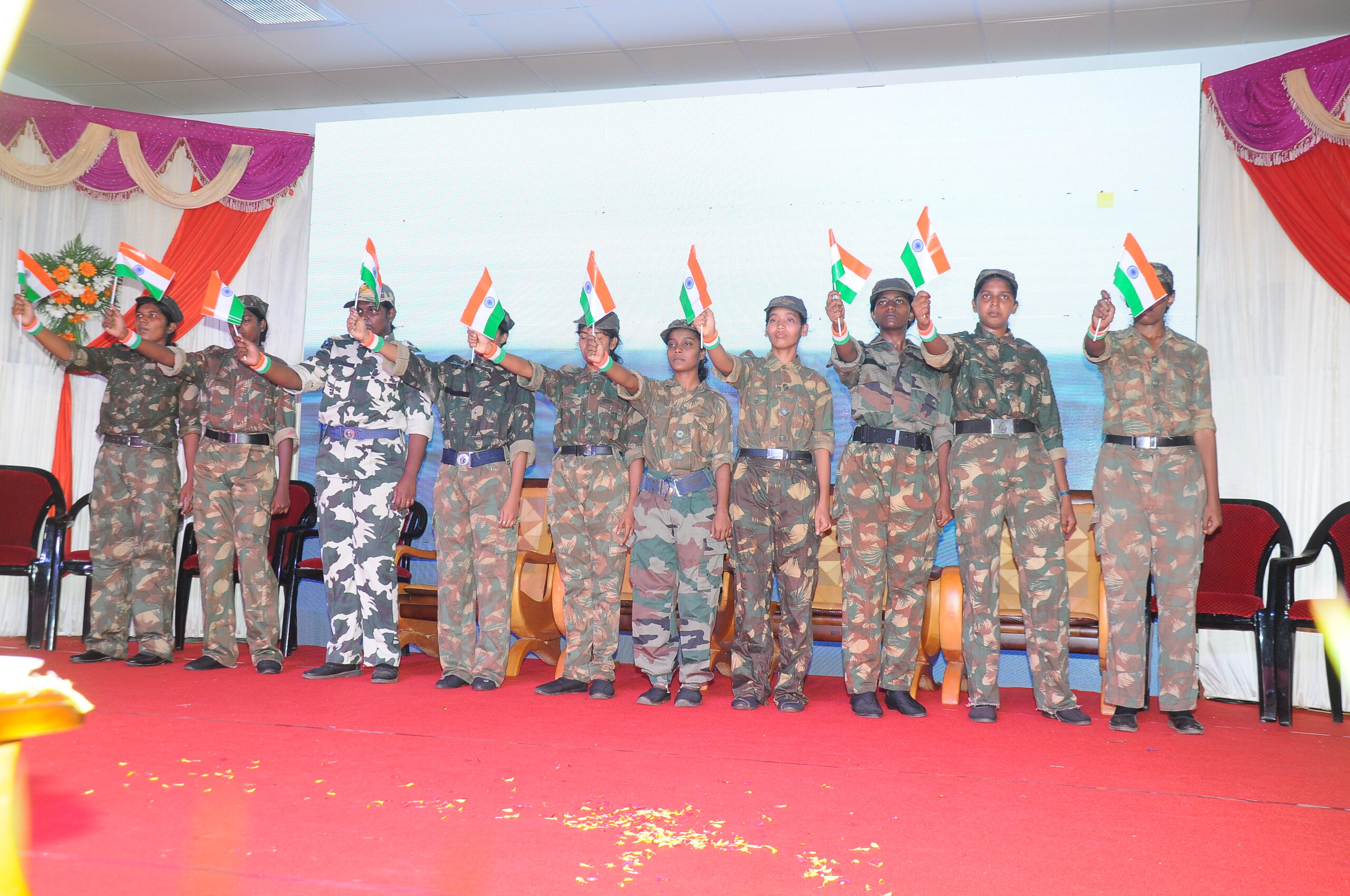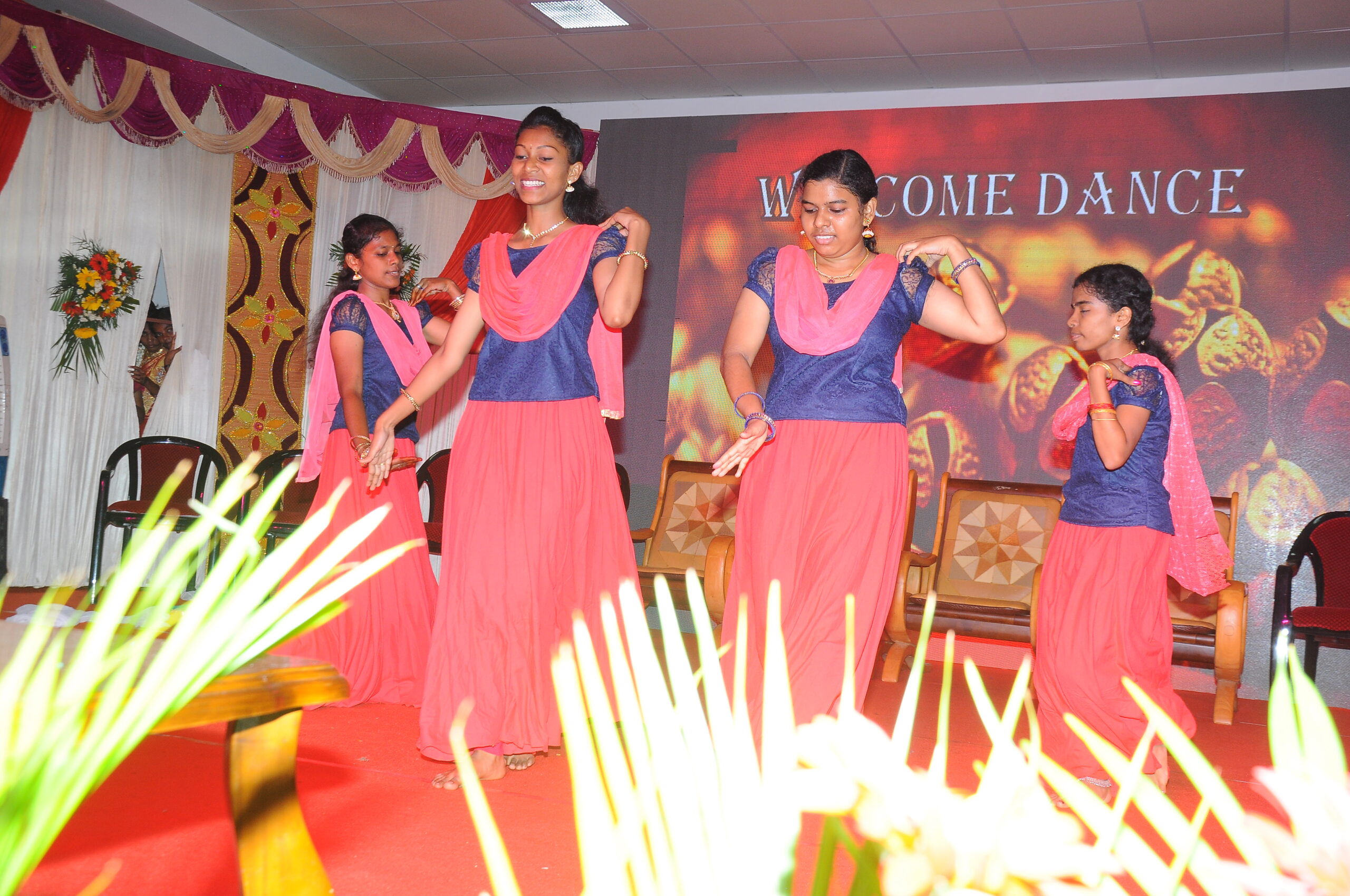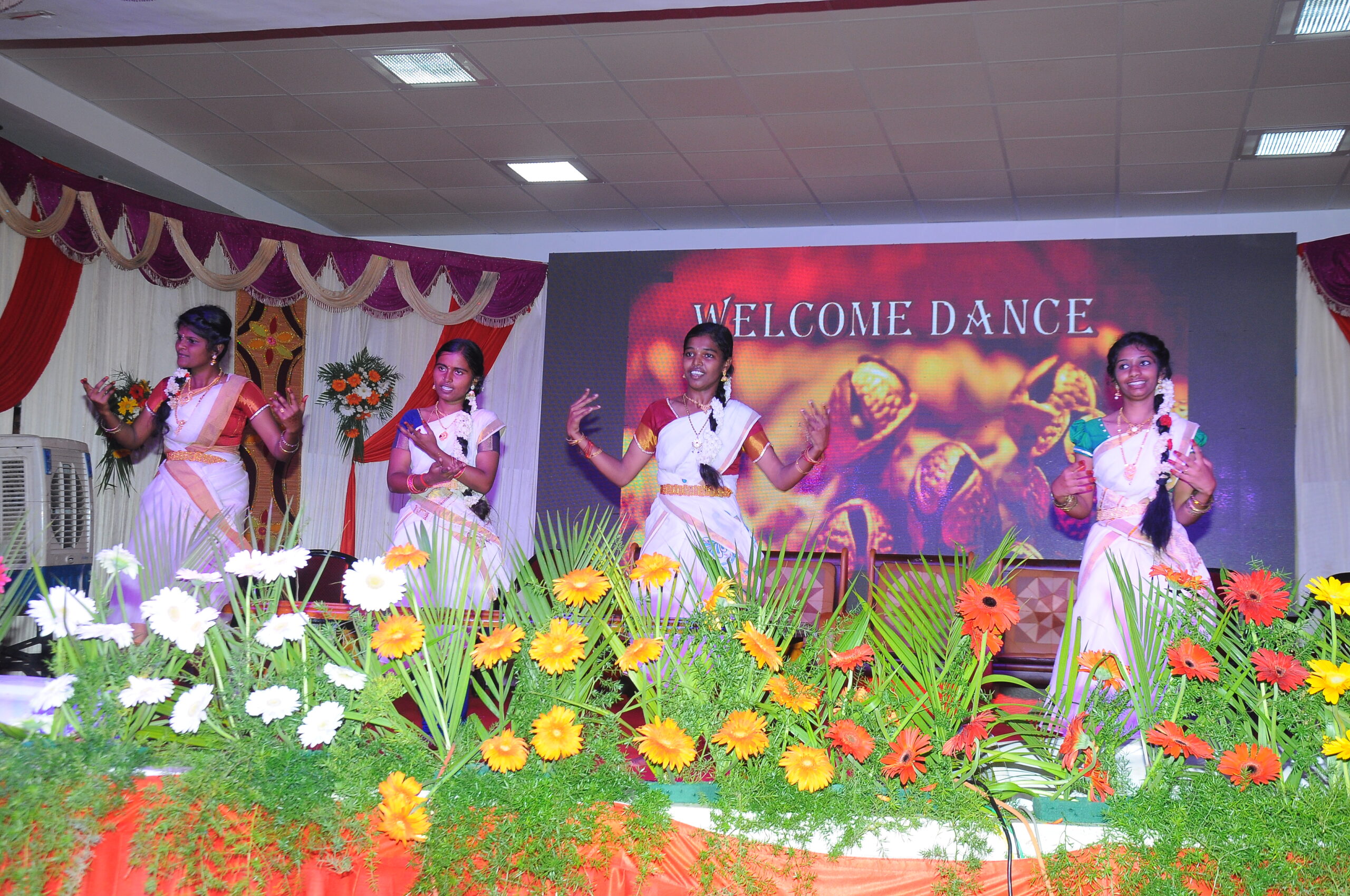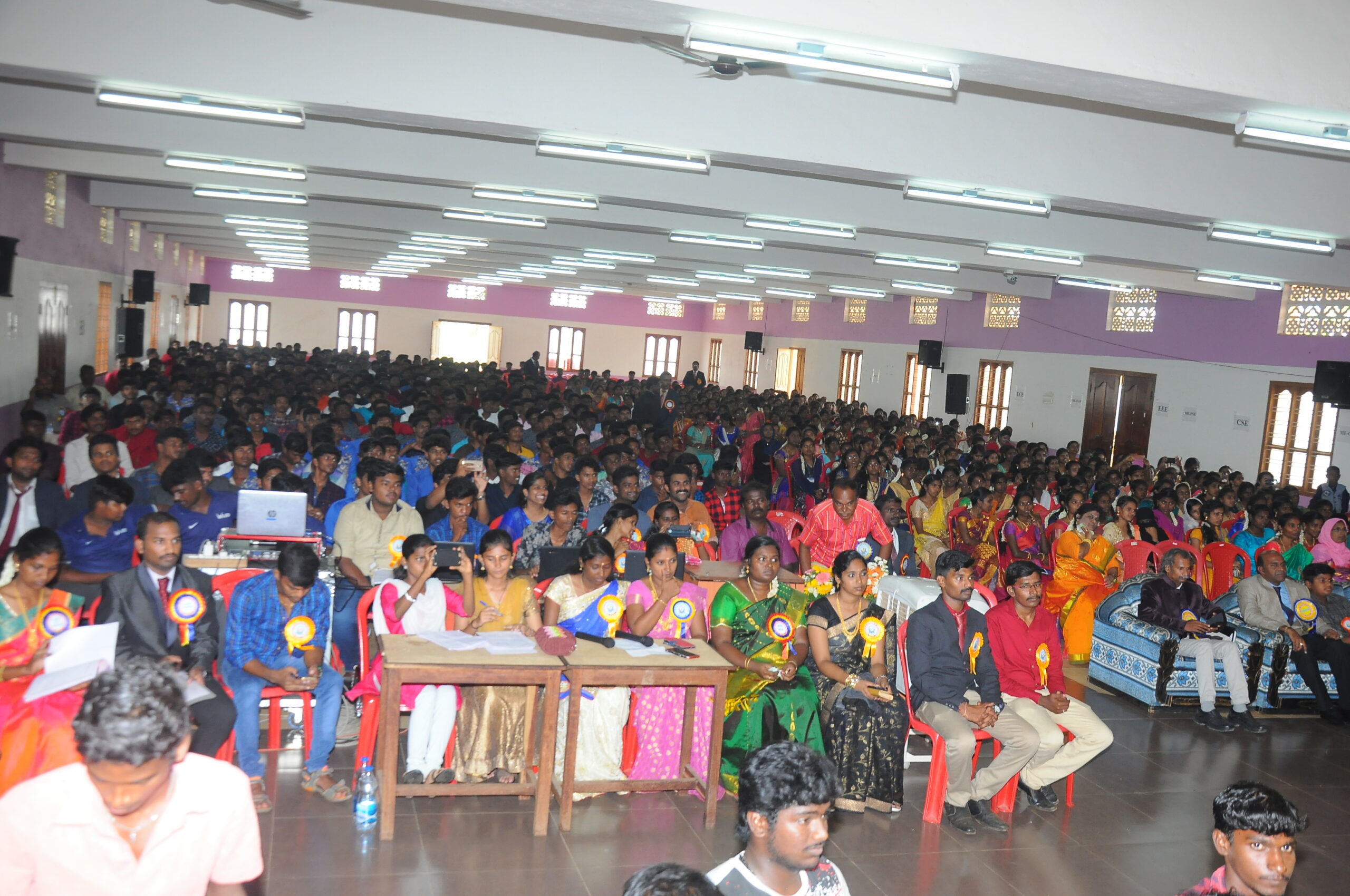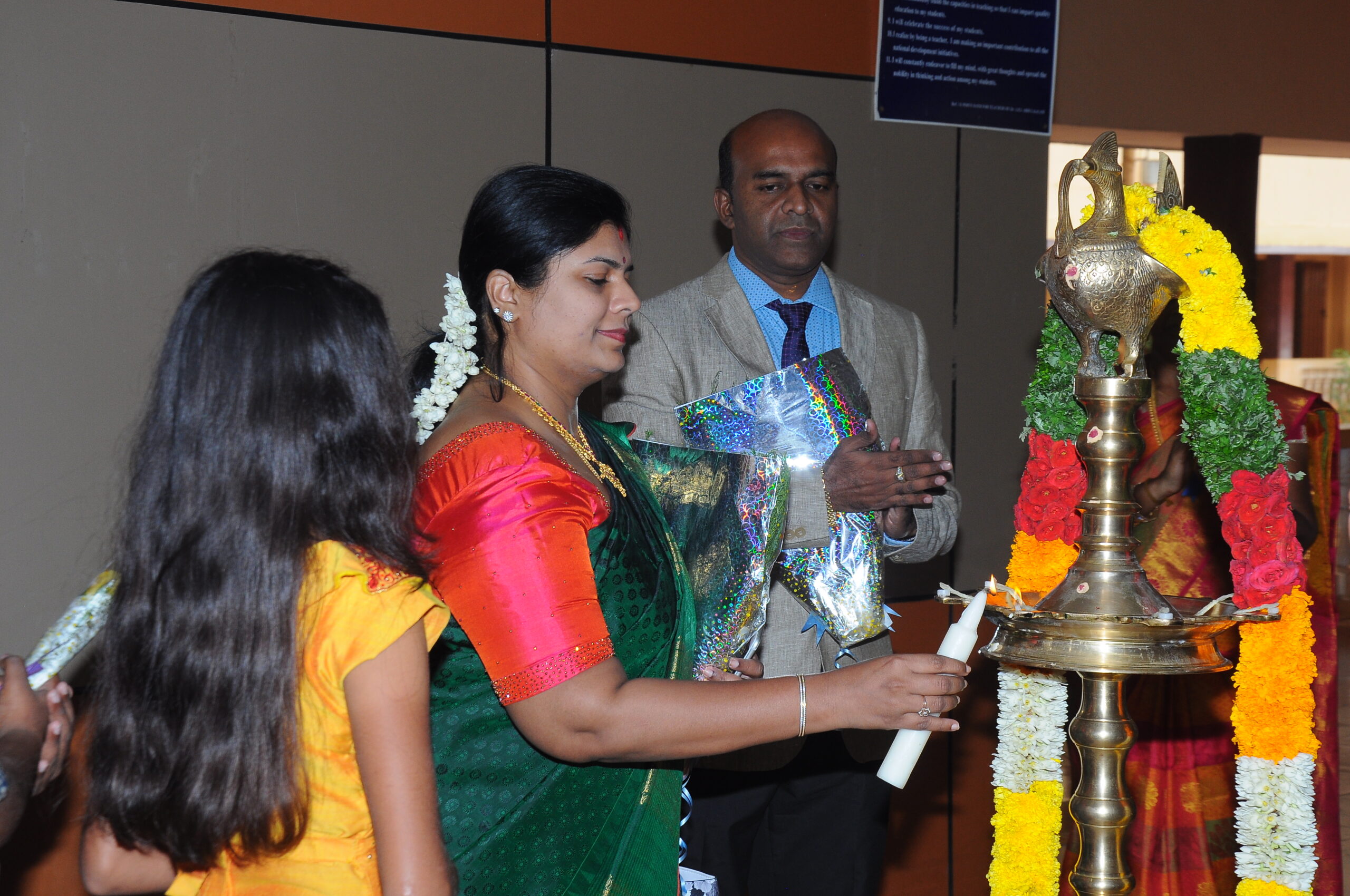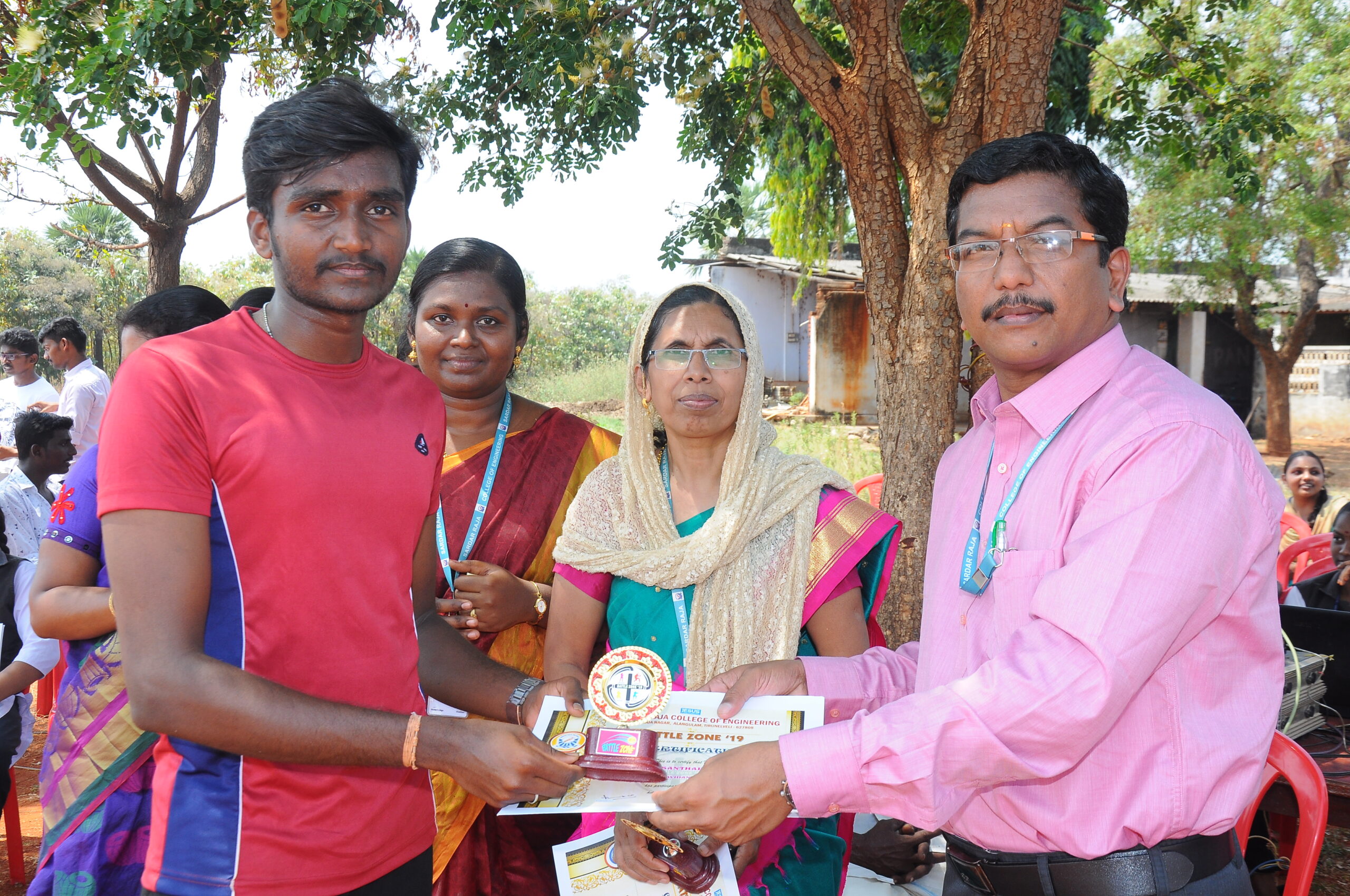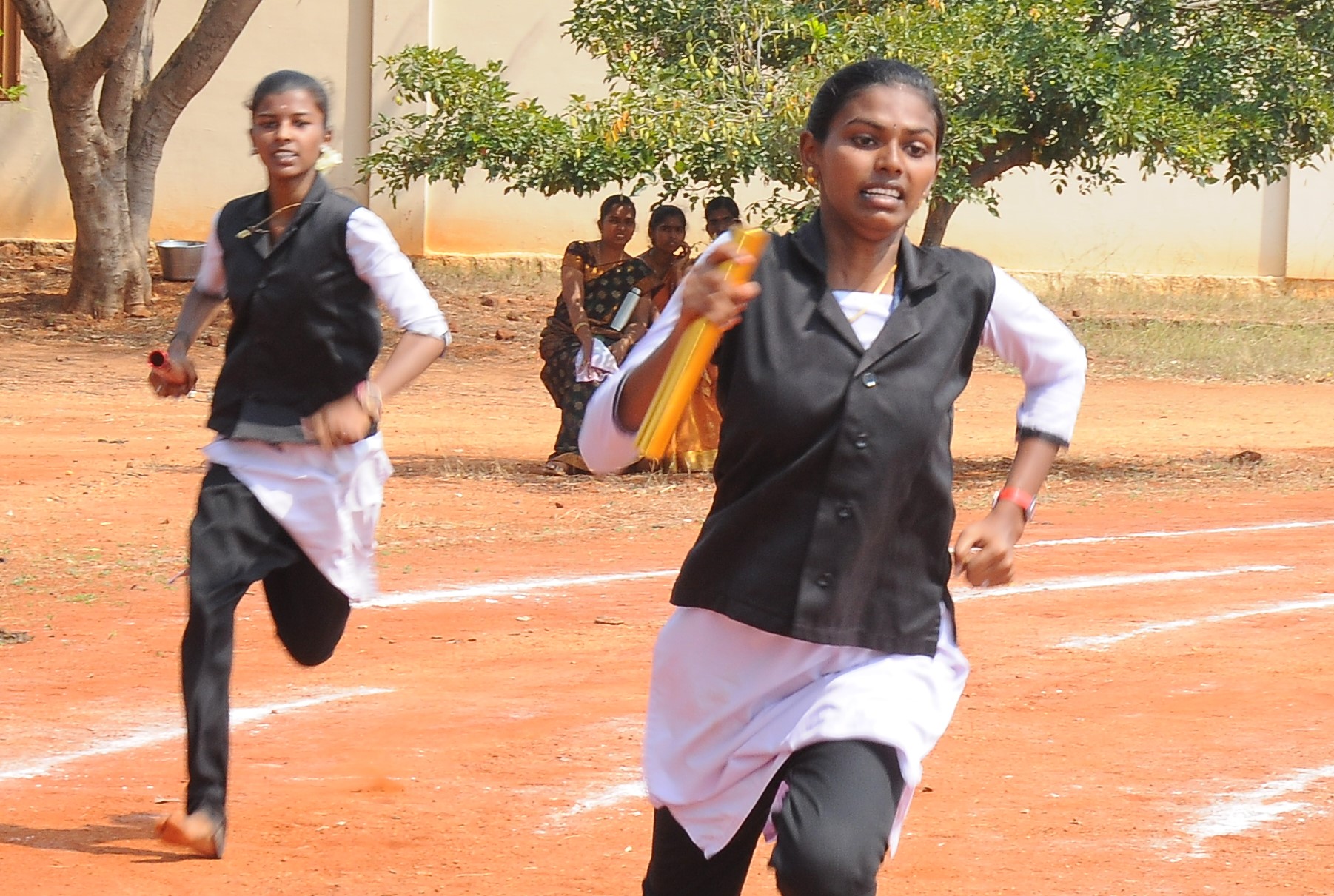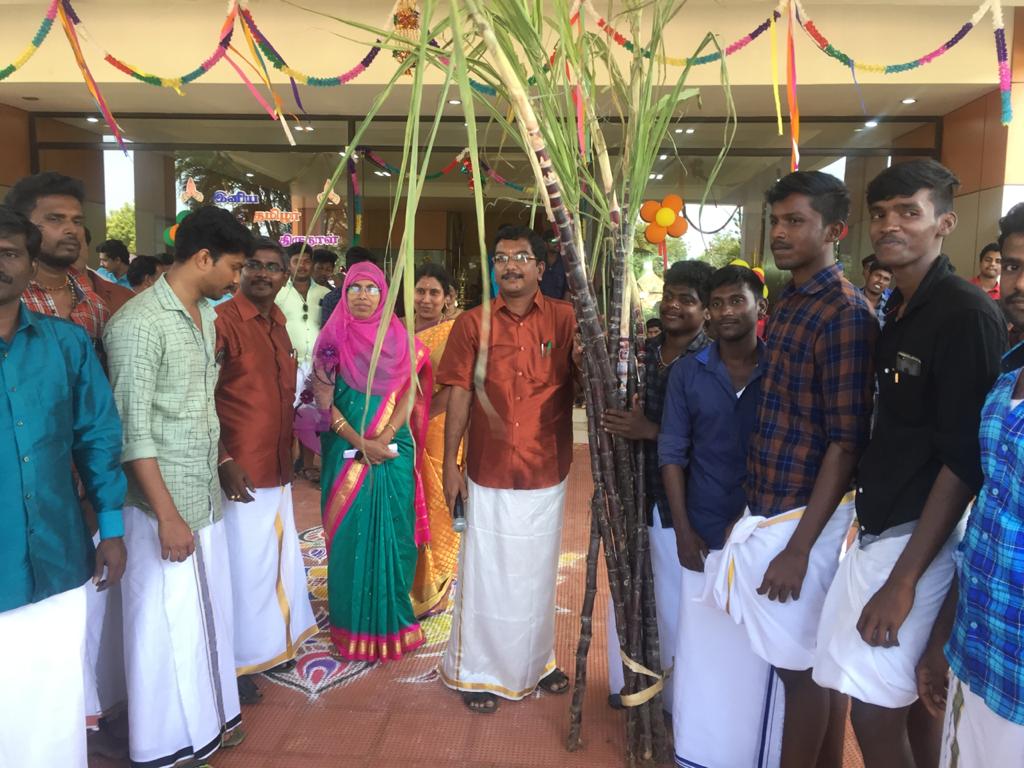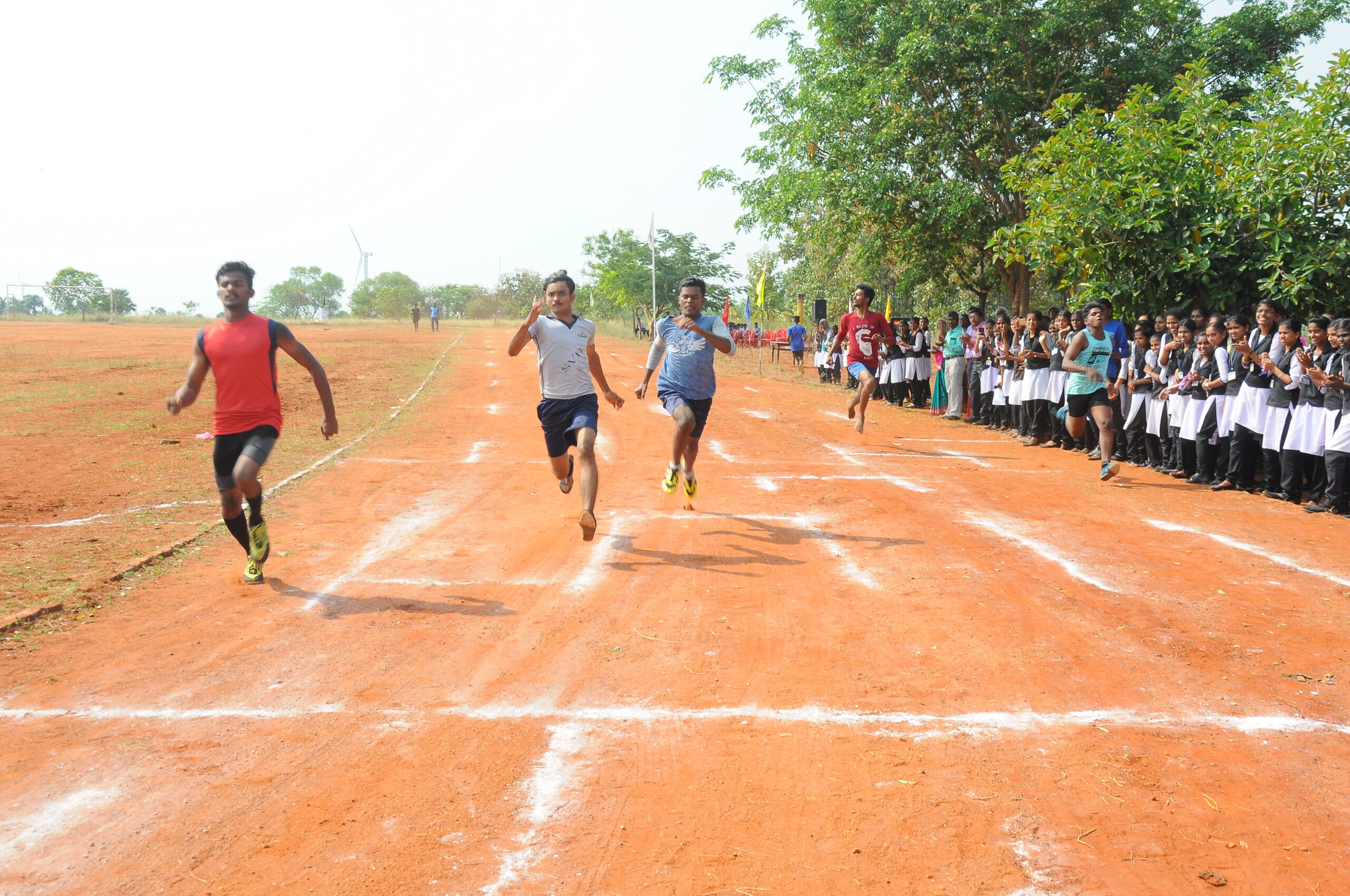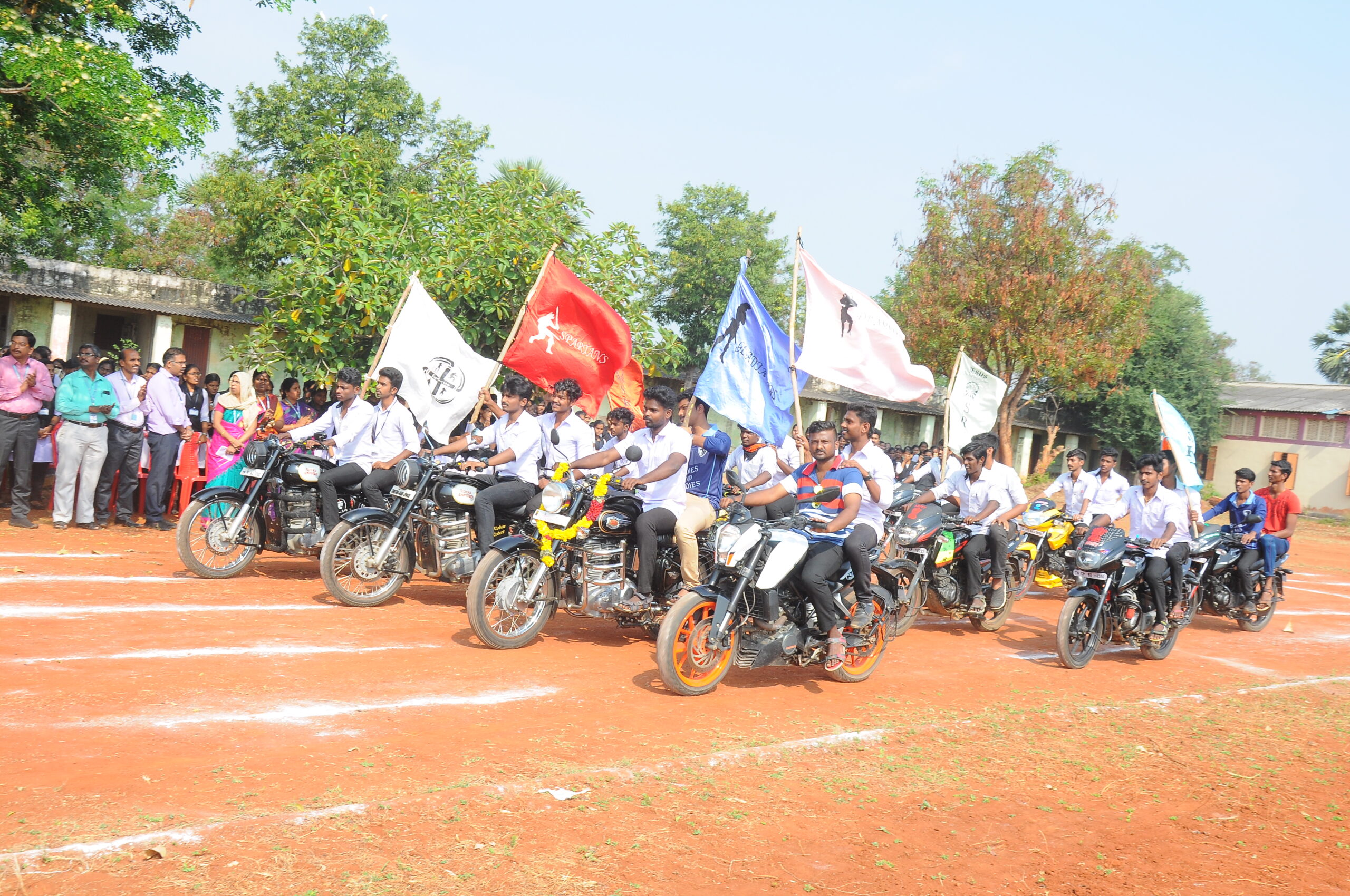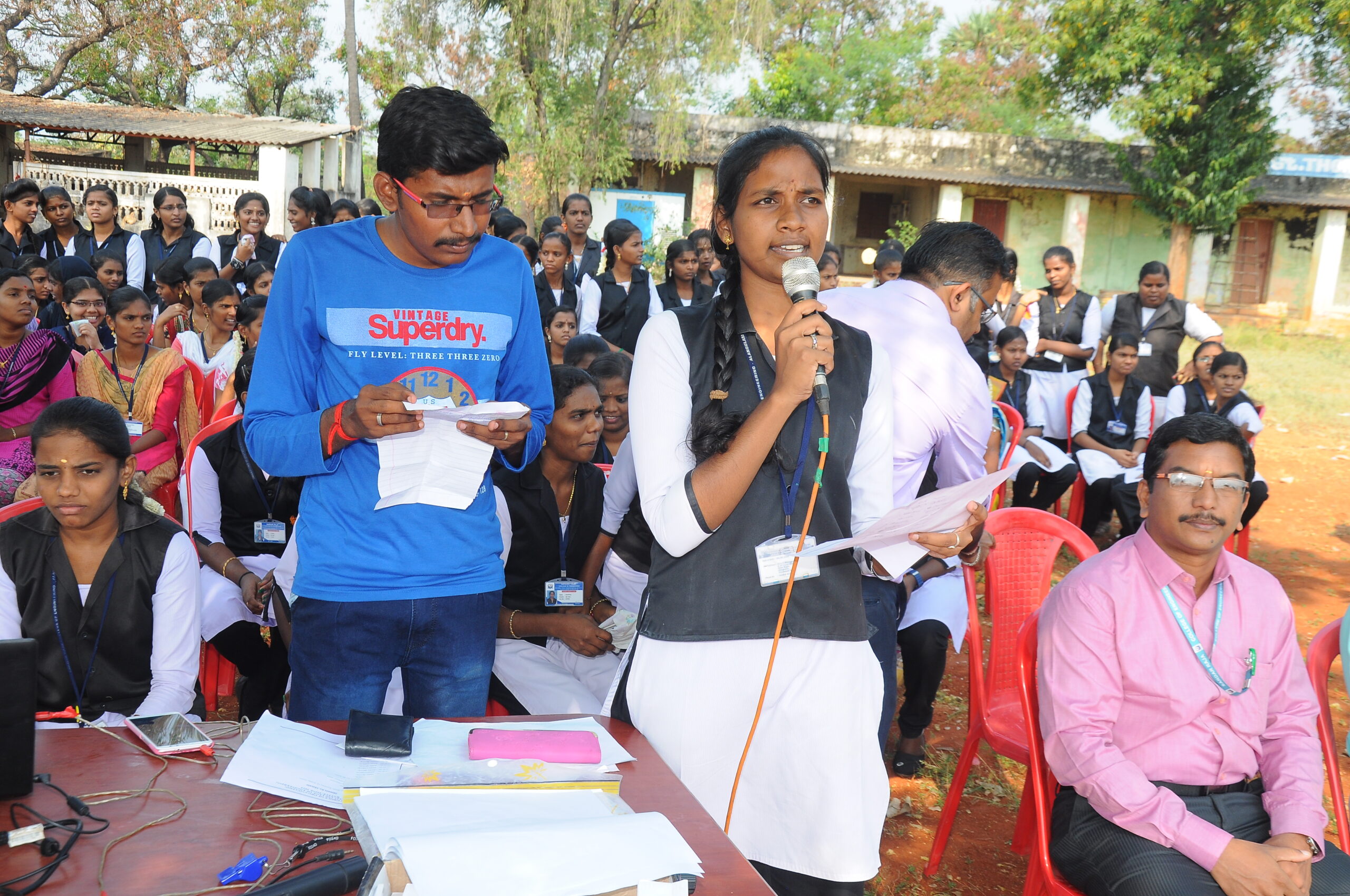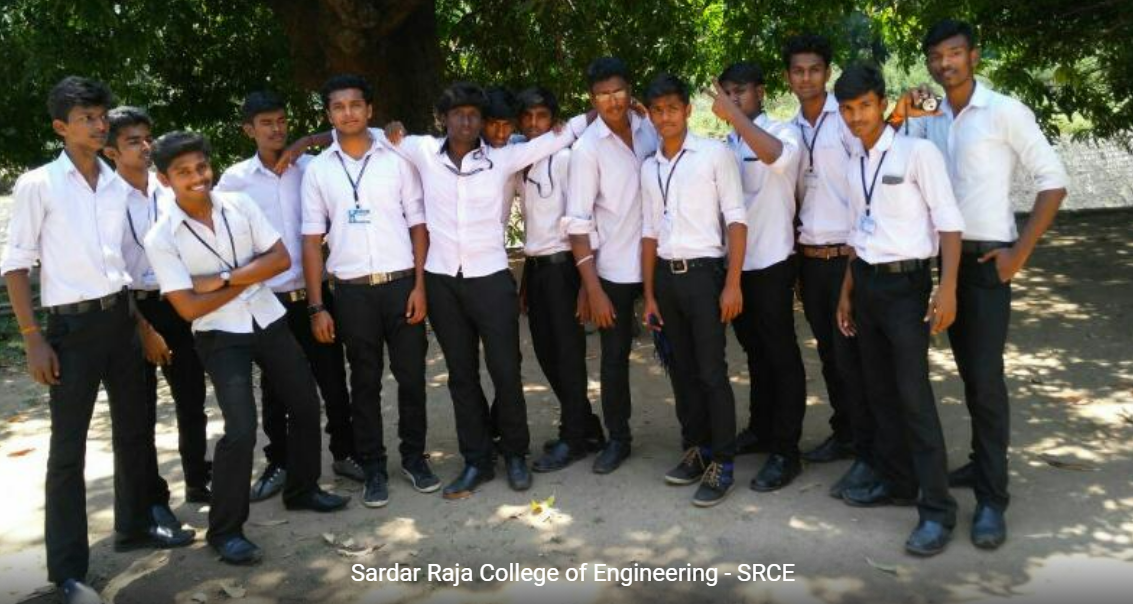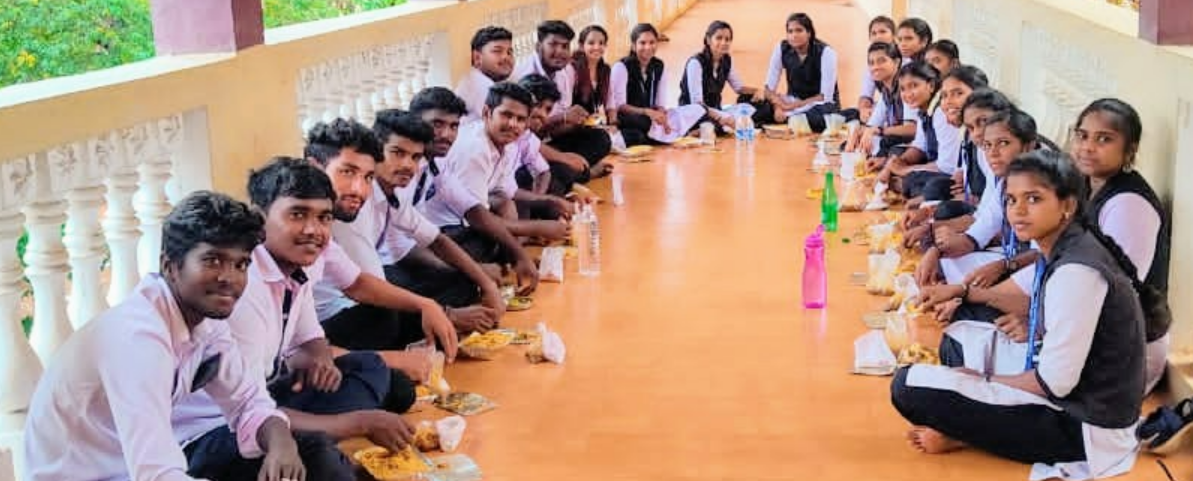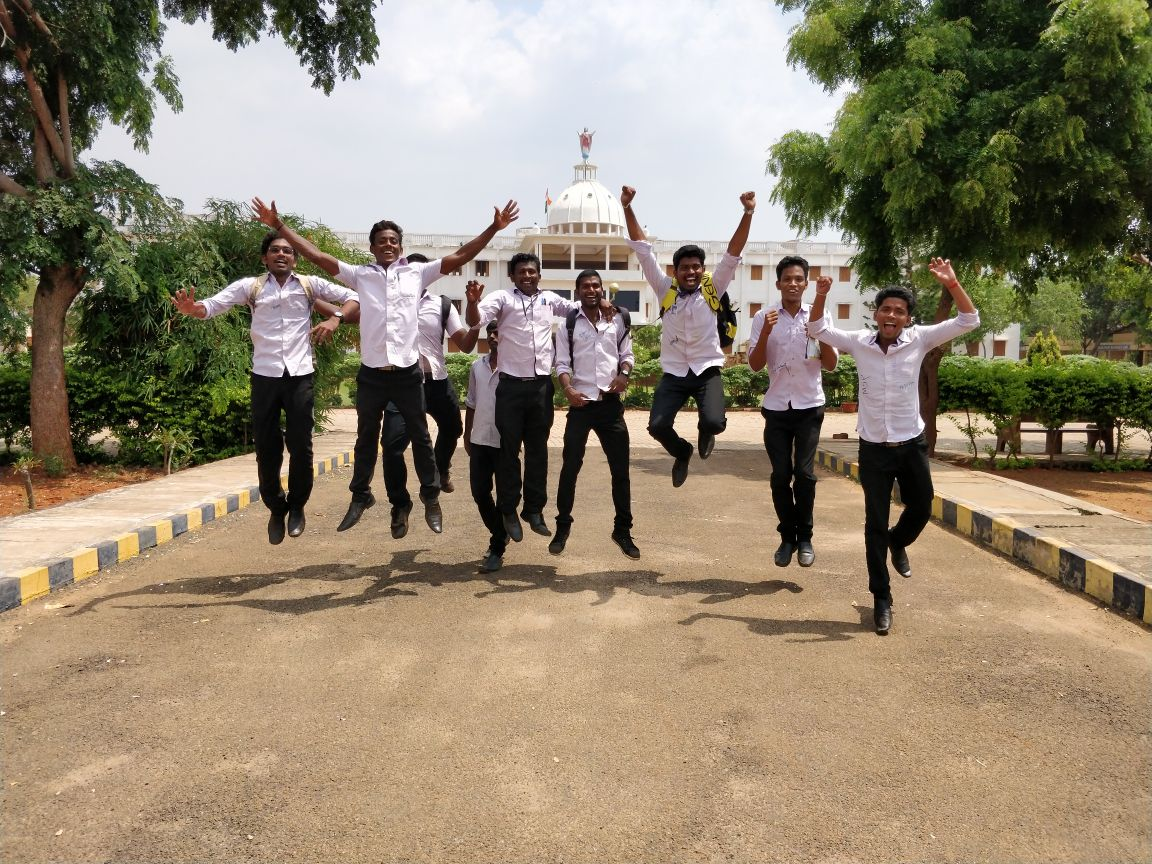 1619010572587_1619010547464_IMG-20200907-WA0005
Sardar Raja College of Engineering
Raja nagar, Alangulam.
Tenkasi - 627808. Tamilnadu.
Ph: 82200 77052 / 53 [email protected]