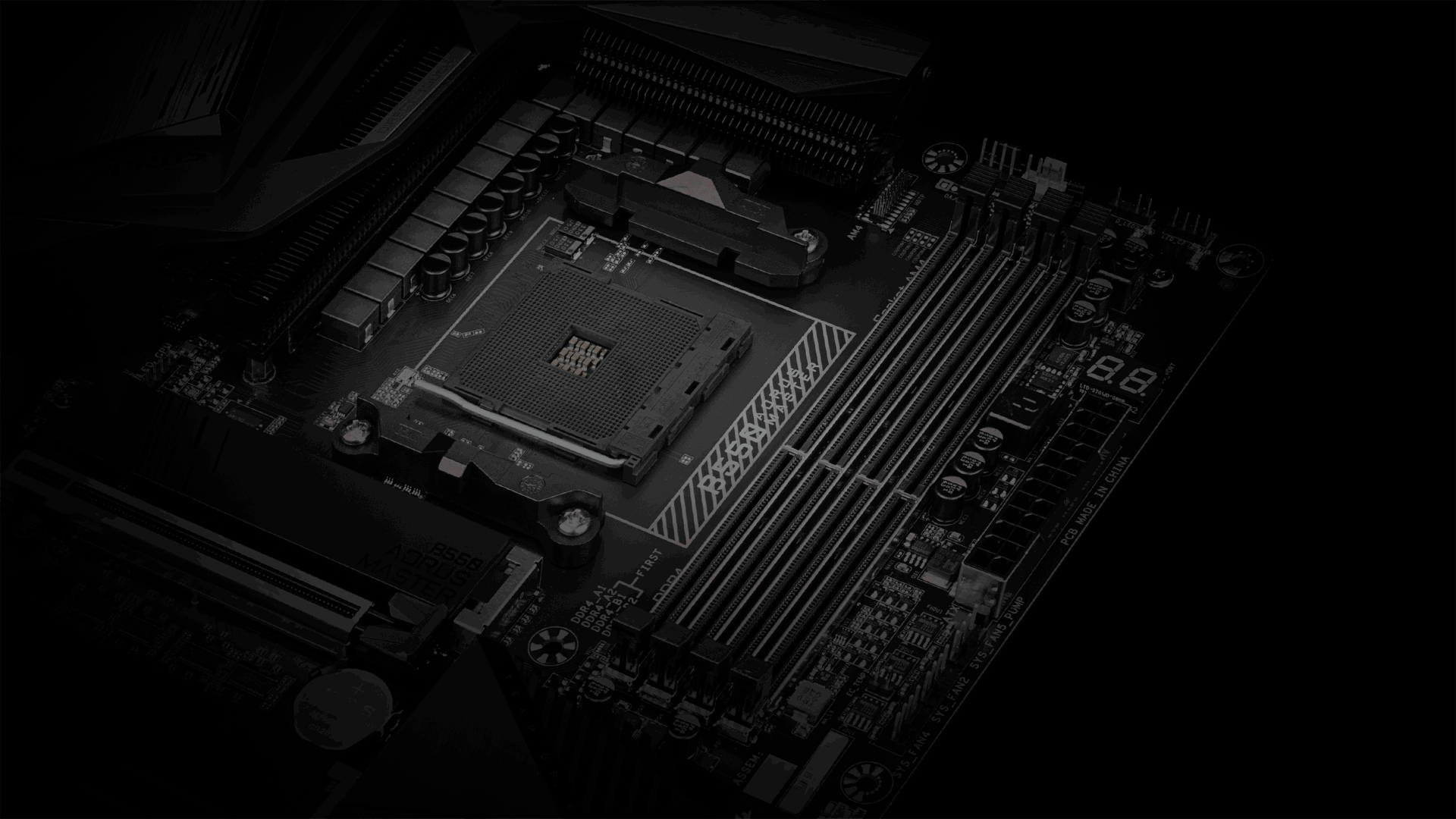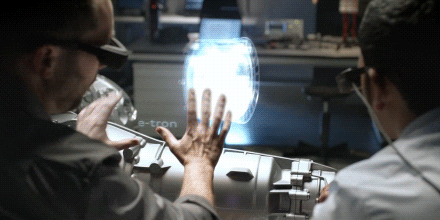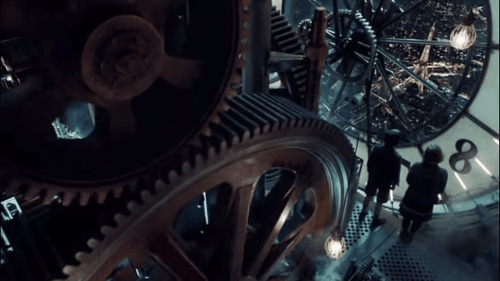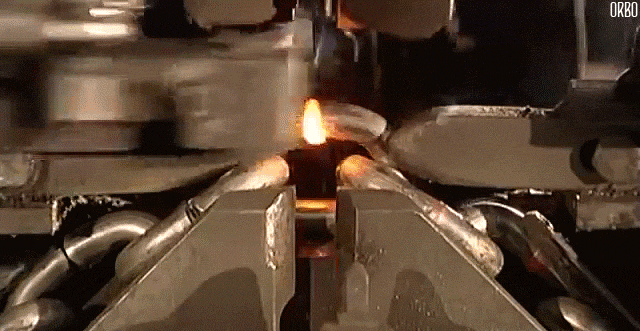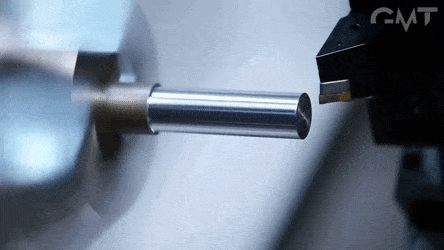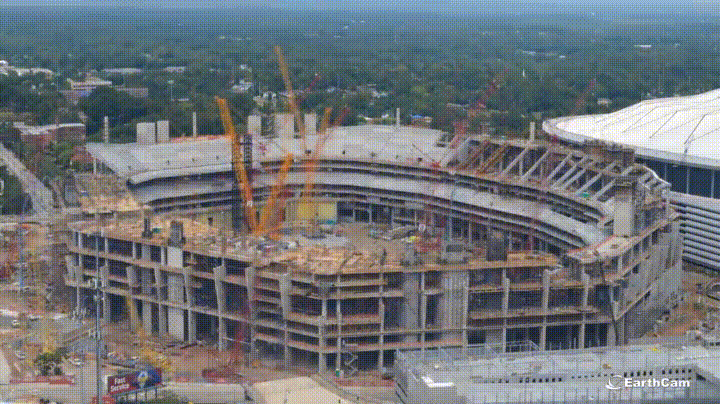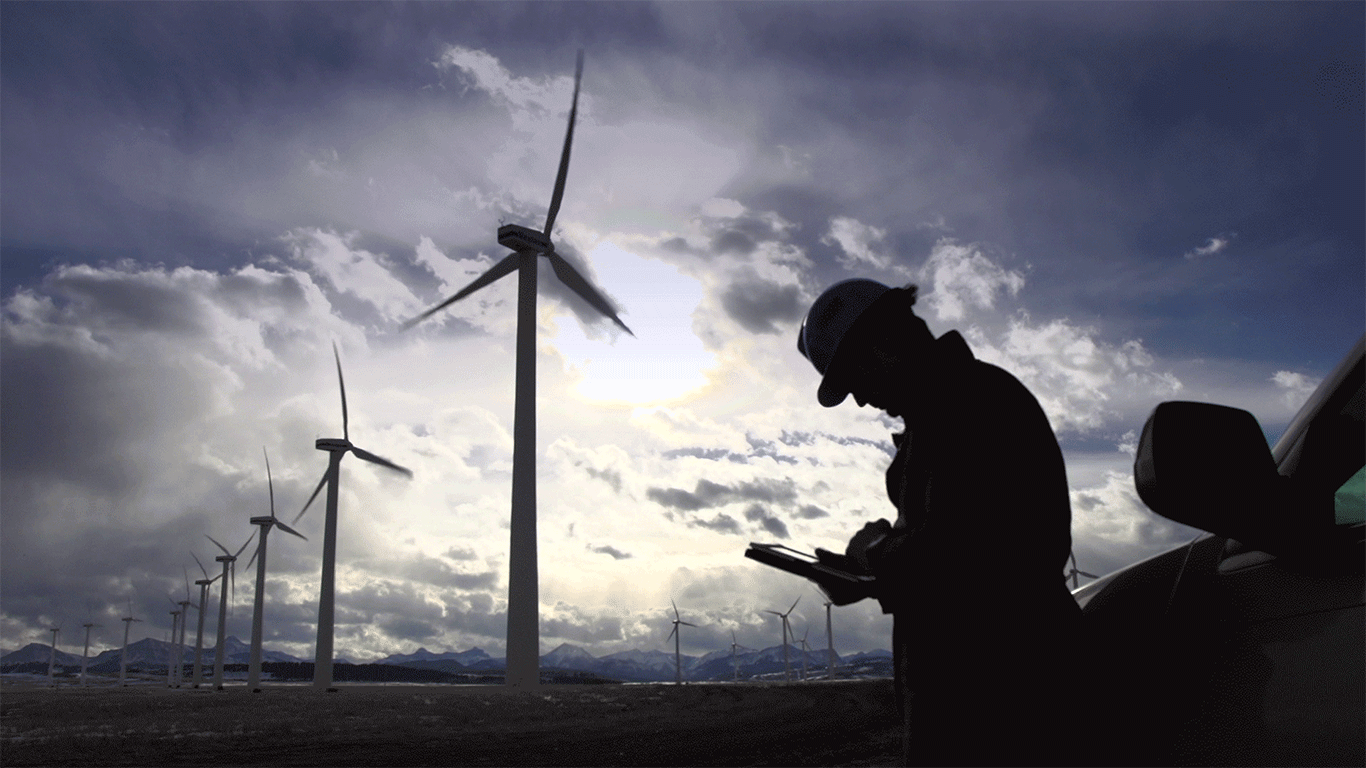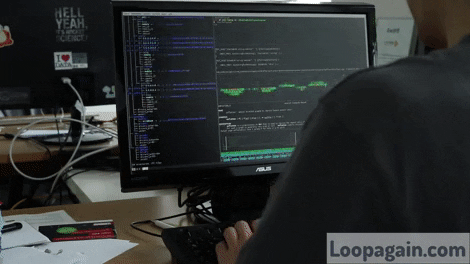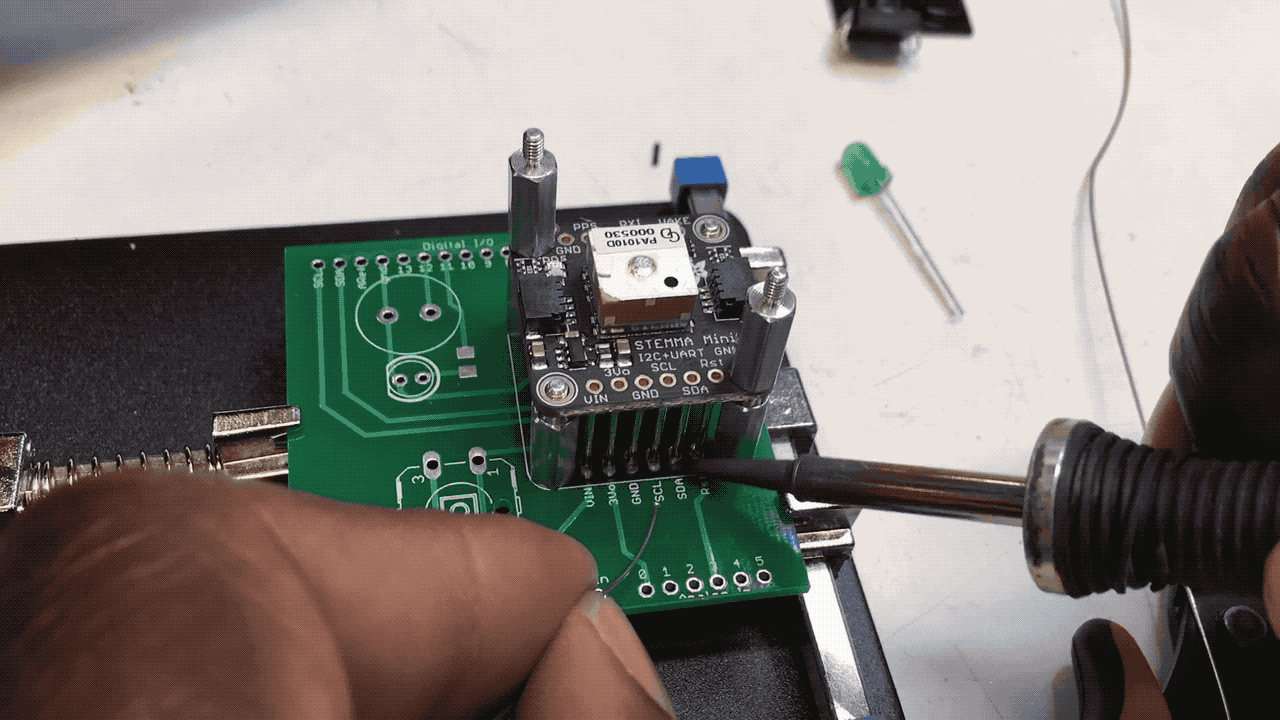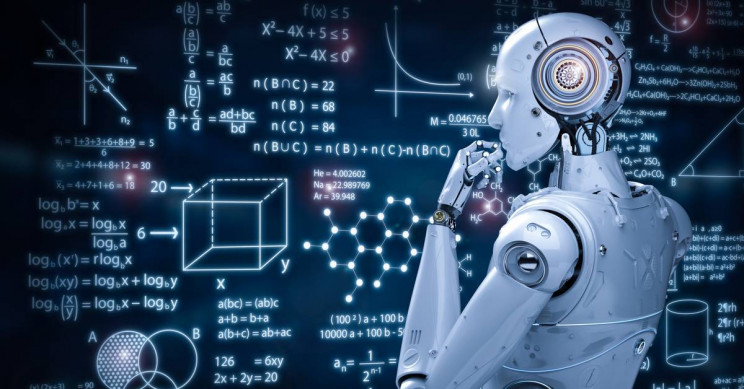 d9p5hhn-a108009c-9d3b-43e5-9bfc-9f36f6e43a03
e242fb685deea7245505fedc9e2eda5f
AlienatedComplexAnhinga-size_restricted
new+atlanta+falcons+stadium
IMG_1917.2019-12-27-16_45_57
S A Rajas
Polytechnic College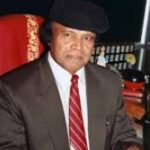 Sardar Raja colleges, the sister concern of Rajas Colleges, was founded by Educationist and Philanthropist Sardar Dr S A Raja in the year 1984. The colleges were started under Raja Educational and Charitable Trust in Vadakangulam, Tirunelveli. The whole purpose of beginning educational institutions by Dr S A Raja was to provide technical education to all levels of people at affordable cost. S A Rajas Polytechnic SARP was the first college to be started in the year 1984. Since then, it has many colleges in Engineering, Dental, Pharmacy, Nursing, Art, and Schools under its fold to serve the needs of all kind of students.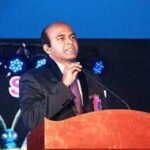 Er A Jesus Raja became the Chairman of Sardar Raja Colleges in the year 2000. Having done his undergraduate in Engineering and postgraduate in Business, he is been actively administrating the colleges. He started his career as Deputy Chairman of Rajas Colleges in 1998 and then became the Chairman of Sardar Raja College of Engineering SRCE in 2000, which is located in Alangulam near Tirunelveli in Tenkasi District. He built SRCE with much dedication and passion at a much younger age of 25. The campus gave a new experience to the faculty team and student community.
In 2011, he took the responsibility as the Chairman of S A Rajas Polytechnic college SARP, Vadakangulam. SARP, the very old prestigious college which was started in 1984, was rebuilt in 2011 with renovated lecture halls, modern lab equipment and machineries, Library hall and Auditorium. To serve all age group of the community, he started Jesus School for Excellence, a CBSE school in 2013 in Vadakangulam. "Love and Serve Mankind through Education" has been his prime motto since 2000.